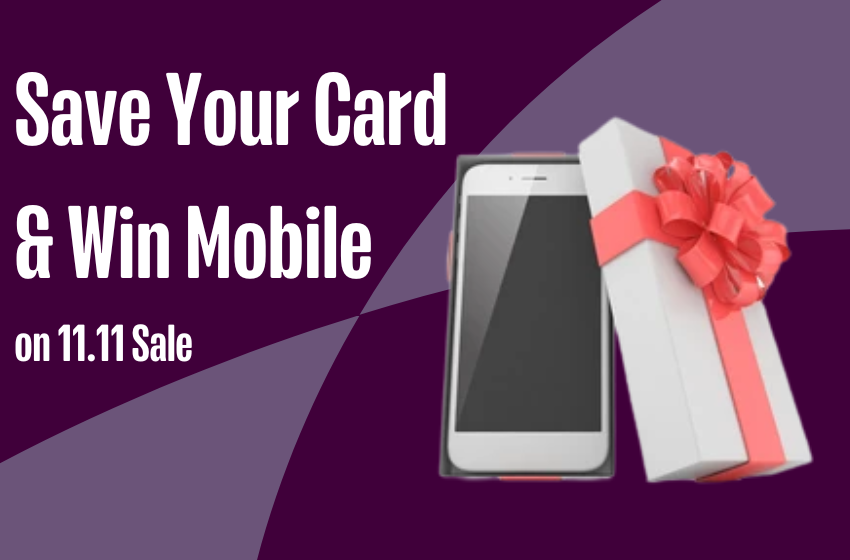 Save Your Card & Win on Daraz 11.11
Daraz has brought you this rapidly expanding e-commerce platform where you can discover the world. You get the solution to all your problems online and on your doorstep.
Get all your products in the most convenient way with zero hassle all you have to do is to Save Your Card & Win on Daraz 11.11. Place your order with Daraz and make this 11.11 a money-savor purchase as always!
So, are you ready to start shopping online? Save Your Card & Win on Daraz 11.11 and make your life a whole lot easier? All you gotta do is to Save Your Card on Daraz before you start shopping and placing orders for your favorite products.
Banks
Visa Monday
HBL Wednesday
Tuesday Wallet
Thursday Jazz Cash
Saturday Askari
Sunday Standard Chartered
How to Save Your Card and Win on Daraz?
Once you select your product to purchase, click on Proceed to Pay and choose your card. And press the Save card option and win a chance to get a free phone from the 1st to the 21st of November. You will automatically be a participant in this lucky draw.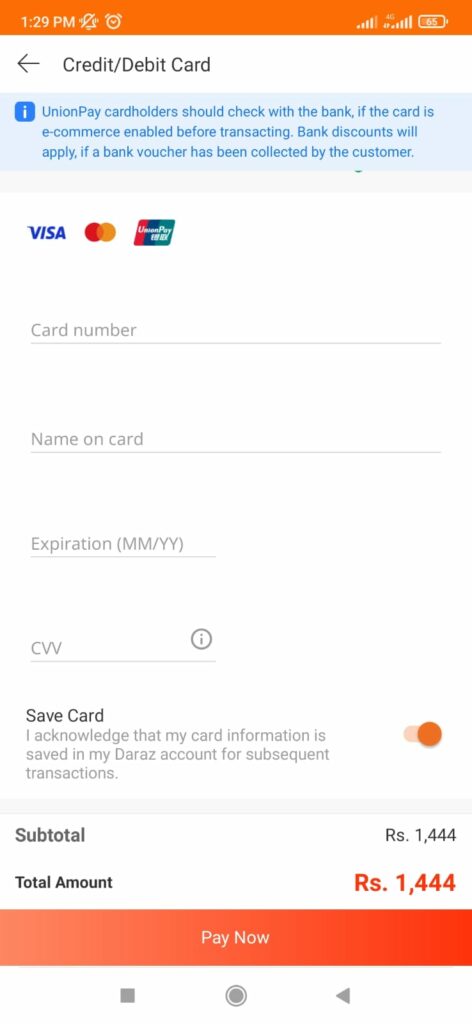 Get a chance to win!
Save your card numbers on Daraz to get a chance to win a Phone!
Yes, it's true so what are you waiting for?
Daraz is putting exclusive discounts on top categories like mobile phone brands, FMCG, health and beauty, fashion, lifestyle, and home appliances on the 11.11 sale.