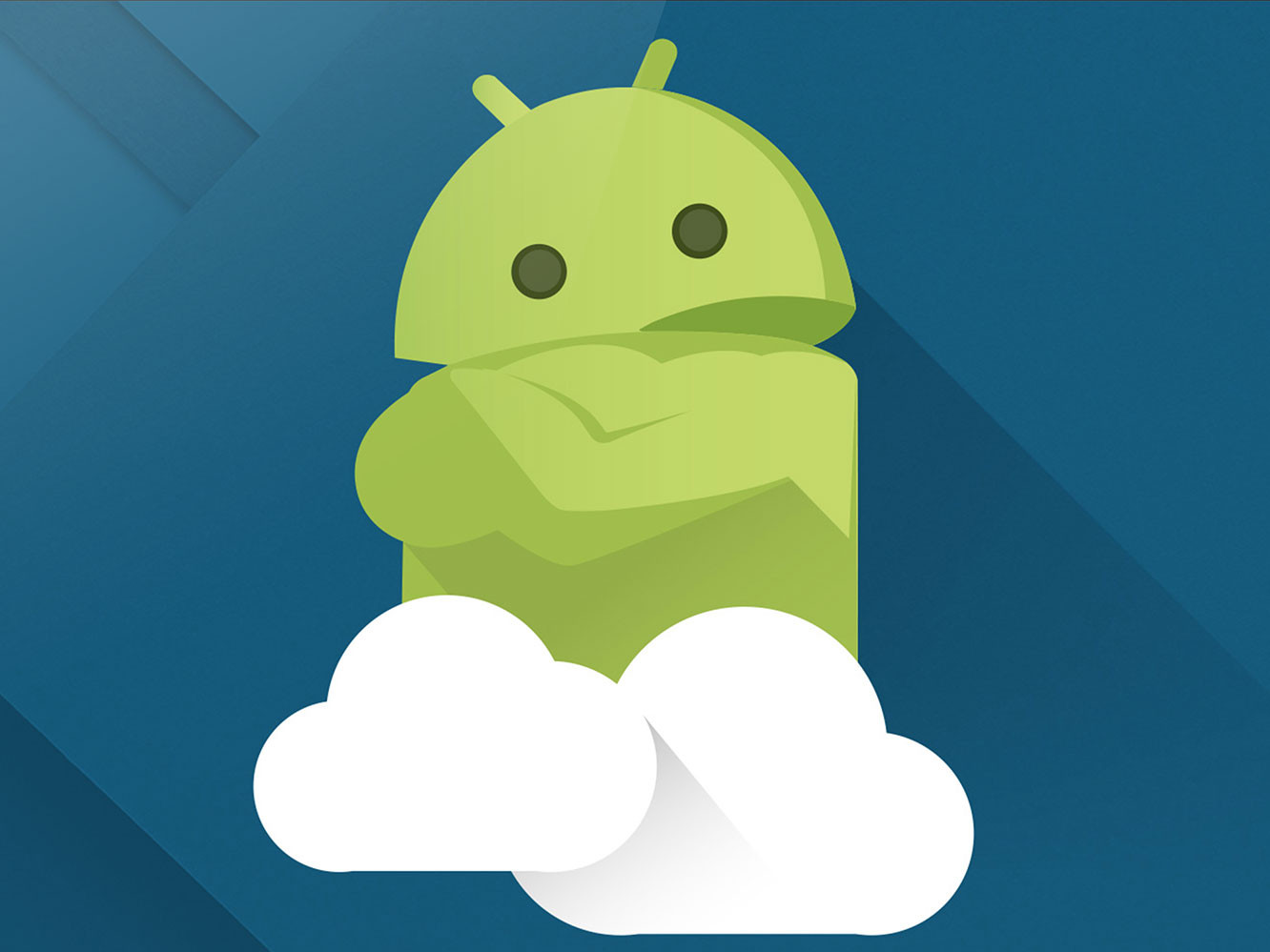 Secret Android Features You Probably Didn't Know About
Here's the thing about smart devices. They are so smart that sometimes they have hidden features that you actually never knew existed. There are so many cool things you didn't know you could do on your android device and here we are, unleashing them so you can take your smartphone experience to the next level.
1. Find a Lost Phone
If you are a person who mostly keeps their phone on silent mode and get all freaked out when you misplace it, not to worry. You won't have to go through the same nightmare anymore. Google has this really cool service that helps you find your phone by ringing it even if it is on silent mode. It's called Google Device Manager.
All you need to do is:
Open the Google Device Manager
Log in with the Google ID with which your phone is configured (the same Google ID you used for Google Play Store on your phone).
This app has genius skills when it comes to locating a lost phone:
It shows you the last location of your phone on the map.
You can also find it by simply making your phone ring.
In worst situations, you could even wipe off all the data on the phone.
2. Restrict Data Usage
Always wondering how you overspend your data package? We've got the answer. It's majorly because of the background apps that are sending and receiving data for updates and other services, consuming your data package unnecessarily.
But now with this android hack, you can be more efficient with your data consumption by simply and wisely restricting the data usage for certain apps on your smartphone. You can do this in three simple steps:
Open Settings and tap Data usage.
Scroll down to view a list of your Android apps sorted by data usage (or tap Cellular Data usage to view them).
Tap the app(s) you don't want to connect to mobile data and select Restrict app background data.
3. Hidden Game
Have you ever been bored as hell and can't play games on your phone because you're either out of data or maybe you don't have games on your phone at all? Android always makes sure it hides a cool game for you in every new android version they come up with. To find this game,
Go to Settings > System > About Phone (or tablet)
Tap the Android Version section a bunch of times in a row – usually about five to six times.
You'll see a large marshmallow graphic appear on your screen, and that's where it begins.
 4. Smart Lock
Another cool feature that you've probably seen but didn't exactly know the purpose of is the smart lock which is truly a problem solver for most of us. With the smart lock feature, you don't have to constantly draw patterns or enter wrong pins till you get it right. You can simply set a location, for instance – your home where you won't have to do any of that. Wondering how it works? So, this feature basically identifies your safe location and disables the lock till you are present at that location and as soon as you leave the house, your shield is on. But for that, you need to tell Google your trusted locations.
Go to settings > security > smart lock
Enter your current password to verify
Choose your trusted place on the Google Maps
So, make the most of your android device and enjoy these bonus functionalities to the fullest. Don't forget to brag about them to your friends too! 😉