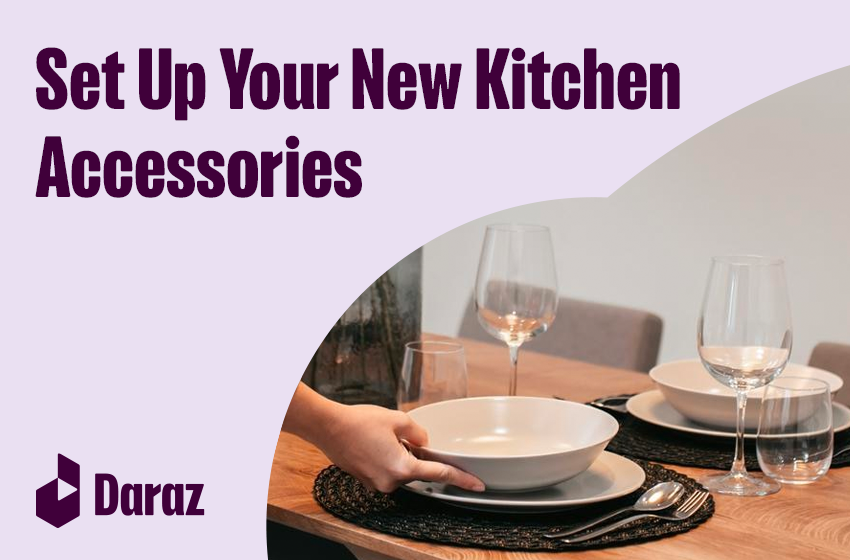 Set Up Your New Kitchen accessories with Daraz 11.11 Sale?
That time of year has come when you can avail amazing discounts on your favorite kitchen accessories only with Daraz 11.11 mega Sale. You can now learn easy cooking by using kitchen gadgets and get perfection at your doorstep!
So, if you want to level up your cooking game you are at the right place! Which will not only make your cooking easy but faster without compromising on the taste.
Best Kitchen accessories in Pakistan and Kitchen Tools in Pakistan
1) Roti Maker
This Roti maker utensil is super easy and convenient to use. Now you can save time and serve your family and friends with hot chapatis at any time anywhere.
2) Dough Maker

With this automatic dough maker, you can avoid getting your hands messy. It has all the measurements written you just have to pour the ingredients and make amazing parathas, roti's, naan, and whatsoever!
3) Pressure Cooker
A pressure cooker can reduce your effort and time in a few minutes! So no more overnight boiling of chickpeas and meat. Your food will taste delicious as ever!
4) Handy Meat Mincer
Forget paying extra for your prepaid minced meat when you can do it yourself with this handy meat mincer! Avail amazing discount only on Daraz 11.11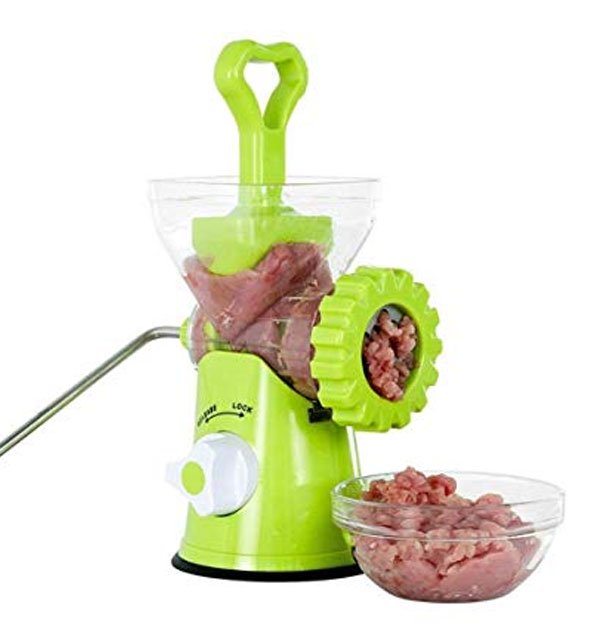 5) Meat and Vegetable Chopper/Mixer
This chopper mixer is a great utensil when it comes to quick fixes for meat and cooking your delicious dishes. You can also blend vegetables and spices as per your need!
6) Hand Blender
Need something easy to blend with your daily salan's and stove dishes then this hand blender will help you mash all your grains and onion masala easily.
7) Juicer/Blender
Make your own style of smoothies and juices with this amazing juicer blender. You can also make chutney or store garlic and ginger paste to use for later, this juicer/blender will be what you need!
8) Onion Chopper
Onions are the main ingredient of any Pakistani cuisine whether it's biryani or a simple salad. Onions and tomatoes are like pillar that maintains the taste. So, get this gadget to comfort your life.
Looking for more home improvement buying guides and kitchen must-haves? Check out our blog Daraz 11.11 now!