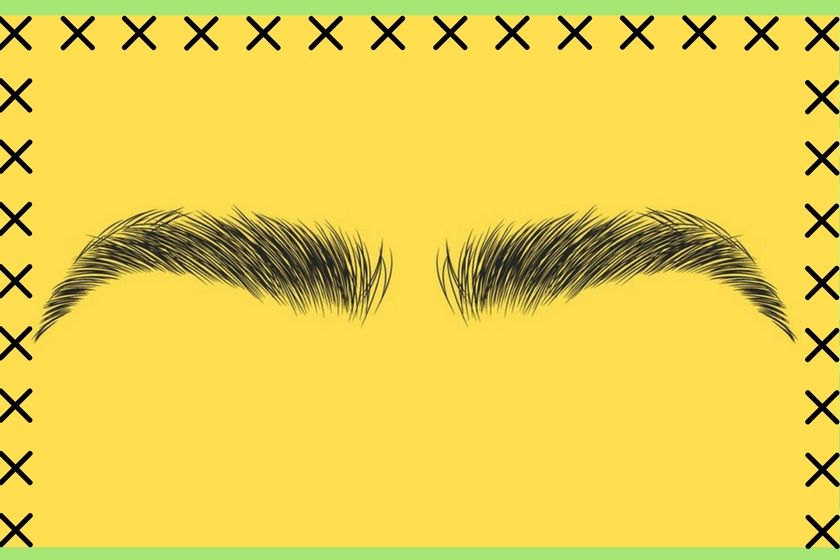 She's got 99 problems but her eyebrows ain't one
Ever heard of the saying, your eye brows could be your best or your worst accessory? We have! Which is why we're so bothered with making sure you're eye brows are always on fleek.
So put down those tweezers now! Hasn't anyone told you, it's all about those bushy bold and natural (yeah right) brow game these days?
As neglected as our brows can sometimes go, they do make the biggest impression so cant really let them grow like a wild forest either. So, I know we said, don't lift those tweezers but we dont want you to have man brows either! So if you do suffer from dispersed hair growth pluck out a few wild hair strands to give them some kind of structure.
Now we all know how uncooperative our eye brows can be sometimes. especially on that one date you really want to look your best, hey, you left brow is just going to want to look in the opposite direction to perfect right one!
Good thing we have a solution to all your brow ordeals and there's no way you wont want to flaunt those statement brows once were done with them.
Just when you start giving up on ever getting those darn brows twinning we step in to give you a bunch of brow kits and fillers to make your life easier and hassle free! Try out these awesome brow pencils to get the perfect bold brows.
Its simple, just use any of the following products to fill in the random spaces that seem less dense and dark in your brows. Add a light stroke to your arch points to make them appear lifted. Make sure you fill in the starting point of your brow to create a bold brow head and work your way through till the ending point. Depending on the shape you prefer – straight, soft arch, high arch, curved or upward, create your brow line and fill it in.
Always remember to use the natural shade of your brow for it to blend in with the existing brow hair. No one likes a fake brow game!
Now that's what we call eye brows on point!