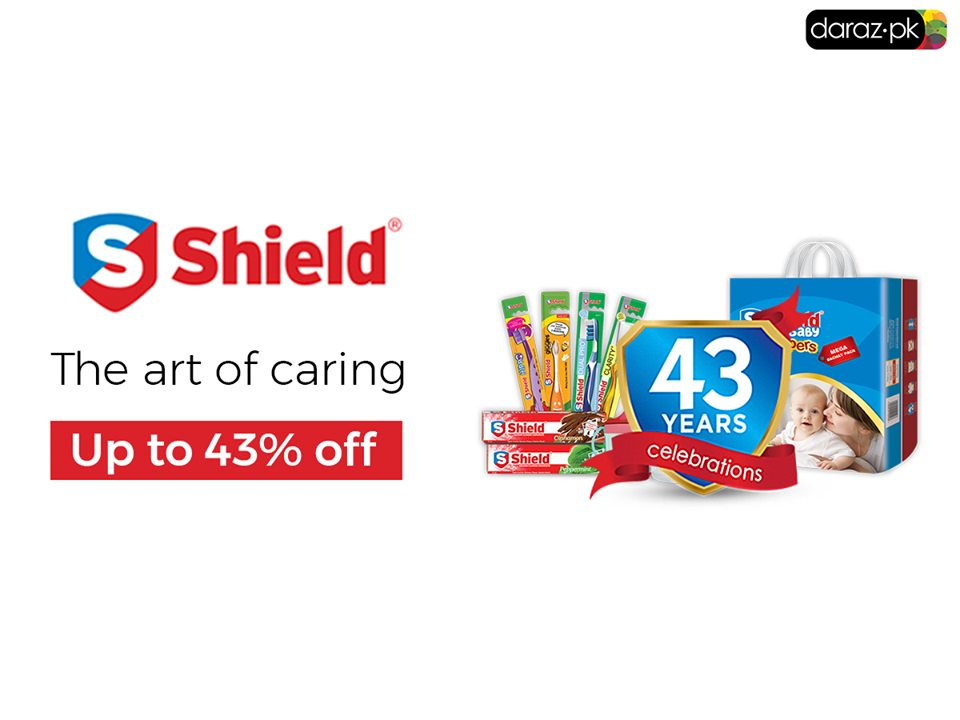 SHIELD: 43 years of protection
Shields are generally cool, reliable things. They keep you protected from harm.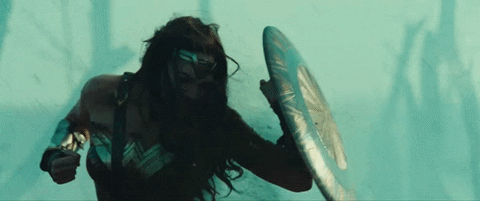 Think of all the things you want to protect in your life. Your phone, wallet, health, teeth- your babies. Not necessarily in that order.  Let's pause for a closer look at Exhibit A, titled 'Babies.'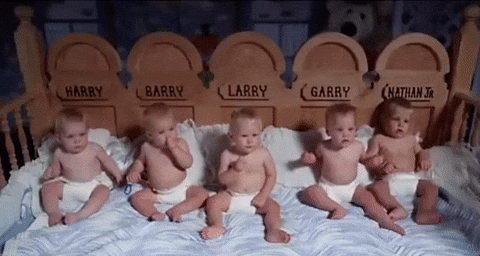 If you consider yourself protector-general of all things good and true, then we've got just the brand for you. Shield is celebrating 43 years of servicing Pakistan's Oral and Baby Care segment. All their products fully comply with International Standards.
Shield Baby Diapers, MEGA Bachat Pack
Shield Champs Strawberry Flavor
Shield Pack Of 2 – EvenFlo Nipple – Extra Soft Nipples
Shield Pack Of 2 – EvenFlo Nipple – Extra Soft Nipples
Shield Pack Of 2 – EvenFlo Nipple – Extra Soft Nipples
And remember: