Sony is Launching First Ever Electric Car Concept at CES 2020
CES this year had a host of companies that showcased their new and upcoming products. All of them were quite good but the best surprise this year was by Sony. It was a car, an electric car produced by a Japanese tech giant. Interesting, isn't it? They call it Sony Vision-S.
Sony has been a very strong brand in terms of the various products that it offers like entertainment, cameras and a lot more. Sony Vision-S has 33 different sensors inside and on the outside, the car has a number of widescreen displays, 360 audio and connectivity and pieces from Blackberry and Bosch. It also has an EV platform by Magna.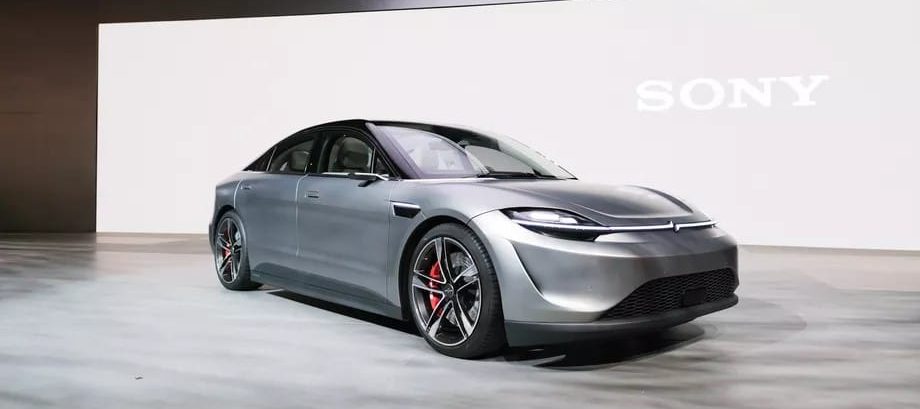 The car looks like Porsche from the outside specially around the headlights but from the inside, it looks like Lucid Motors Air. Has a fitted dashboard, widescreen like the Chinese EV startup Byton and has screens for the rear seet passengers in the from front headrests.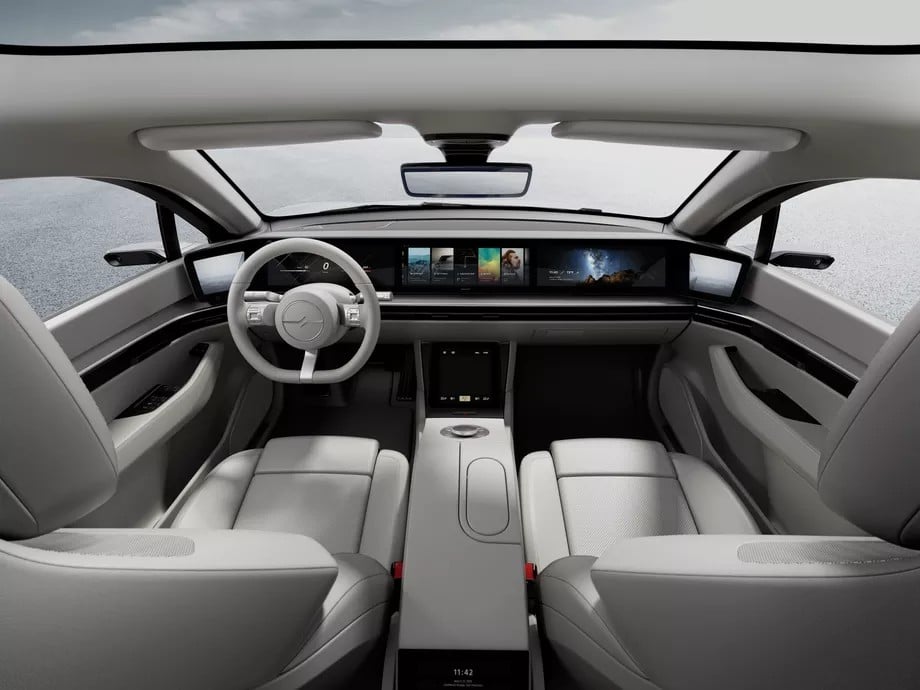 The car was displayed int CES press conference and the car was all the CEO talked about. But, with that, there are a lot of questions that haven't been answered.
Will the company be producing this car? Or is it just a concept? Let us know what you think in the comments below!
You can also look for other top trending Sony phones in Pakistan: Sony Xperia m5 | Sony Xperia XZ1 | Sony Xperia XZ2 | Sony Xperia XZ3 | Sony Xperia Z5