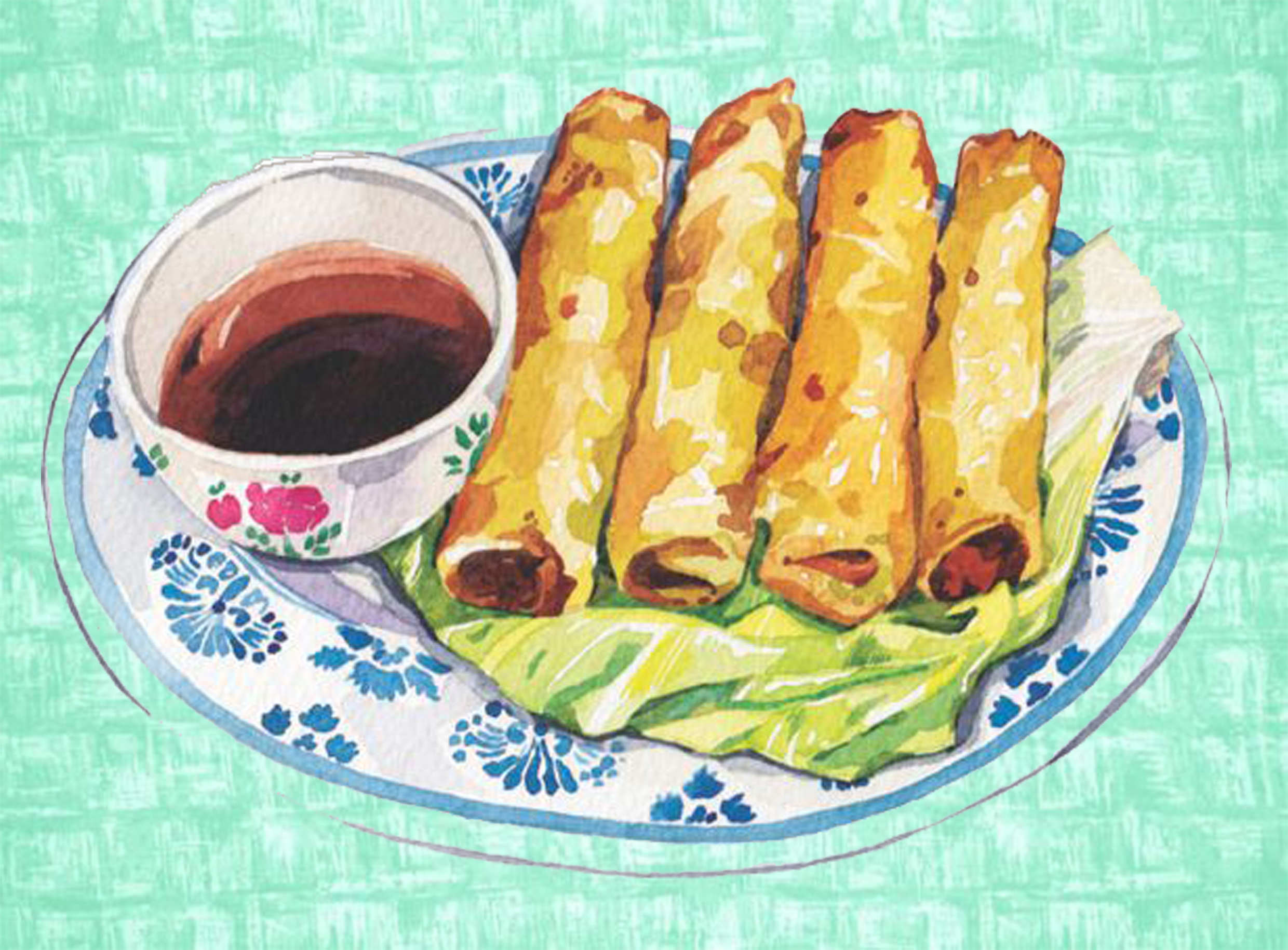 Try This Easy Spring Roll Recipe for the Perfect Iftar Treat!
Originated from China, Spring rolls have a lot of different versions in different countries. This delicacy is enjoyed a lot in Pakistan with tea or in Iftar. A lot of people just prepare these beforehand for Ramadan so that all they have to do is fry them before Iftar. They are light, airy, and crispy with tender-crisp veggies, chicken, etc. Here's a simple spring rolls recipe for your Iftar table or tea time snacking.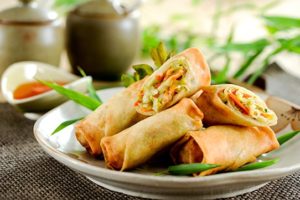 Spring Roll – Ingredients:
Spring Roll Preparations:
In a wok, add oil, chicken, carrot, cabbage, capsicum and give it a good mix.

Add salt, black pepper crushed, soy sauce and stir-fry for 2-3 minutes & set aside.

In all-purpose flour, add water, and mix well to form a smooth paste.

 

Take roll sheets, add the filling and fold both sides, apply all-purpose flour paste, and fold it again.

Prepare the remaining rolls in the same manner

In a wok, heat the cooking oil and fry until golden brown.
Note:
These can be prepared and stored for up to 3 weeks.