Stages of Emotions You Feel After Placing Your Order Online
Shopping online can be a real blessing in disguise but it can also have many repercussions..like getting addicted to it and wasting time scrolling through random products and adding them to your wish list!
If you're guilty of doing that then you can totally relate to the emotional roller coaster while you wait for your online order!
These phases can look something like this:
1) Adding all the items to your cart like there's no tomorrow!
This is your calling, this is your accomplishment and you feel that you want and need everything!
2) When you confirm the order!
Then you find the thing you really really need or it just looked too good to ignore and finally add it to your cart and confirm the order!
3) Deduction of your money
This part sucks and you end up wondering if only money did really grow on trees. If you focus too much you can even hear your wallet weeping a little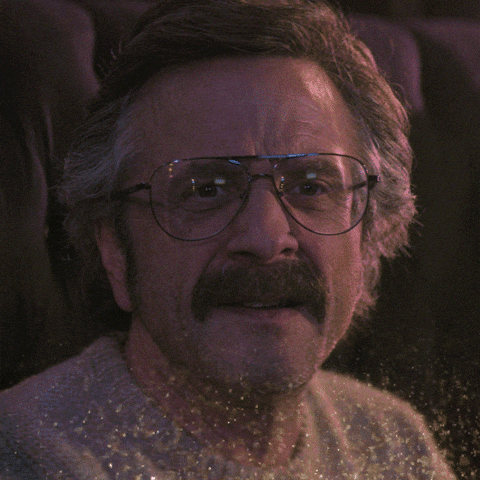 4) When you get the confirmation text and your order starts processing
But then your order gets confirmed and you start feeling the excitement flow through because "No Regrets!"
5) The Waiting Game Begins!
And finally, the waiting game begins. The estimated delivery date starts haunting you and every hour your order goes through your mind and you keep thinking "is it here yet?"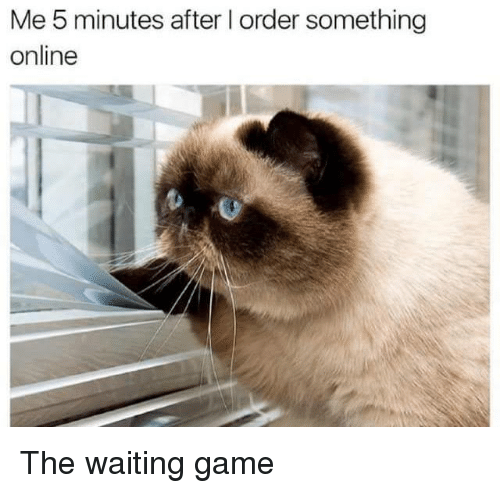 6) Overwhelming Thought Process
As your estimated delivery dates start getting close but there is no message or notification of the shipping process, you start overthinking, "did it get canceled?!" "Did my order get lost in customs?!" "Did I put the delivery address correct?!!". It's overwhelming!
7) When your order starts shipping!
But then you finally get the confirmation text that your products have started to ship and all the worries go away!
8) The anticipation!
The anticipation that your order would be at your door any time of the day now get you super excited and you keep imaging how amazing and super cool your product would look and feel!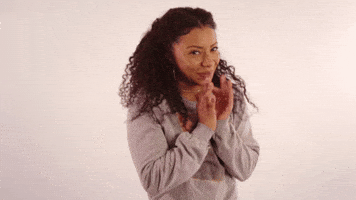 9) When the rider arrives
And when finally the day arrives and the delivery rider rings your doorbell and the waiting game finally ends
10) When you finally receive your order!
YES! The wait is over and your order comes out perfect and how imagined it to be and is perfectly safe in your hands!
11) You find something you like online and repeat the whole process all over again!
And then you get a notification that there's a new sale going on and the whole online shopping splurge begins all over again..mostly because you have no self-control and there are way too many things calling out to you to buy!