Star Wars: The Rise of Skywalker produces yet another box office for Disney
In it's opening, Star Wars: The Rise of Skywalker" took in $175.5 million in the U.S. and Canada. This means that the movie gave Walt Disney Co. yet another Box Office during this record year!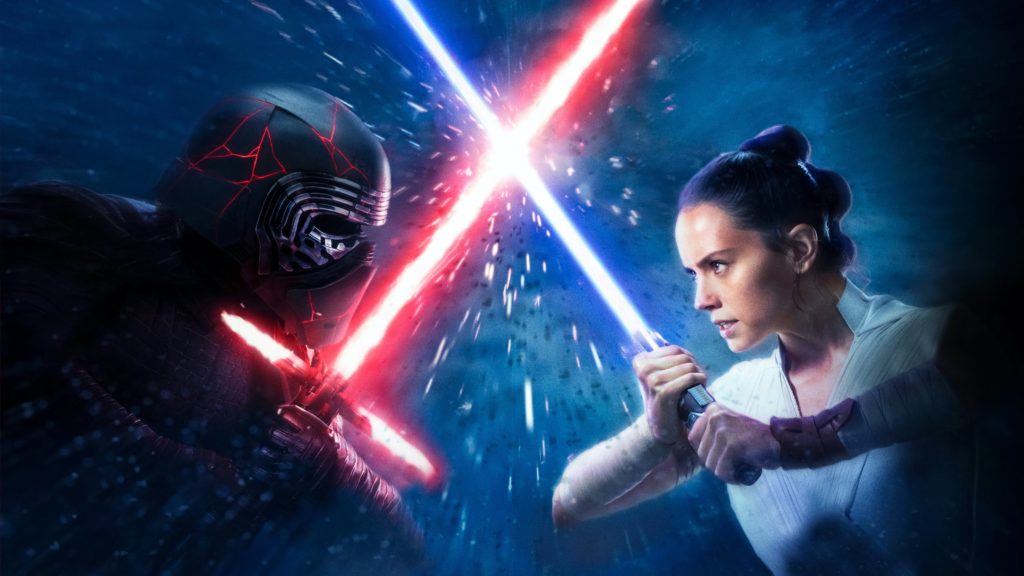 The movie ranked as the third-biggest opening of 2019's last month. Ticker sales for Rise of the Skywalker came 29% below The Force Awakens, which as the first film in the Disney trilogy. There were higher receipts over Thursday and Friday compared to weekend. This means that die hard Star Wars fans watched the movie immediately, while other people may have been busy with holiday shopping.
The latest Star Wars has been directed by J. J. Abrams who had to please the Star Wars fan-base while also delivering a satisfactory end to the current trilogy. Earlier this month, Abrams said at a press event,
"The scale of the movie is pretty enormous and none of that would work if you didn't care deeply. The most important thing is the people. We have this incredible cast."

The Rise of Skywalker made $198 million internationally, and $12.1 million in China – a country where the movie series has been relatively less popular.
According to Walt Disney, their new Star Wars is a riveting conclusion to the saga, featuring beloved characters from the original 1977 Star Wars film and fresh faces from The Force Awakens of 2015. Speaking to the Bloomberg News, the Disney Chief Office Bob Iger said that after The Rise of Skywalker, the film series would go on a hiatus as the next movie isn't scheduled till the end of 2022.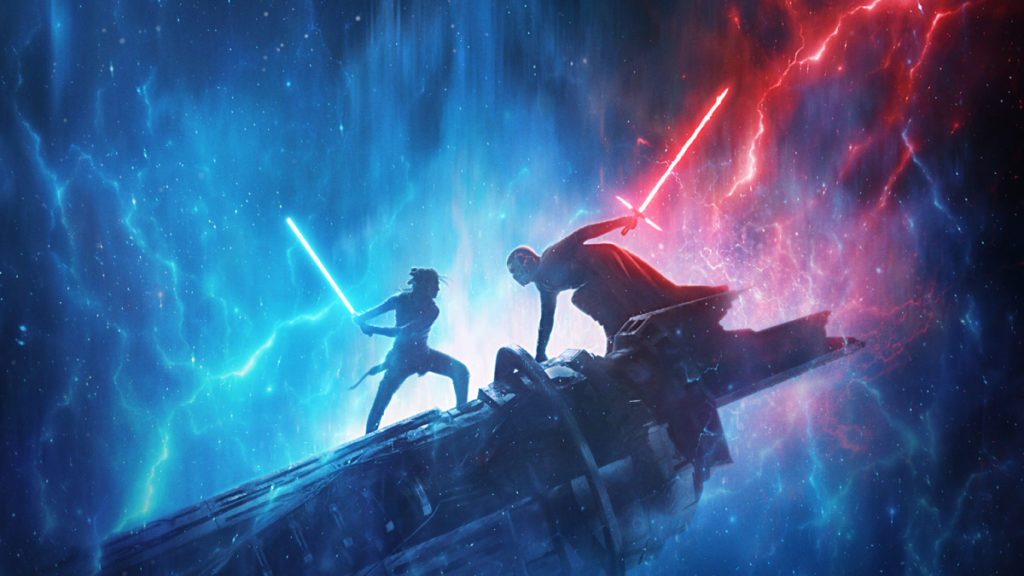 Walt Disney has enjoyed an amazing year at the box office with bomb pictures like Avengers: End Game and the Lion King. Star Wars: The Rise of Skywalker is the seventh Disney movie that exceeds $1 billion in worldwide sales of tickets- a great accomplishment given the movie has already crossed & 10 billion in total box office.