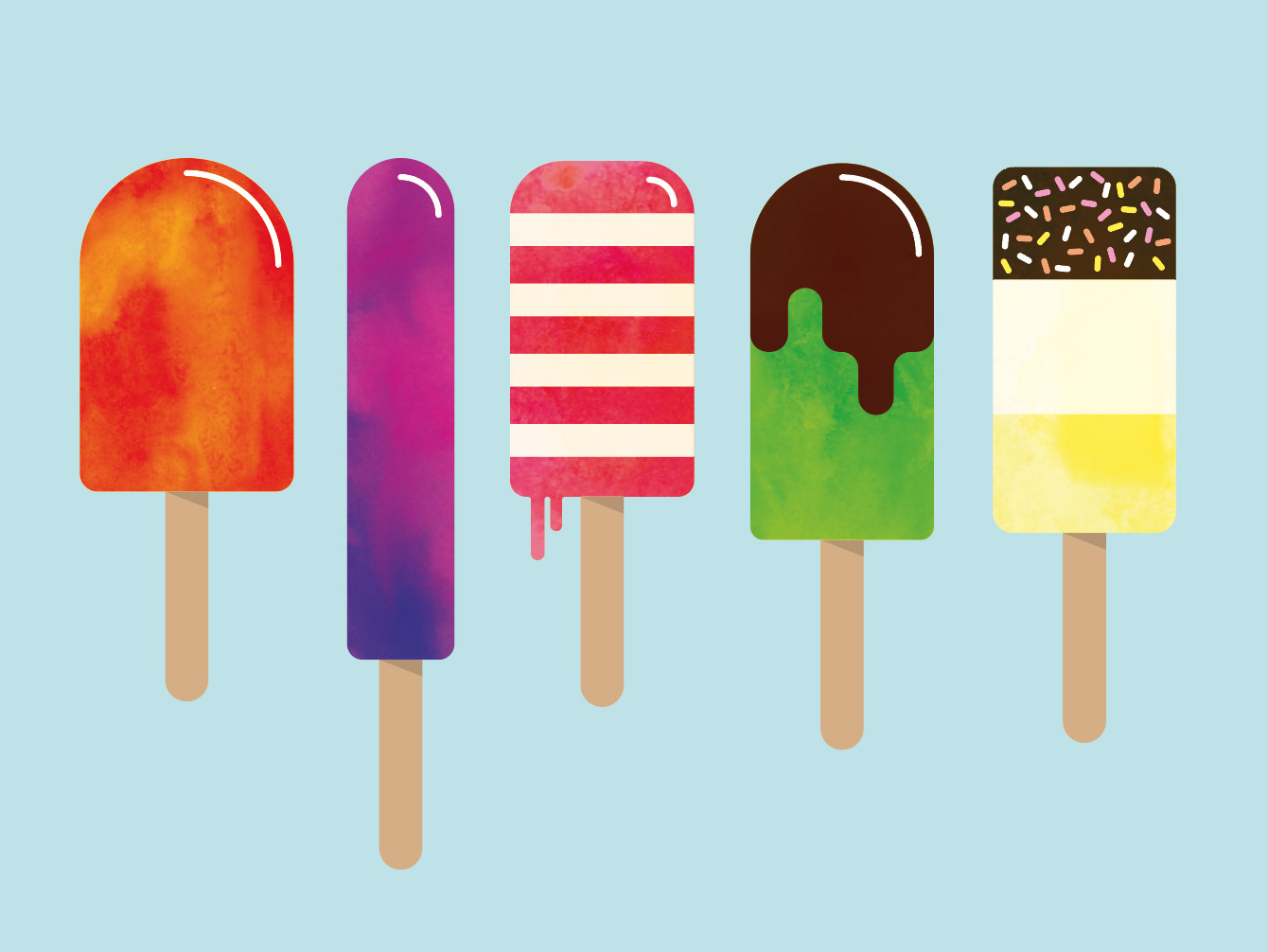 How to Stay Cool in Summers
Summer is a difficult season. Especially with the heatwaves that are sure to come our way, us Pakistanis have yet to see the worst of it. Here's how to stay cool without breaking your bank and by powering through the loadshedding.
Wear airy fabrics like cotton or lawn
There's a reason lawn has its own season in Pakistan. Wearing loose fitting airy fabric will make sure that you stay cool no matter how hot it gets.
Stay indoors
This one is a no brainer but there are a lot of people who find themselves standing directly under the hot sun, whether they're out shopping for sabzi or even working.  Try to avoid the sun as much as possible and if outdoors look for spaces with shade.
Use the AC during the hottest hours of the day
Heat tends to get trapped in the walls when the sun is at its peak. Turning on the AC during that time will ensure your room stays relatively cool throughout the day even if you're not using the AC in the evenings.
Drink lots of water and less of caffeine
Water is great if you wanna stay cool and we've already told you just how great cold water is for you. Caffeine on the other hand dehydrates you so make sure you drink it in moderation. I know better than to ask a Pakistani to give up chai. Just maybe drink less of it.(I'm sorry)
Hats and Sunglasses are your friends
Keep the heat off some of the most important parts of your face. Shield your eyes and the sensitive skin around it. Not only will you get wrinkles, the heat will hit you directly on your head. Just be careful to get a hat that allows for air to pass through because sweat can and heat can tend to get stuck in there too.