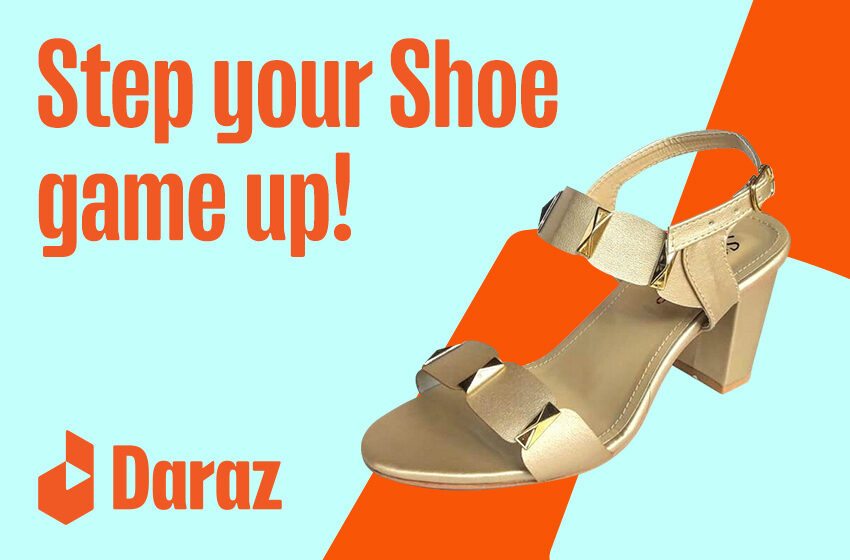 If you are someone who takes their outfits seriously, then stepping out in a pair of shoes that don't go with your outfit is the last thing you'd want to happen.
If you like to keep your wardrobe updated with the latest trends check out this list of the shoe trends you might want to try out.
Khusa & Kolapuri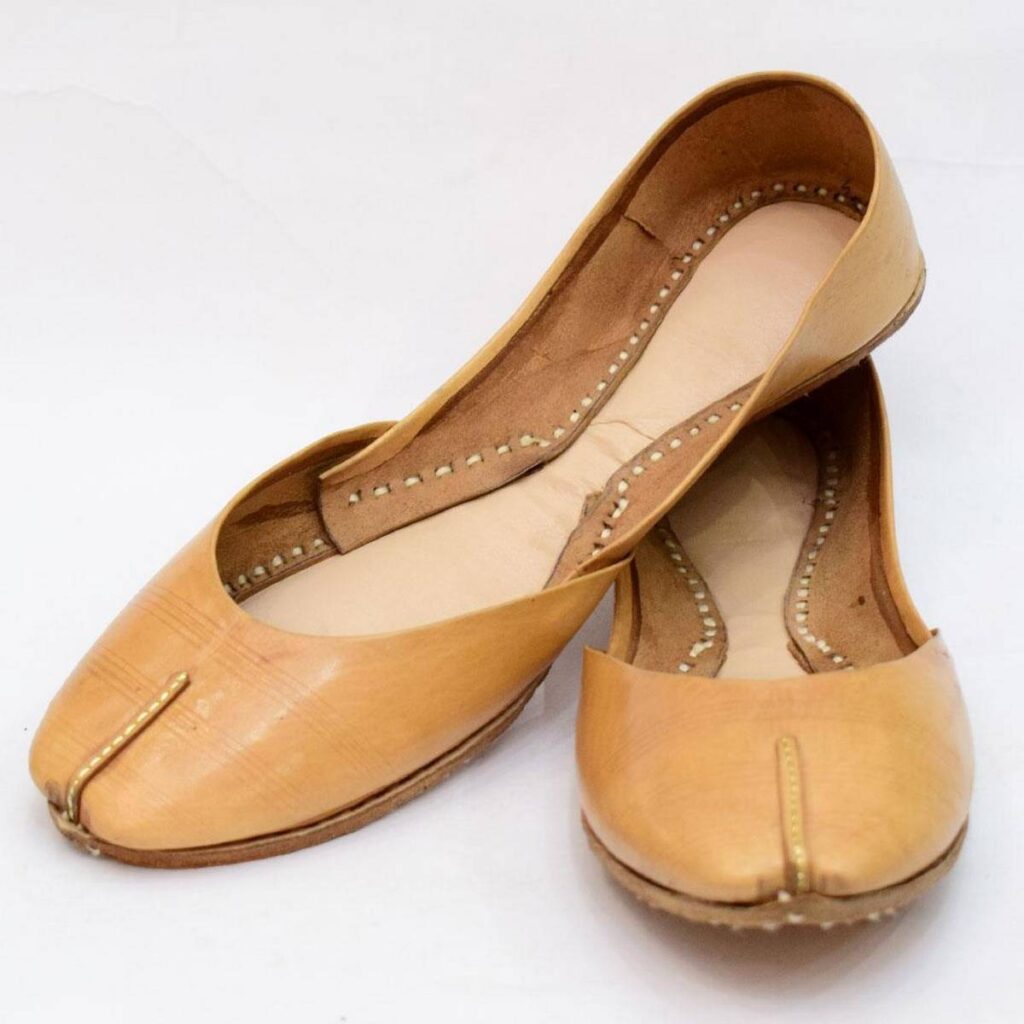 Khusa and kolapuri for Women is the footwear of the east. People around the world love them because of their style and comfort. They are never out of fashion and they are available in a variety of styles and shapes at affordable prices.
kolhapuri chappals never go out of fashion. No matter if you are going to the office or a wedding, you can wear khussa shoes and kolhapuris without giving it a second thought..
Wedges
Enter the world of wedges. These shoes offer the perfect balance of style and comfort. And in today's growing demand for style yet comfort footwear, wedges are at the forefront. Though this style has divided people's opinion since beginning, it has endured throughout the years and stayed a summer essential.
Heels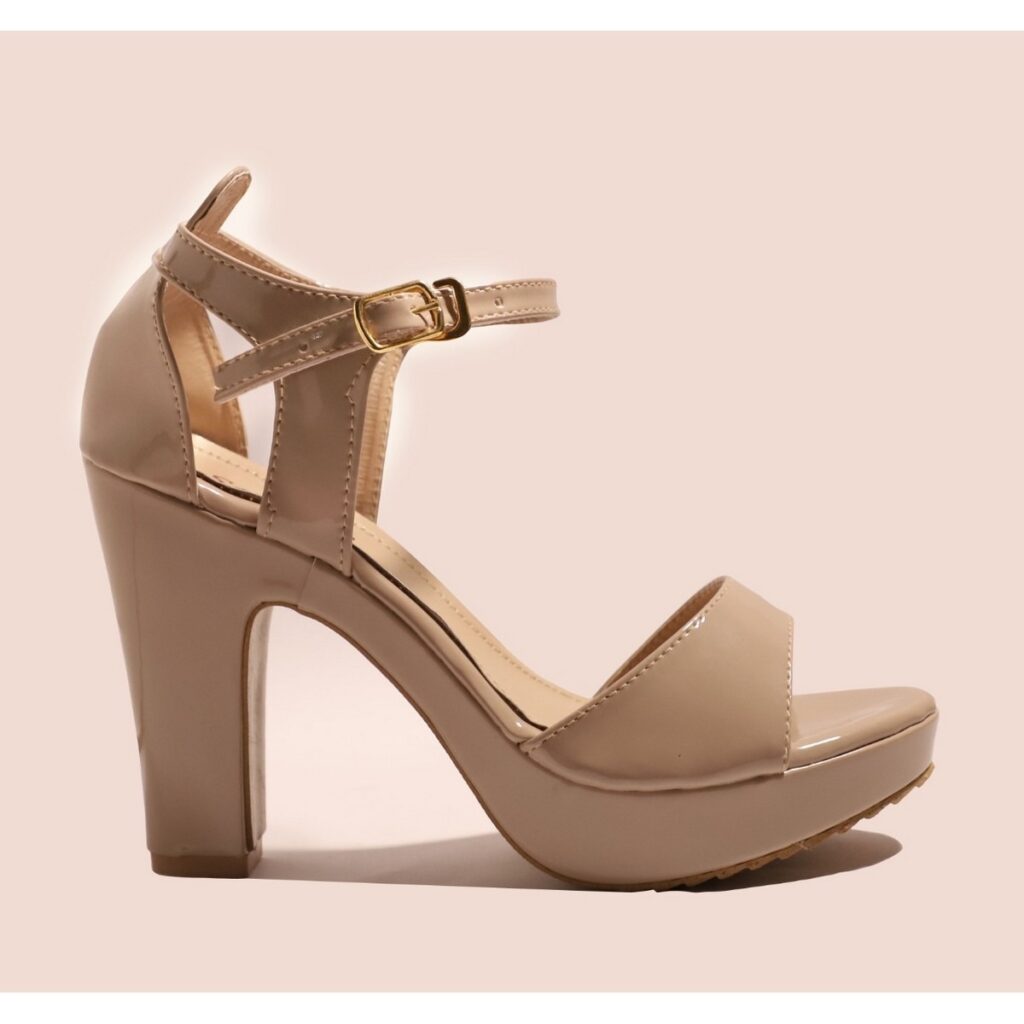 Give a woman a pair of heels and she can conquer the world! Heels are a woman's best friend because it gives them more confidence and comfort than a good pair of heels?
Now there might be a little too many types of heels to choose from, so selecting the heel that suit you could be a little intimidating. But why settle at just one?
Shop wide variety of these shoes now daraz now.