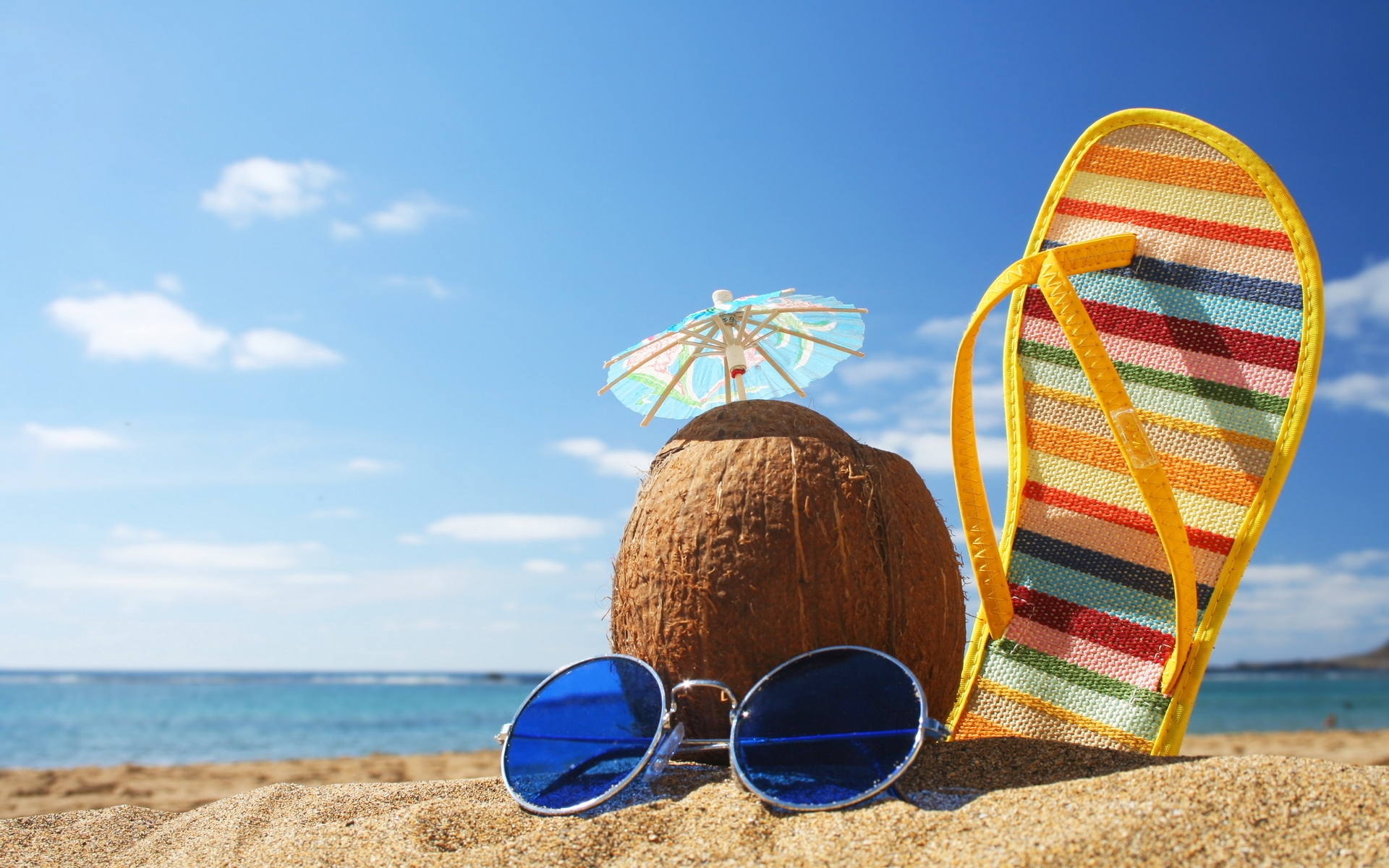 Brace yourselves guys,
Summer is Coming
In fact, Summer is already here!
Which means…
Loadshedding, Garmi, Paseena
You know the feeling, jab light fluctuate karti hai
And when it goes 4 times a day
and then when it finally comes back!
Well its time to prepare for the hottest summer ever!
and we've got the goods to do it
How about a USB Air-Conditioner that fits on your desk
or better yet, one that fits on your phone
or perhaps a bladeless one that's basically magic!
and while you're cooling off, how about you let your glass automatically make your slushee for you?
No matter how hot it gets, we can't help but love summer