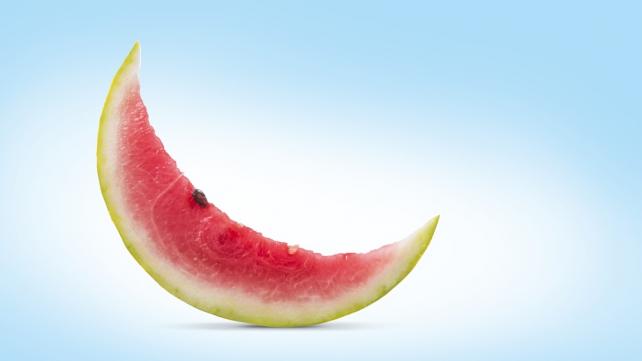 How to Survive Ramadan this Summer
Ramadan is but a few days away and the summer will be at its very peak. This time, the summer is said to be worse than ever. With temperatures going up to 45 degrees in certain parts of the country, we need to be extra careful when it comes to self-care.
Here's how to survive through the blistering heat of the summer and stand the test of Ramadan.
Get lots of water in your system
Staying hydrated is the key to surviving the summer but this can become tricky during Ramadan. While you can't drink anything during the hottest hours of the day, you can pace the amount of water that goes into your system. Get in a solid 6-8 cups as per any normal day.
Stay indoors
With work and home, we spend most of our day indoors anyway but a lot of us find ourselves under the sweltering sun for one reason or another. Try and avoid theses instances as much as possible but if you can't don't shy away from looking for shade. Get sunnies or even an umbrella to block out the sun as much as possible.
Eat lots of water-based fruits
It's the season for water melons and melons and fruit chaat is a Ramadan staple anyway. Plus, if you have trouble eating fruits, you can always juice then instead. So don't feel guilty when it comes to consuming fruits. The natural sugar will give you loads of energy and the water content will keep you refreshed.
Stay away from oil laden fried foods
I know you hate me for saying this but the truth of it is that having fried foods everyday for 30 days can never be good for your system. They will slow you down and you need all the energy you can get during Ramadan anyway.
Don't Skip Sehri
I know a lot of people who'd rather have a heavy dinner and skip Sehri. While it may be tempting to choose an extra hour of sleep over Sehri, skipping it increases the hours between meals and by the time you reach iftaar, your body will have exhausted its resources.