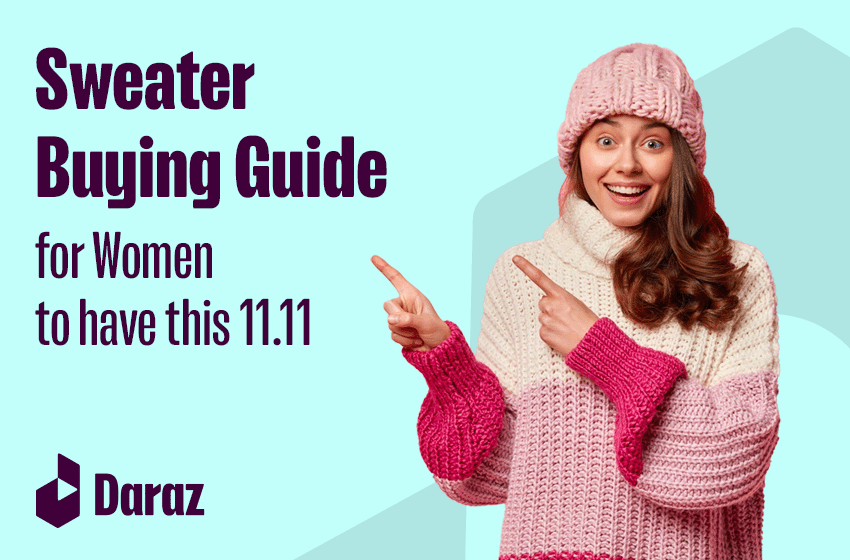 Sweaters You're Going to Want This Winter if You're a Woman of Style
Winter is coming! and so is the time for you to get ready for the cold season with your amazing winter wardrobe! If you're a little confused about what kind of sweaters are trending and what'd be good for the season, then this guide is just what you need right now!
So let's get started, shall we? Because there's only one day left before Daraz 11.11 sale ends!
Every girl needs an awesome hoodie to look chick and trendy while still being warm and comfortable in the cold.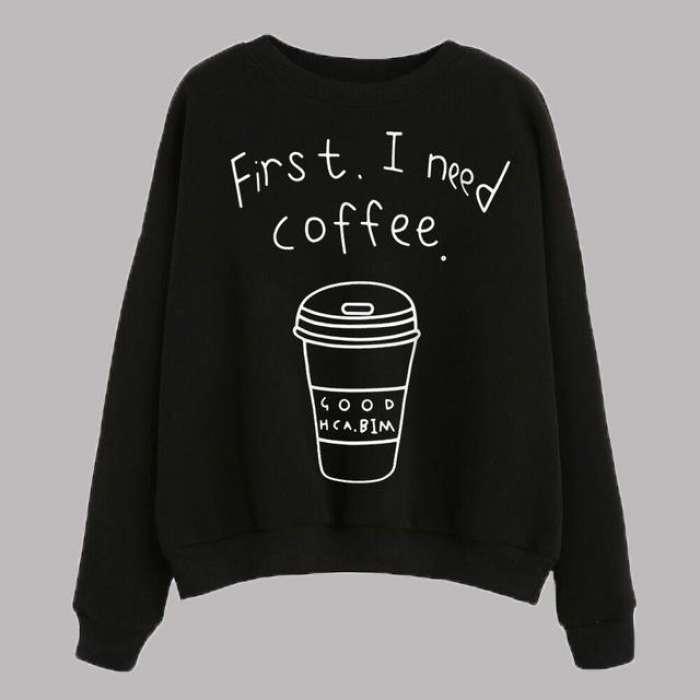 Get yourself a stylish jacket or coat to rock when the winter winds are strong but your fashion game is stronger!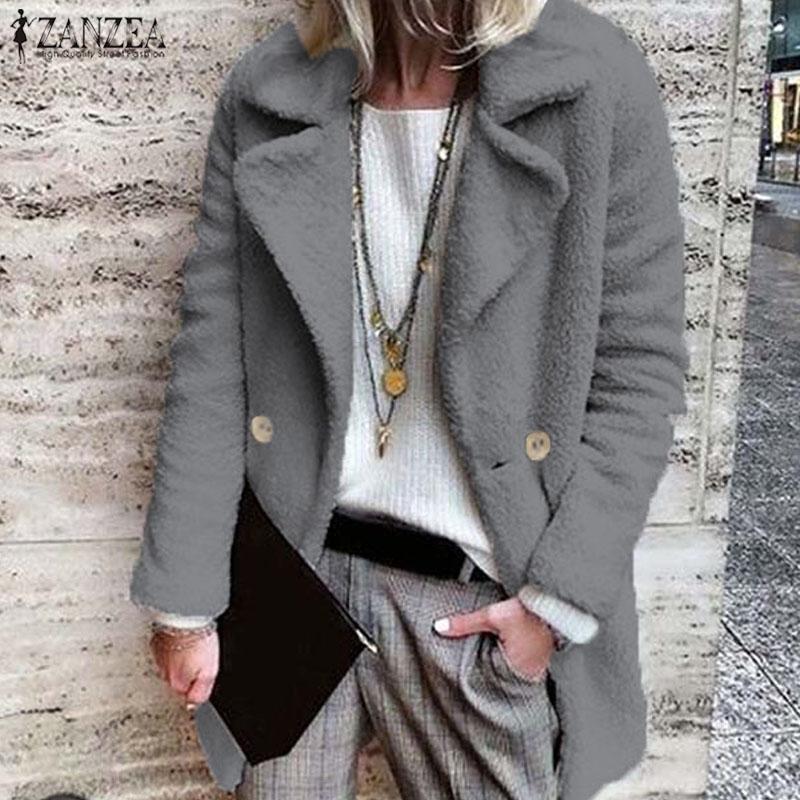 Complete your winter look with a neatly knit, colorful sweater to really get the winter vibes going.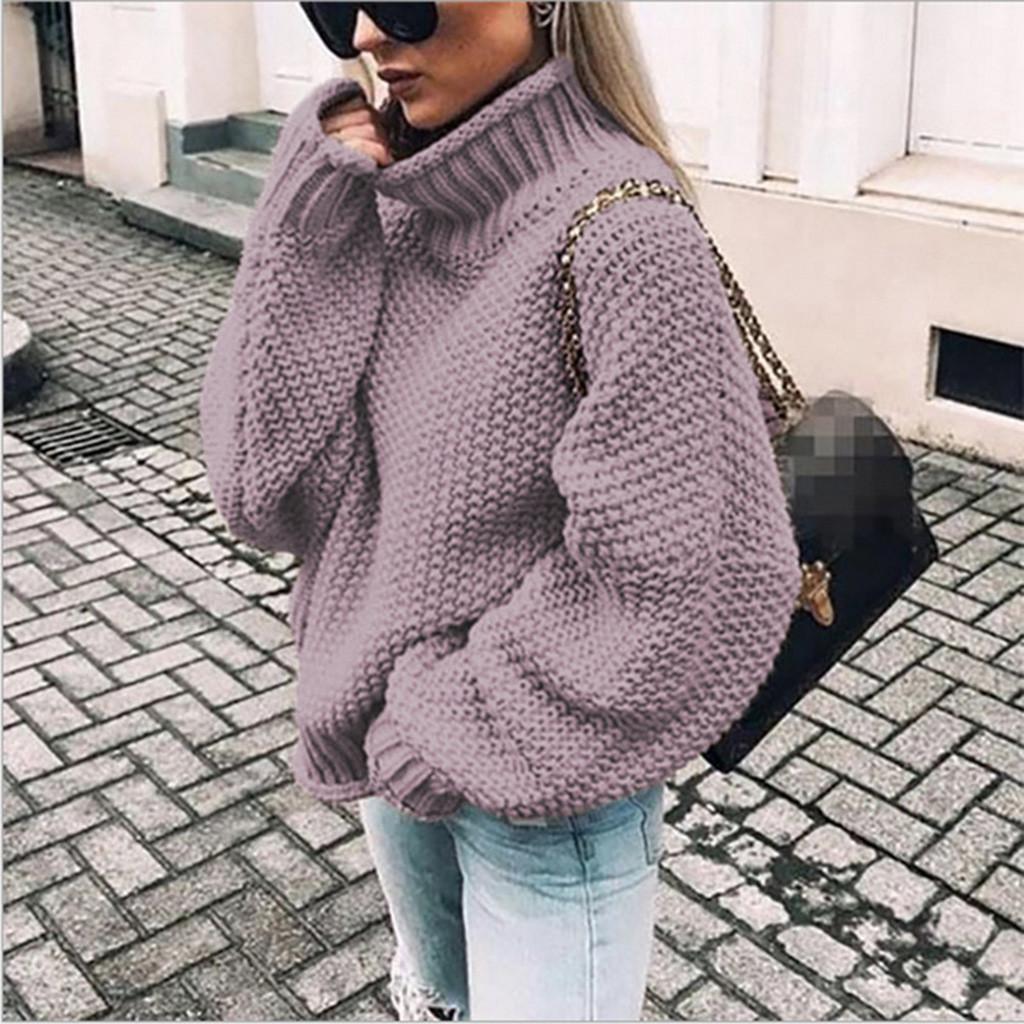 If you want to be warm and look a little unique at the same time, then a cape shawl is an excellent way of killing two birds with one stone!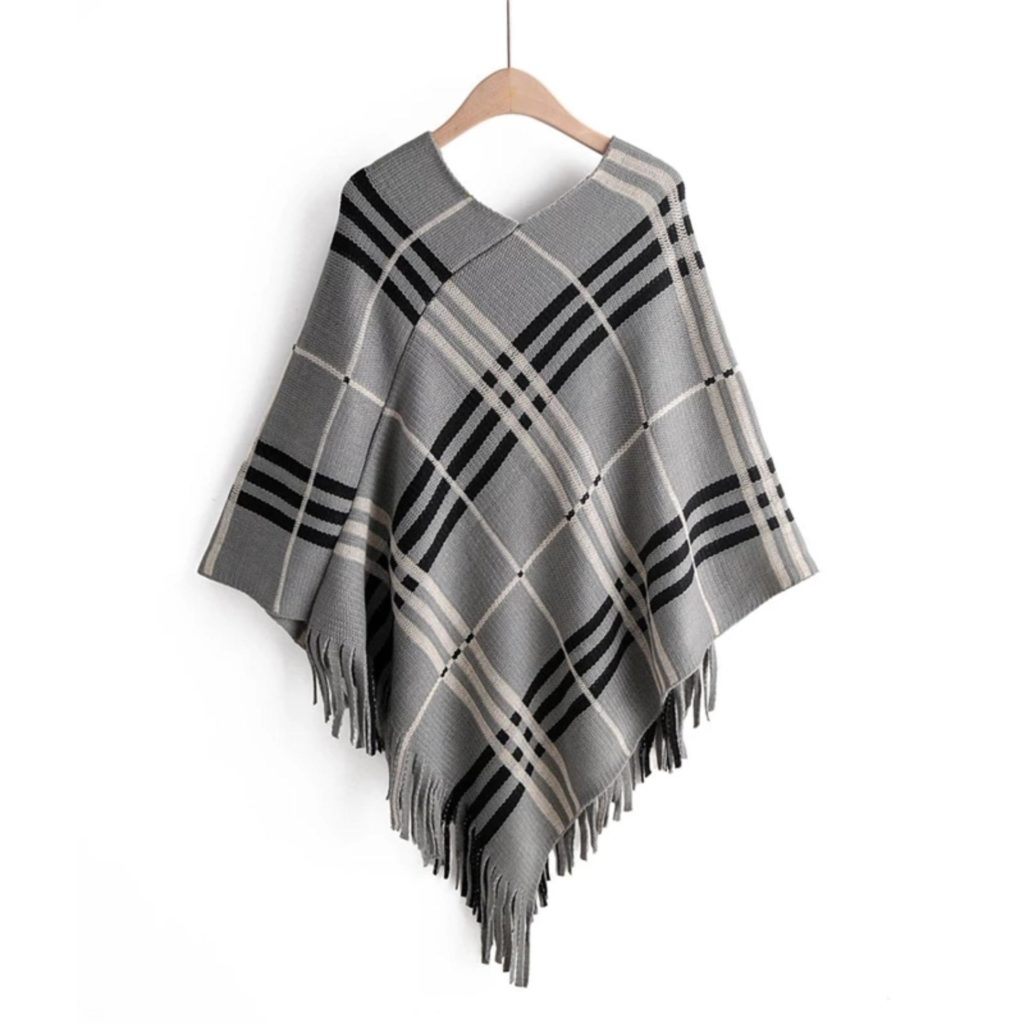 And if a cape shawl doesn't sound like your style, then perhaps a normal shawl with great design should work.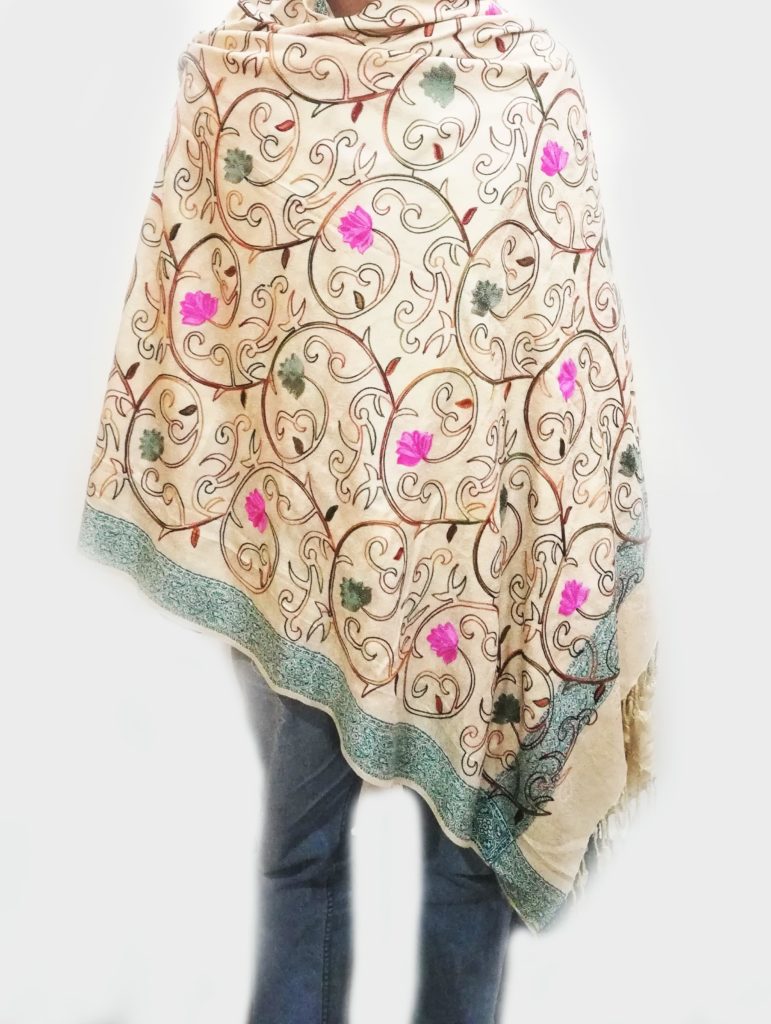 Get yourself these winter collections, and you'll be good to go for the cold winds in style! And if you enjoyed this article, you might also be interested in reading our ultimate sweaters guide for men.
And with one more day to go for the 11.11 sale, you might want to check out our 11.11 news and updates page and learn about all the Daraz 11.11 discounts you can still avail of!