Taher Shah's New Song 'Farishta' is Out!
When it comes to sticking to his own brand, nobody does it better than Taher Shah. After Eye to Eye and Mankind's Angel, Taher Shah has made a comeback with his new song, Farishta.
Farishta, which means Angel and is the title of his previous hit Mankind's Angel, takes a whole lot of inspiration from this viral track.
The features a mankind's angel, who is at the pinnacle of perfection in humans. This is a kid who has the extraordinary means of a flying unicorn to fly to the heavens and actually fall in love with a real angel.
Yes, you won't believe it till you actually watch it.
As was expected, the audience gave a whole lot of reaction on Twitter and other social media platforms. Some related scenes from the music video to Harry Potter, while other's simply thanked Taher Shah for providing the epic entertainment during these times.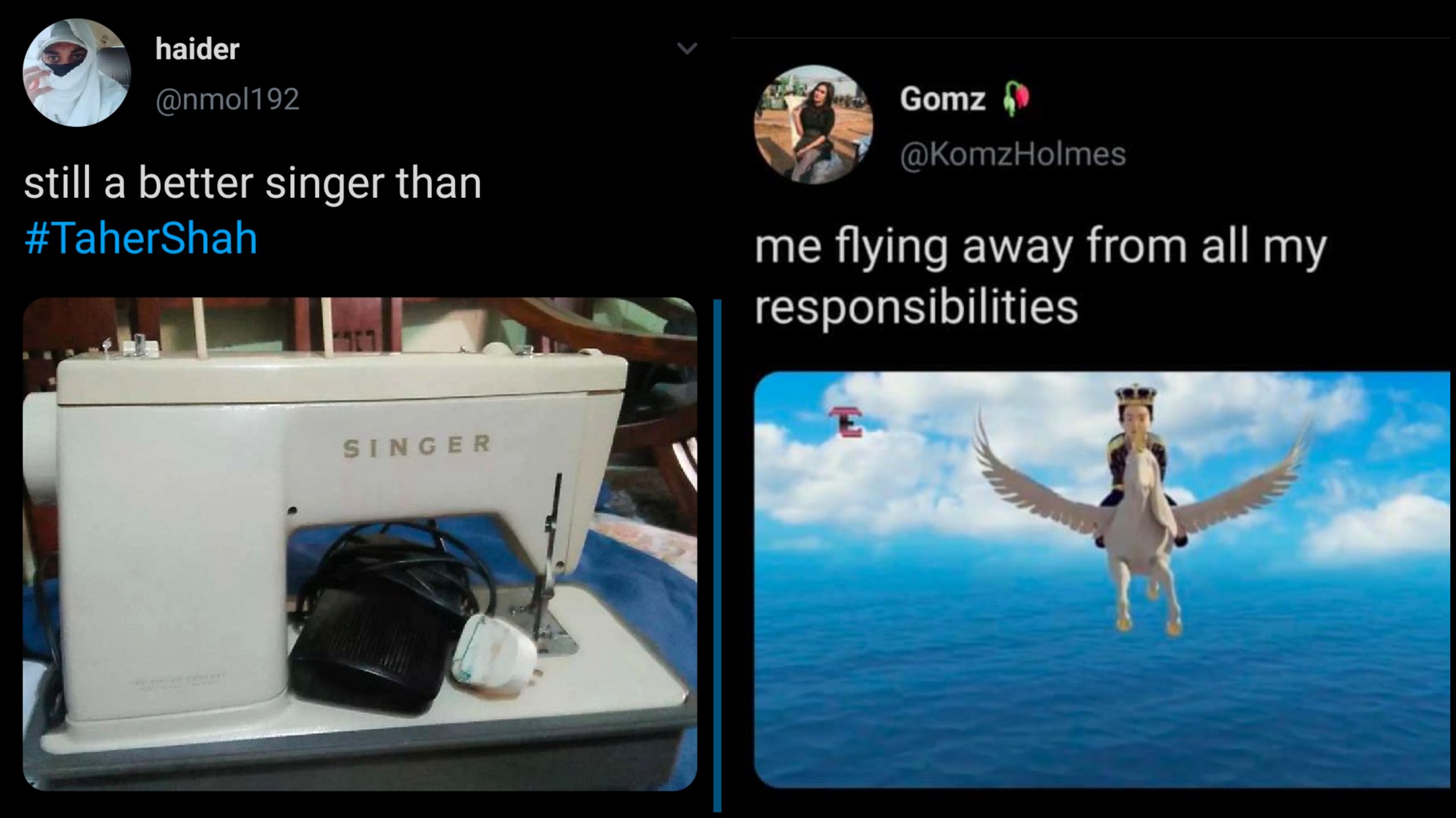 And of course, there were memes; lots of them. The YouTube section of the song is also a treat if you want to have a good laugh!