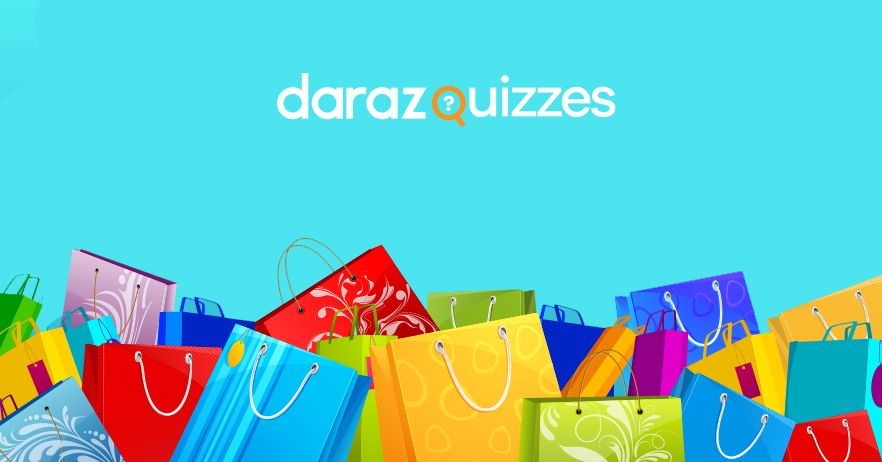 If you haven't heard about Daraz Mobile Week yet, you're probably living under a rock. But whether you're just learning about the campaign or have been brainstorming what to buy for a while now – this quiz is going to help you lock down on the deals you should look out for most.
Let's get started!
What's the first thing you consider when buying a mobile phone?
What's your preferred method of payment?
How do you feel about shopping for a mobile phone online?
I buy everything online anyway
---
If the deal is great I'll consider it
---
Which mobile accessory can you not live without?
What kind of budget have you set for yourself?
I don't really have a budget
---
Whatever it is, I'm going overboard for sure
---
How devoted are you to finding the best deals?
I'll do whatever it takes!
---
I want a great deal but don't want to make an effort
---
I'll just wait for the deal to come to me
---
Have you shopped during Daraz Campaigns before?
What are you looking forward to most this Mobile Week?
A great deal on any good phone
---
A discount on my preferred phone
---
The exclusive launch of new mobile phones
---
Share the quiz to show your results !
Subscribe to see your results
Tell Us Your Shopping Habits and We'll Give You a Deal to Use for Daraz Mobile Week!
I'm %%personality%%
%%description%%
But I'm also %%personality%%
%%description%%