Here's a List of the Most Anticipated Netflix Shows in 2021
So we've left the 2020 calendar behind, and have finally entered into 2021 – the year of hopes! But hey – has anyone EVER gone through the year without watching some shows and movies? We think not!
Majority of us have spent most of our 2020 bingeing their way through the year. And for good reason! So now when the new year is upon us , we want to make sure you know what are the most anticipated Netflix shows in 2021!
Excited? Good! So lets jump right into it:
Top Upcoming Netflix Shows in 2021
Fate: The Winx Saga
Scheduled to release on January 22nd, this is a live adaptation of the well-known teen drama fantasy cartoon series. But this series is going to be much darker than the cartoon. And now the Winx fans can't wait to for their all-time-favorite show!
Inventing Anna
Julia Garner of Ozark plays a con-artist in this show. It covers her story of a 5-year long con that was covered in the New York Magazine.
Lost Ollie
An incredible animation series is coming from the 21 Laps Entertainment. The plot is about a lost toy that is searching the country for his owner. Oh boy, this one looks like it'll be heavy on the heart…
Resident Evil: Infinite Darkness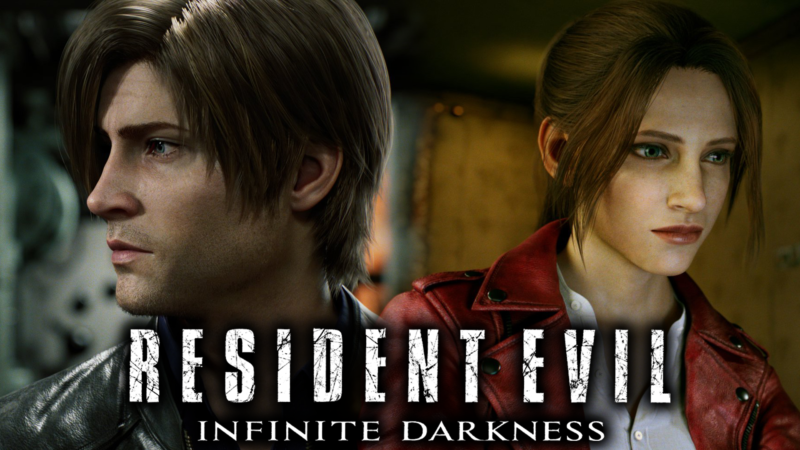 Are you an anime fan? Well, then this one is going to excite you! Originally a game series that goes way back, Resident Evil has one of the largest fan following! It's the best thriller with really good-looking characters!
Shadow and Bone
This one is a fantasy show that stars Ben Barnes (yes!!!). The show is an adaptation of the books from Leigh Bardugo, which tells the story about a girl who finds a power that can unite the world to stop the dark forces.
The Netflix Afterparty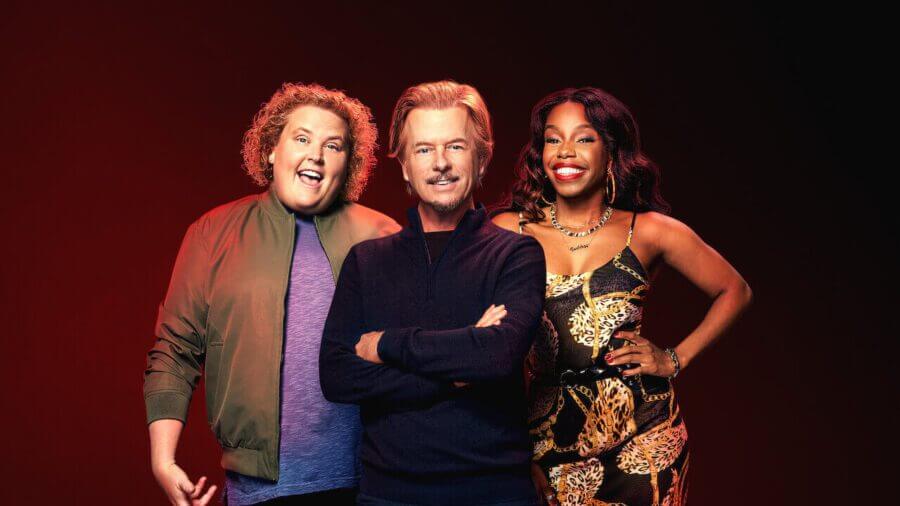 After the Patriot Act staring Hasan Minhaj, this will be a new week show that'll promote Netflix's library showcasing what's new on Netflix! Sketches, roundups, interviews – this series will have everything!
Vikings: Valhalla
Remember that amazing show Vikings that you loved so much? Well, Netflix is coming back with a spin-off series that has a rather huge budget! You can expect to see the the first episodes by year-end.
Angry Birds: Summer Madness
We all love the Angry Birds! After 2 big movies about them, the Angry Birds is now also coming to Netflix with an animated series! Ready, are you?!
---
With all these upcoming Netflix shows in 2021, you're all set to start this year on a high note! Just get your Netflix subscription today so you don't miss out on any of the most anticipated Netflix shows in 2021.
---
Check out more fun blogs on Daraz Life!