The Only Ingredients You Need for Literally Any Beauty DIY Ever!
1) Coconut or Olive Oil
Oil is usually a base for many beauty DIY projects whether its scrubs, moisturizers, or algae face masks. Two of the most commonly used oils are coconut or olive due to the high fat content in both which provides amazing moisturize for your skin, hair, and nails.
2) Eggs
Egg whites and egg yolks are another star ingredient that are used in beauty DIYs, especially when it comes to hair masks. This is because eggs have lots of amazing protein that can help add shine and volume to your hair as well as help tighten your skin and add some nice glow.
3) Yogurt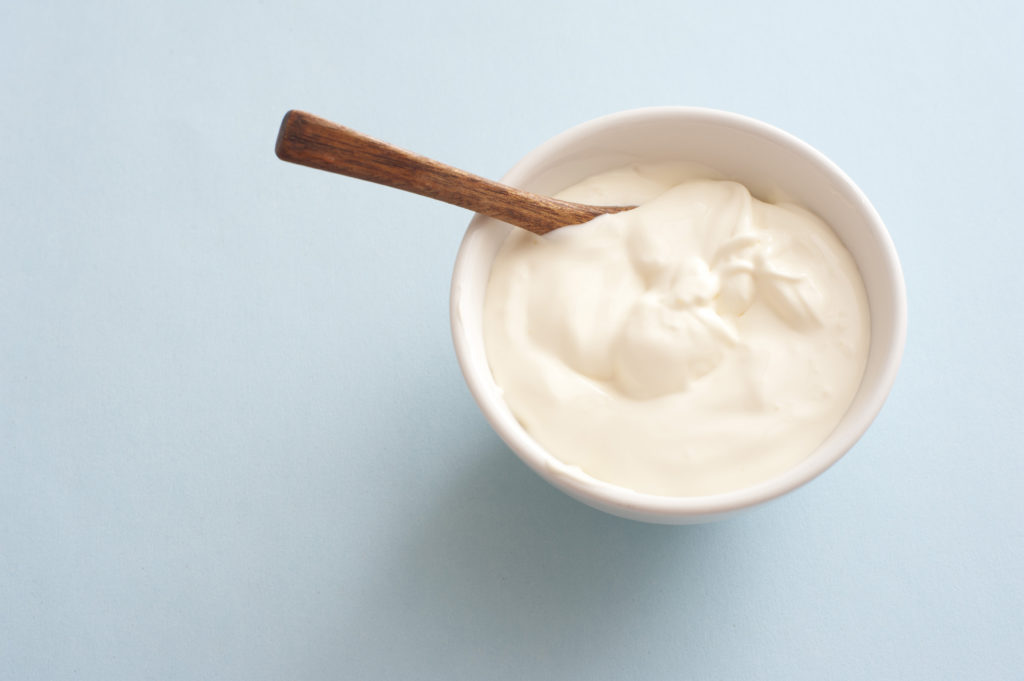 Yogurt is known for having anti fungal properties which can be amazing for your hair. If you struggle with dandruff, lackluster hair, dry and flaky skin or dull skin, adding some yogurt to your DIY creations can help bring back all that glow you've wanted.
4) Sugar or Salt
Sugar and salt are great exfoliators for your skin but be careful not to get anything that is too grainy or else you could cause micro tears on your skin. That said, these babies make a great base for any body scrub you want to make. Just mix them with some oil and you're good to go!
5) Honey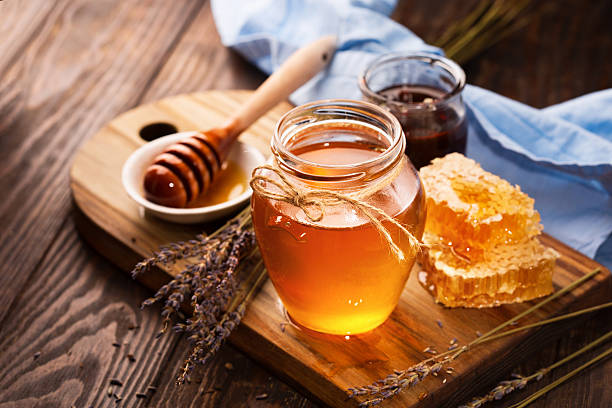 Honey has incredibly moisturizing properties. It can be great to apply on your face, elbows, knees, ankles or any dry spot for a deep nourishing treatment. You can mix it with yogurt or gram flour for some light exfoliation or apply it to your hair with some oil to add some softness. It can be a little sticky and take some getting used to but once you start playing around with it and figure out how to use it, your DIY beauty will never be the same again.
6) Turmeric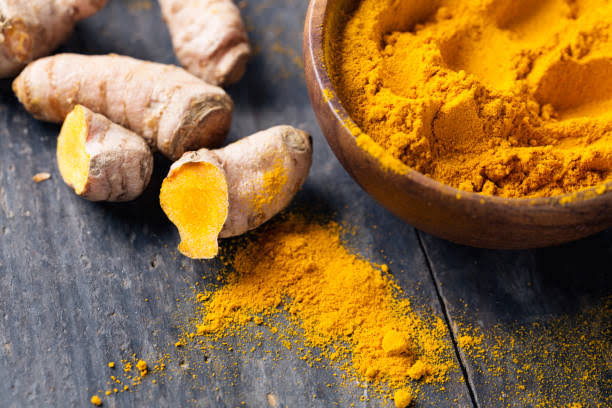 Turmeric – or haldi – has been used for centuries in the subcontinent when it comes to DIY beauty. Not only is turmeric an anti-inflammatory and anti-fungal ingredient which makes it
7) Gram Flour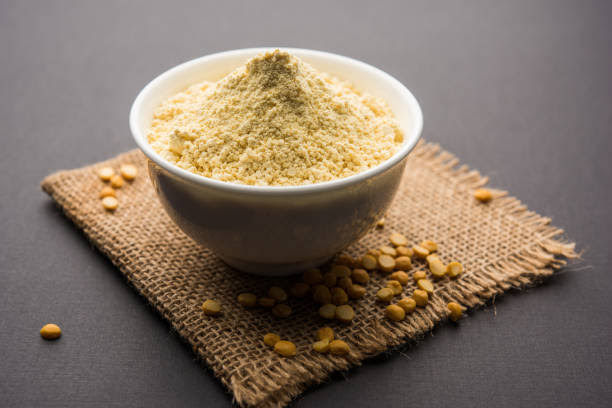 Gram flour is enriched with a lot of natural AHAs and BHAs. These are great gentle exfoliates for the skin and can help remove dead skin and reveal soft, supple skin underneath.