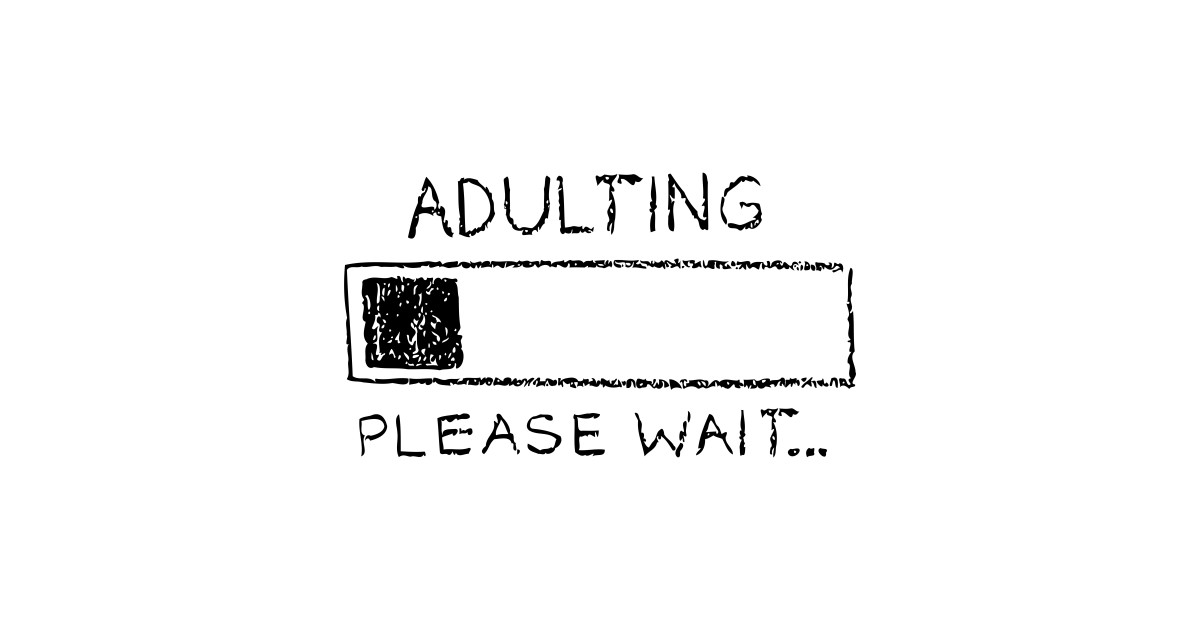 Things We Never Knew About Adulting
Being an adult is a real challenge. No, it's not all fun and games. You don't get rich easy and talk about money? It don't stay. Guess no one told you that?
If you've hit 22 then welcome to adulthood. From this point on wards you will find yourself struggling with life more than you ever did before.
Here's everything anyone who's new to adulting should know.
PJs are your new best friend
You probably waited all your life so you could go out and hang out like grown-ups do. Let me tell you something – when you're an adult, a few years down the line, your idea of partying will change. Staying home in pjs will eventually become your ideal weekend night and you will disappoint your friends a little more than usual.
You don't mind home-cooked food or cooking yourself
Sure, takeouts are convenient and it saves you dishes but it also costs money. When it comes to food – you'd want anything but takeout. Your taste in food changes and you will eventually start loving all the dishes your younger-self was never fond of. Cooking becomes a norm and you will often find yourself trying out new recipes from the back of shan masalay ke dabbay you probably bought in bulk.
Basics is your go-to style
Finding what to wear especially in the morning is a huge challenge. Anything with a little extra detail either requires a matching accessory, shoes or ironing and trust me it's way too much to handle when you're running out of time. Your wardrobe will consist more of basics than any other fancy piece of clothing and you will actually quite like it that way.
Shopping is not your favourite thing to do anymore
Who knew shopping would be so tough. Well, it is tough when you're an adult and have responsibilities. It used to be fun and easy as kids when you'd casually go around the store picking up stuff and throwing them into your carts while mom took care of the rest. But shopping has never been easy. You'll know when you have a list to go by and on the 7th item you're still revolving around the same aisle. It's exhausting and it makes you want to give up. Wish there was an easier way to handle all your shopping needs at one single time?
Well, the Daraz app has it all. Get it now if you haven't already.