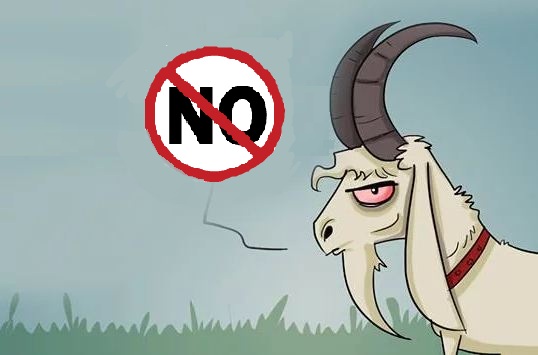 Things That Should NOT Happen This Bakra Eid
Bakra Eid is one of the most sacred festivities that reminds everyone of its symbolic presence in Islam and brings friends & family together on the grand occasion.
However, there are load of things that happen on and near every Eid but should not happen in reality:

Bragging and Insulting
Ever heard the statement, "Jaanwar check kiya aapne, 10 laakh ka hai" OR "Ye kia maryal jaanwar hai"?. Well, if you got an Australian Cow for a six-figure price, you don't need to brag about it to everyone and if you see someone else's sacrificial animal that does not impress you, then you don't need to criticize either! Both will serve the same purpose after all…

Weird Selfies with Your Sacrificial Animals
Selfies with your bakra will not make you look as 'Kewl' as you think. I guess I'll let the image speak for itself.

Feeding Unusual Things to Your Animals
Yes please, make sure that your kids take care of your sacrificial animals by feeding them their regular chaara rather than treating their indigestion with fizzy drinks, candies or even bubble gums!

Sharing Sacrificial Content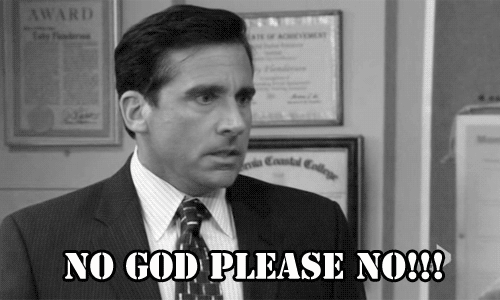 OK it's good that you watched the qurbani live but no one wants to see the posts related to it on social media! Have some mercy on the faint-hearted.

Sleeping All Day on Eid
Every year, if you spend the Eid day sleeping, then how about helping your parents sort out meat this time around? And distribute it among your neighbors and the needy for a change.

Eating Too Much
Science proves that eating too much of red meat can have a number of side-effects. Well no one's stopping you to enjoy all the meatilicious fun but go a bit easy on those paaye and chaampay!

Expecting Eidi on Bakra Eid
Yeah folks, don't run around expecting Eidi on this Eid because it's like expecting your crush to accept your follow request! All you're going to get are packets of gosht.
Eid-ul-Azha is quite different from the Meethi Eid. Yeah, you're not going to get Eidi & your kitchen will smell like meat for a few days, but the positivity that surrounds it will make it worthwhile!
Eid-ul-Azha Mubarak Everyone!