This Makeup Quiz is the Only Way to Know If You're a Makeup Junkie or Not!
Are you a Makeup Junkie? This quiz will tell you where you stand! 💄
1. What's the base you put on your skin?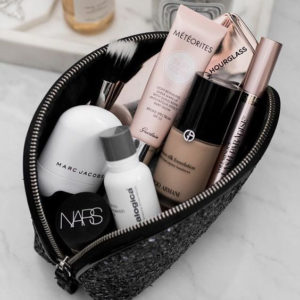 Moisturizer, Primer, Foundation, concealer and finally setting powder
---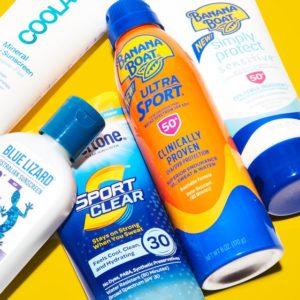 Just a pump of sunscreen and I'm good to go
---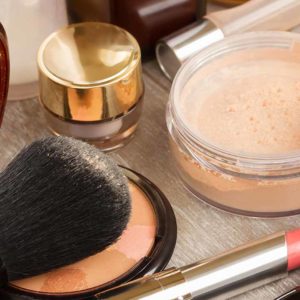 I just brush some compact powder
---

Anything I get my hands on
---
2. How do you blend your makeup?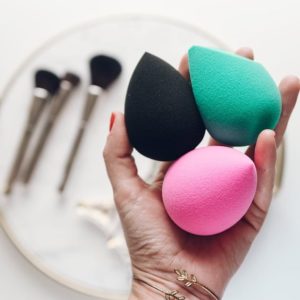 A blending brush and a beauty blender
---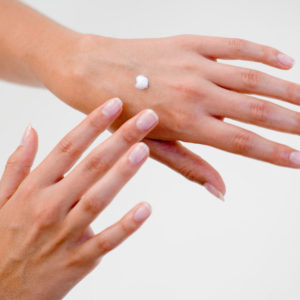 3. How do you do your eyes?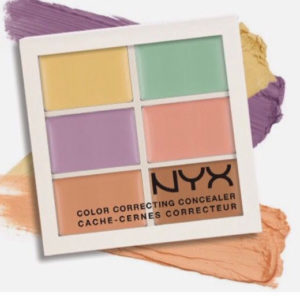 I color correct and conceal them
---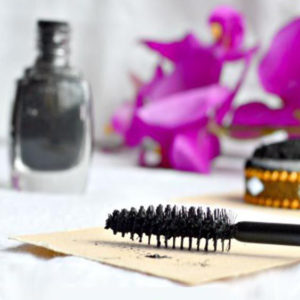 Mascara is all I need on the eyes
---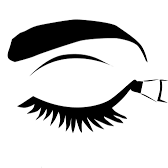 I just wing that eyeliner
---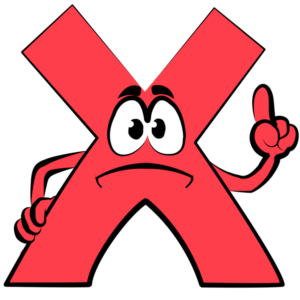 Eye Makeup? Do I even need that?
---
4. What kind of Blush do you use?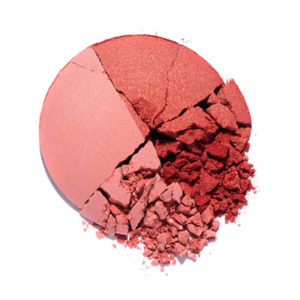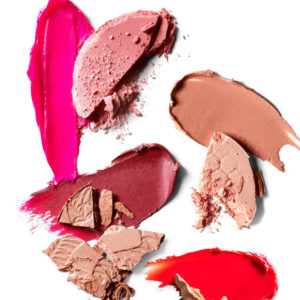 I use my lipstick as a blush
---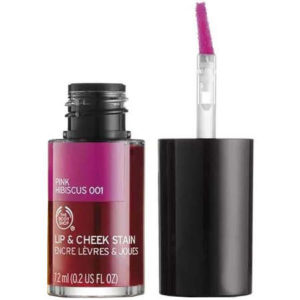 Cheek stain cause I want a natural-looking flush
---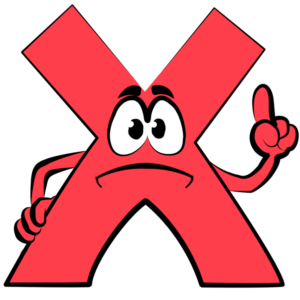 5. What's your take on Lipsticks?
I own a huge Lipstick Palette
---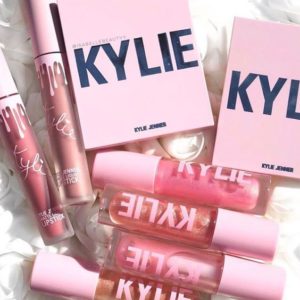 I only like Liquid Lipsticks
---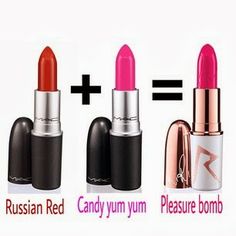 I mix Lipsticks to create my own shade
---
6. Where exactly do you apply a Highlighter?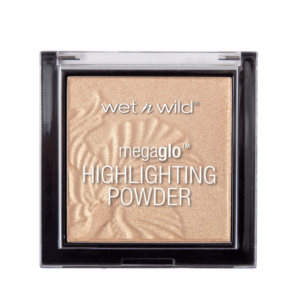 I apply it on my cheekbones, temples and nose
---
Just a little on the cheekbones for a natural pop
---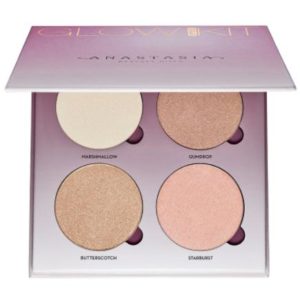 Basically everywhere! I just want a dewy look
---

I hardly use a Highlighter
---
7. What's the last makeup product you use?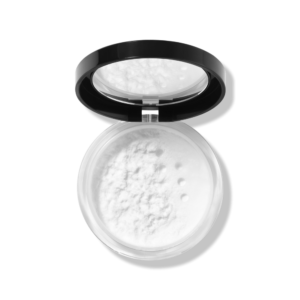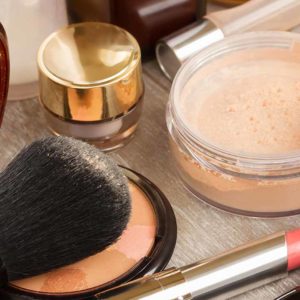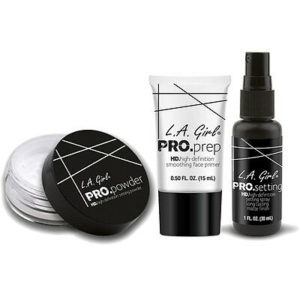 Setting Powder & Setting Spray
---

Share the quiz to show your results !
Subscribe to see your results
This Makeup Quiz is the only way to know if you're a Makeup Junkie or not!
I'm %%personality%%
%%description%%
But I'm also %%personality%%
%%description%%
If you like this quiz, check out more at Daraz Quizzes!