If You Were a Snapchat Filter, Which One Would You Be?
What's your favorite snack?
I can never get tired of sandwiches!
---
Give me a bag of POTATO CHIPS and I won't bother you till it's finished!
---
I'm all about snacks! Give me anything!
---
I don't do snacks. Gotta watch out for those extra calories
---
What kind of content do you usually post on your social media?
Whatever's going on and around me.
---
My pet is all I post about really!
---
Anything goes, that is IF I post!
---
Pick one Social Media App that you like best:
Which Rainbow color would you call your favorite?
Which of these movie would you always want to rewatch?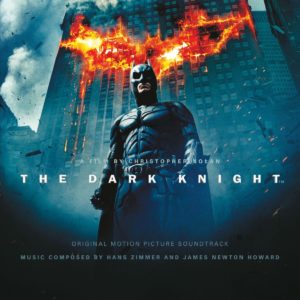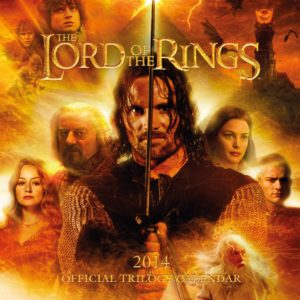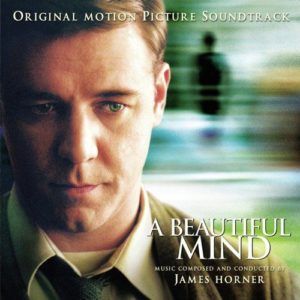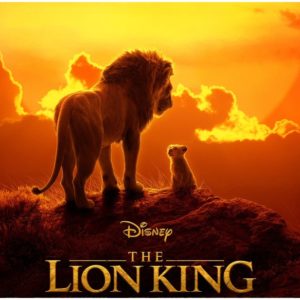 Tell us your favorite hobby
Binge-ing on shows (and movies)
---
What's better than an incredible workout?
---
Sleep, Sleep, and more Sleeeeeeep!!!
---
Where would you like to go for a vacation?
Share the quiz to show your results !
Subscribe to see your results
Which Snapchat Filter Are You?
I'm %%personality%%
%%description%%
But I'm also %%personality%%
%%description%%