Tips & Tricks for iPhone 11!
iPhone 11, 11 Pro and 11 Pro Max have been the new sensation in the tech industry. Apple has improved the mobile phones and is here with superb camera, a great chip and long lasting batteries too.
If you own an iPhone 11 mobile phone, here are a few tips and tricks that'll make your iPhone 11 experience even better.
If you're planning to buy one for yourself, we have the iPhone 11, iPhone 11 Pro and iPhone 11 Pro Max deals for you!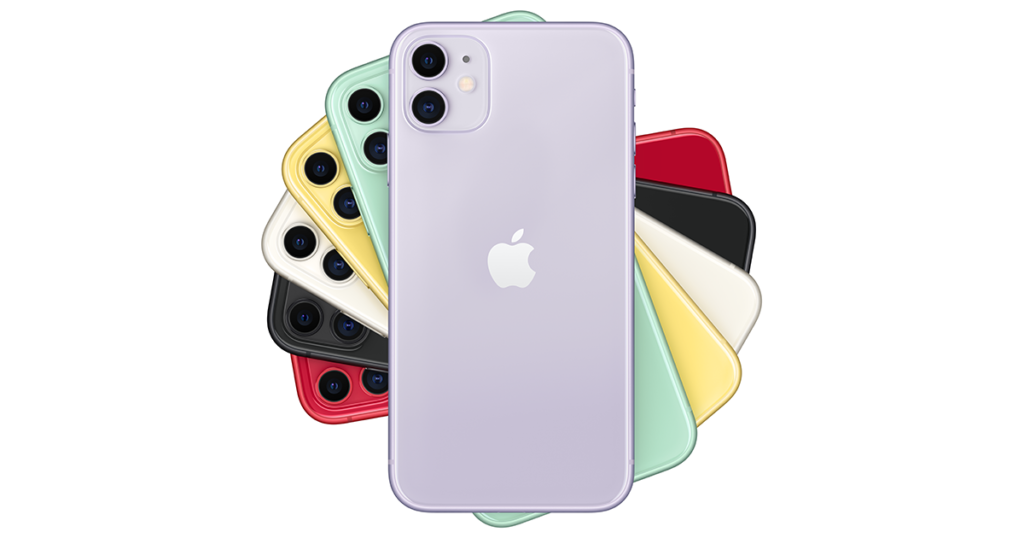 Direct Transfer
Worried about losing your data while you switch to another phone? Worry no more. iPhone with iOS 12.4 can help you transfer your data directly and wirelessly without iCloud and without taking too much time. All you need to do is come to the Transfer Your Data screen, tap on the Transfer From iPhone option to transfer the data wirelessly from your old iPhone.
New Camera Ratio
iPhone 11 now sports a new camera ratio; 16:9. Although this isn't the standard in the rest of the iPhones but that really doesn't mean that the ability to shoot in 16:9 would be a photographers and social media enthusiasts. iPhone 11 & 11 Pro have a 16:9 ratio which is only visible when you perform a slide and tap with you finger to access the hidden camera ratios.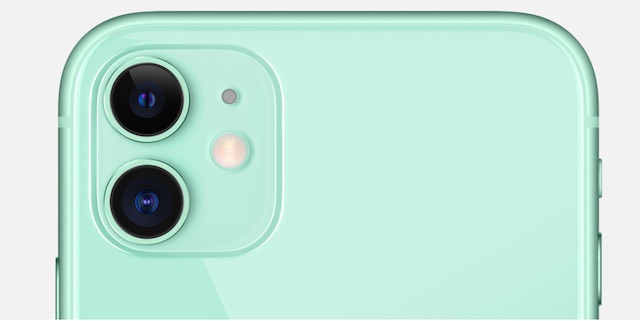 Aftermarket display notification
Want to make sure the phone you're purchasing has not gone through any sort of repair? With iPhone 11, you can actually detect if your device has ever been repaired and if the display you have is the original one or a non-genuine, aftermarket display by going to Settings -> General -> About. You'll get to know if an inferior product has been replaced with an original one!
Audio Zoom
Imagine sitting in a class and recording a lecture. You'll hear a number of different noises in the background that you really do not want to record. With iPhone 11, you can record a subject as it will help you focus on it and blurs out the rest of the noise. This feature is known as Audio zoom.
Haptic Touch
Apple has removed the 3D Touch feature from the new iPhones. It's now replaced by Haptic Touch. This means that you simply tap and hold on an object to reveal a contextual menu. Previously, you'd have to press harder on the screen.
This means that there's a new way to rearrange apps. And previews work differently in Safari. But overall, this is a welcome change. Just try to tap and hold on an menu, link or app icon for more info.
Take a Slofie
Ever knew what a Slofie is? iPhone 11 has introduced slow-mo selfie which will allow you to take a front facing slo-mo selfie video. All you need to do is go to the front-facing camera and swipe over to the new slo-mo option!
Change Filter Intensity
Do you want the filter but also not want it? Don't worry! With iPhone 11, you can go to the editing mode of the photo, select the filter and then set the filter intensity.
Get the Home Button back
If you're coming from an iPhone 7 or iPhone 8 or even 6, you'll probably miss your home button the most. So, even though you cannot just get the physical button back, you can always switch to the software home button.
Go to Settings -> General -> Accessibility -> AssistiveTouch and you can define shortcuts for single tap, double-tap, long press and 3D Touch for the AssistiveTouch button. For Single touch, define it to go Home. It's that simple!
Lastly, keep it away from your cats