The Top 10 Grocery Apps in Pakistan!
The pandemic has changed a lot of things but perhaps one of the biggest changes is the growth of online grocery shopping in Pakistan. People now turn to the top 10 grocery apps in Pakistan when they want to get essentials, snacks, and last minute emergency items delivered and going out is not an option. Want to know which apps make our top 10 list? Check them out below!
What are the top 10 grocery apps in Pakistan?
Our picks for the best grocery apps in Pakistan are rated in the table below!
| App Name | City |
| --- | --- |
| #1 Daraz Online Shopping | Karachi, Lahore, Islamabad, Hyderabad, Bahawalpur, Peshawar, Quetta, Multan, Gujrat, Abbottabad, Faisalabad, Jhelum, Sialkot, Sukkur, Sargodha, Sahiwal and more. |
| #2 Grocer App | Rawalpindi, Islamabad, Lahore |
| #3 Metro Online | Karachi, Lahore, Islamabad, Faislabad |
| #4 Jaldi Saman | Karachi |
| #5 Grocerli Online | Azad Kashmir |
| #6 Deliver It | Islamabad |
| #7 Airlift Express | Karachi |
| #8 24SEVEN | Lahore |
| #9 SPAR Pakistan | Karachi |
| #10 Foodpanda Pandamart | Karachi, Islamabad, Abbottabad, Lahore |
---
Why are these the best grocery apps in Pakistan?
These apps are the ones that operate the most widely in Pakistan from major to remote cities offering delivery services ranging from essentials to household items to even fresh baked goods. Some of these, like Daraz's dMart have a wide network, multiple payment options and wide discounts running at all times. Others are relatively new but still offer timely deliveries and are great for ordering when you are in a pinch and need something immediately even if it's slightly pricier due to delivery charges.
Which Top 10 Grocery App Should You Use?
1. Daraz Online Shopping – dMart
Daraz Online Shopping is Pakistan's #1 grocery shopping app which already makes it one of our favorite apps to indulge with our online shopping habit. But as an added bonus, it also provides you with a complete online grocery shopping experience with their signature dMart.
The best part of Online Grocery Store from dMart is you are guaranteed to get the best prices, discounts, bundle deals, credit card discounts, vouchers, and promotional offers in the country which means if you're shopping for a family or for the entire month's groceries, your bill is likely to be slashed significantly.
You also have the option for express delivery or next day delivery as well as complete quality assurance of the products you are buying. This, coupled with the widespread availability of Daraz in a large number of Pakistani cities makes it our top grocery app in Pakistan!
2. Grocer App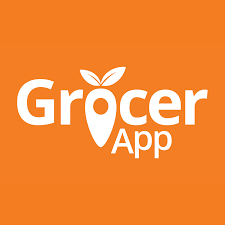 Grocer app is for Rawalpindi/Islamabad and Lahore. They have a good assortment from fresh and frozen food to daily staples, personal care, OTC and wellness, and home care and cleaning products. If you're a part of Grocer club, you can also avail unlimited free deliveries.
---
3. Metro Online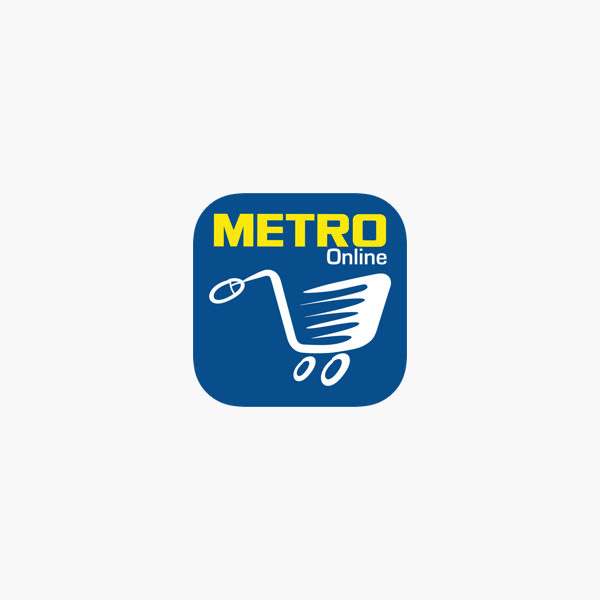 Metro online is Karachi based and lets you shop from your nearest Metro store. Along with grocery items you can also shop for other categories like electronics and clothing.
---
4. Jaldi Saman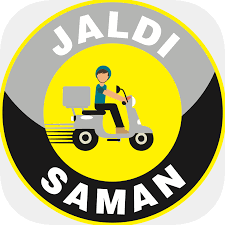 Jaldi Saman is a recent addition to the online grocery shopping space. It operates in Karachi in DHA, Clifton, KDA, and PECHS. Delivery is said to be completed in 45 minutes and is free on order above Rs.1000. The selection of products includes all your basic grocery needs but also provides some appliances, accessories, and stationary too.
---
5. Grocerli Online Grocery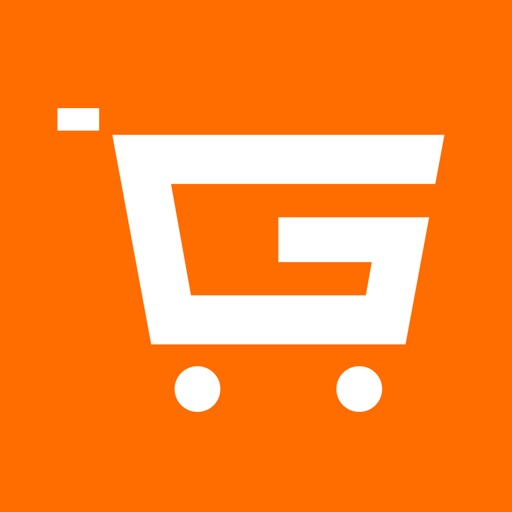 Grocerli is an online grocery store app for Mirpur Azad Kashmir. It helps save users from the hassle of going out and delivers all the essentials they might need to their doorstep.
---
6. Deliver It
Islamabad based Deliver It provides food and grocery items to customers at their doorstep. It offers cash on delivery and you can choose to instantly return or refund your products if you don't like them.
---
7. Airlift Express
Airlift, previously a coveted bus sharing service has now ventured into grocery and essential deliveries. It operates 7 days a week from 9am to 11 pm. They offer free delivery and 30 minute delivery time. It's great to grab items that you've run out of and need in a pinch.
---
8. 24SEVEN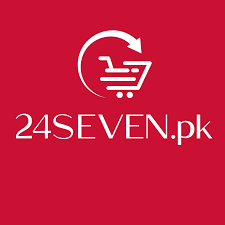 Want to experience online grocery shopping in Lahore? Try 24SEVEN – a service that provides over 4,000 products to choose from. You also get free delivery over Rs.2,000 order value. Delivery is 7 days a week in 2 hour slots and you can choose from multiple payment options.
---
9. SPAR Pakistan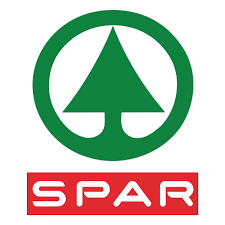 SPAR allows you to shop for groceries, household goods as well as products from their bakeries all through their app. It also has running deals on the weekends so keep a look out for those!
---
10. Foodpanda – Pandamart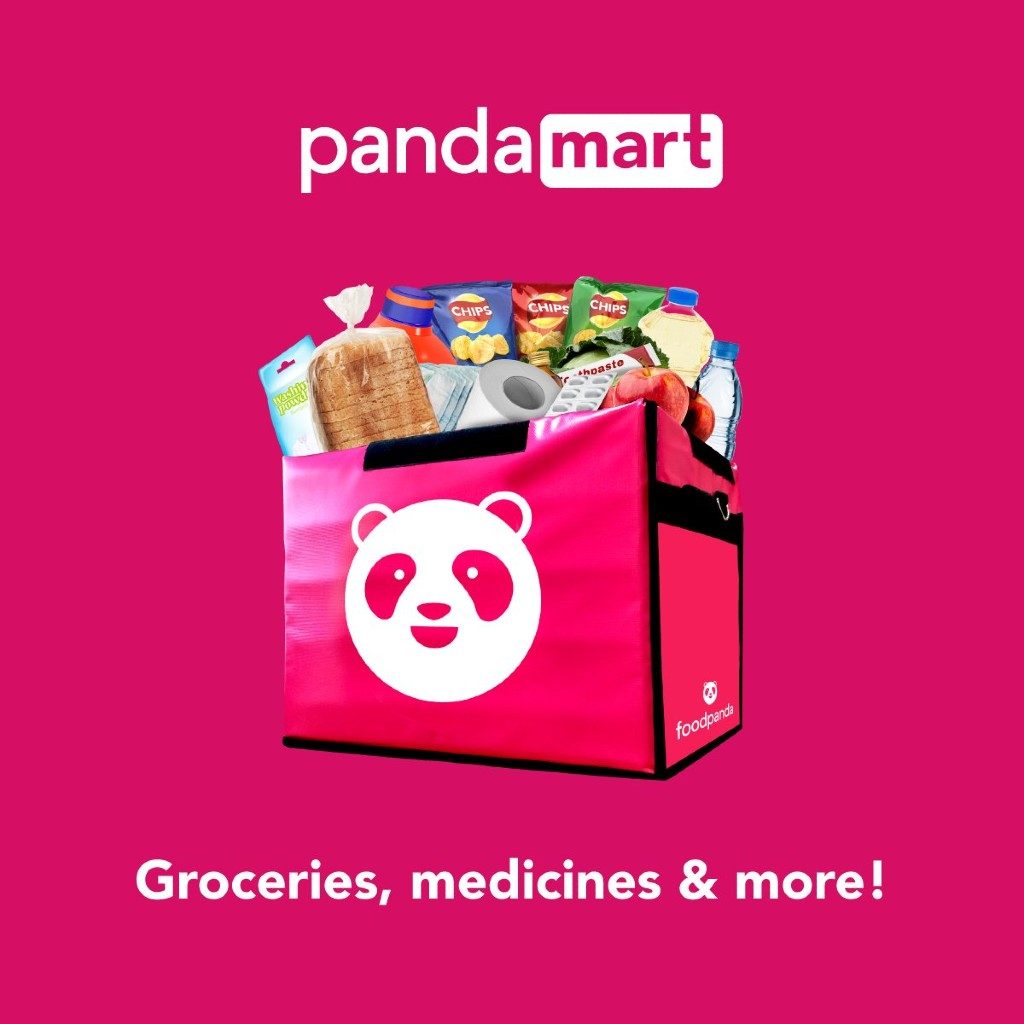 Pandamart is Foodpanda's grocery delivery service that sources products from vendors near you or their own warehouses to deliver to your doorstep. The variety of products available to you varies on your location.
---
Which of these online grocery apps in Pakistan do you use the most? Let us know below!
You can also visit our online grocery store in Bangladesh also see mega deals and discounts running in BD. Here are some other things you'll be interested in reading!
Our Ultimate Guide to Buying Groceries Online from dMart! | This Post Will Answer ALL Your Questions About Daraz! | Get Your Products Delivered Super-Fast Through Fulfilled By Daraz! | How to Use Voucher Codes on Daraz?