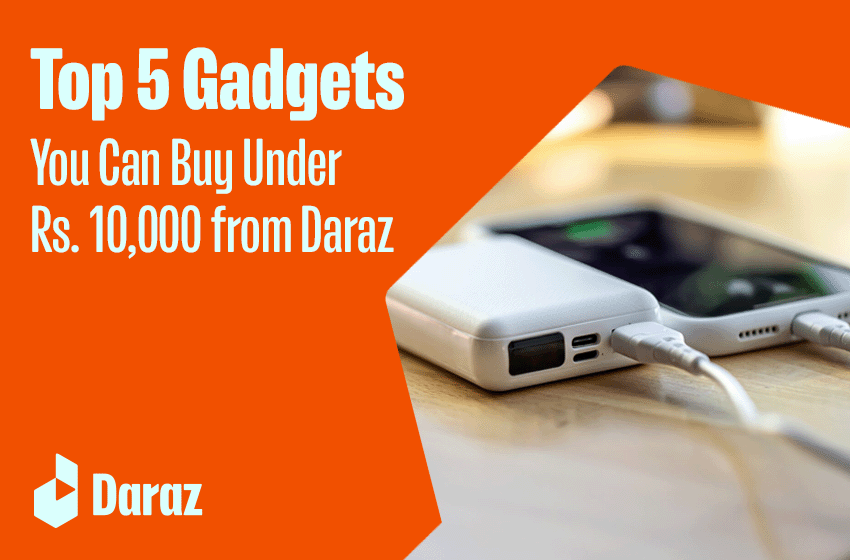 Top 5 Gadgets You Can Buy Under PKR 10k from Daraz
Are you tight on budget aur shopping karni hai? We've got you covered! Shop from Daraz Budget Buys where everything you need is available under Rs 10,000/-.
Here are five items you can get for as low as 10k from Daraz Budget Buys that are totally worth it.
1- Nexus Tablet
Never heard of Google Nexus? You are not alone. Most people have never heard of it because Google is not big into advertising the Nexus or making deals with cellular companies. However, if you meet someone who has heard of it or has a Nexus, chances are they are loyal to it. It is superior to other tablets and phones for many reasons.
The price is always very low compared to similar technology on the market. You can get this tablet for Rs 9,900 on the Daraz app.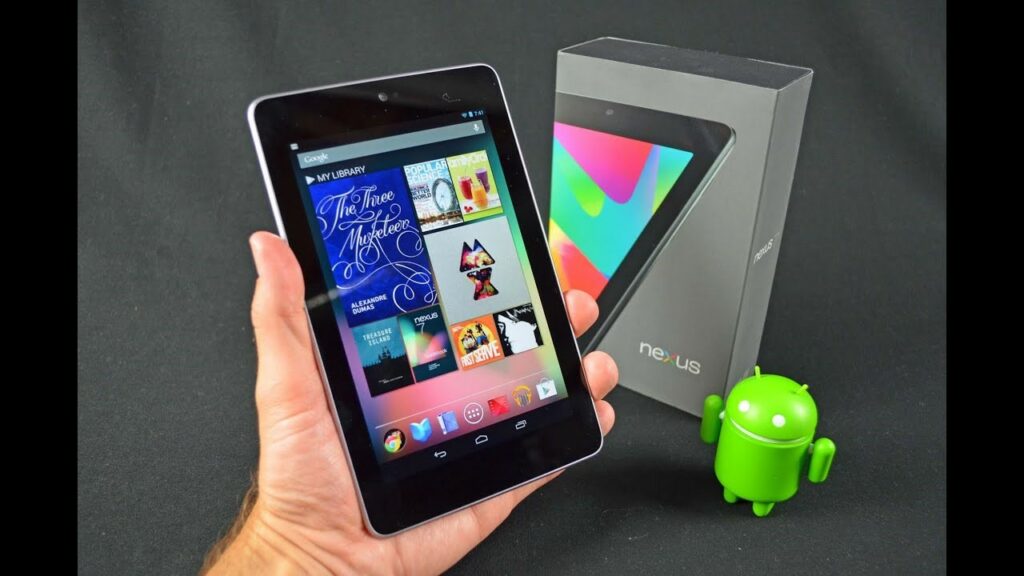 2- Huawei Honor 5x 3 GB RAM 16GB ROM
Smartphones can be quite an investment these days if you are going for a new one. Whether it is a budget one, or a flagship one. However, Daraz is selling Huawei Honor for Rs 10,000 only. Huawei always works on perfecting the Android platform. Huawei has an interface called Emotion, which is the improved version of Google Android. The Honor 5X comes in 3 colors: Silver, gold, and gray.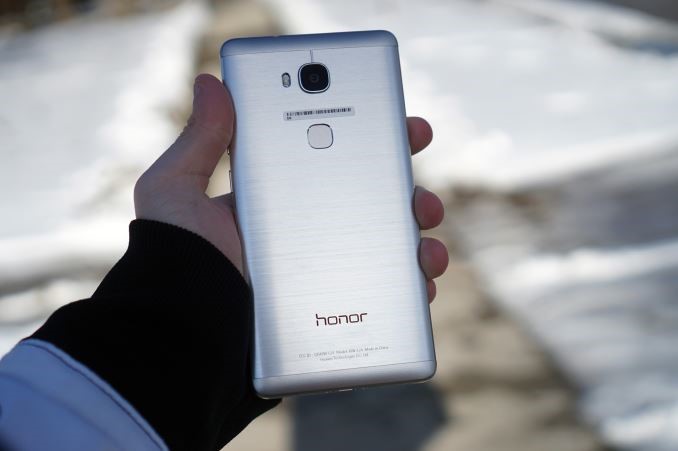 3- Xiaomi Mi Watch
Are you looking for a smartwatch? If yes, you should definitely consider Xiaomi. If you have a smartwatch on your wrist, you no longer need to bring your phone out of your pocket.
You can receive calls or reply to messages on the go. With a health tracker, you can track your heart rate, BP, stress levels, and many more on the go. We would recommend this for an overall performing smartwatch. Visit the Daraz app and get this watch for Rs Rs. 9,999 only.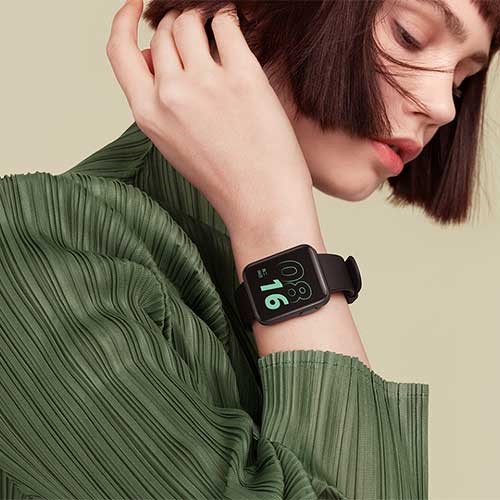 4- MI True Wireless Earbuds Basic 2S
The Mi True Wireless Airbud 2s are not loaded with any wires. The earbuds are ideal for several other reasons, including their lightweight, ergonomic shape, and ear cushions that take the shape of the ear. All these features prevent the earbuds from falling out of their ears.
However, the comfort of using the device does not end there. The headphones have a control button that helps perform many tasks: call the voice assistant, switch tracks, and receive calls. Get these earbuds from the Daraz app now for Rs 7,999 only.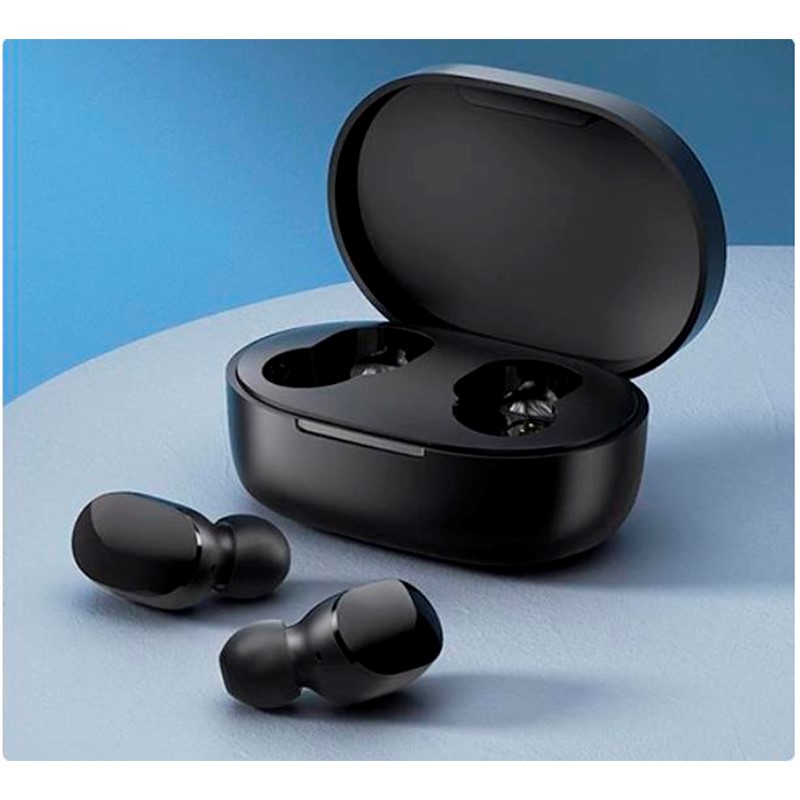 5- Metal Boundary USB Conference Computer Microphone
Conference microphone systems can be a major research and resource investment for event planners. But as meetings and conferences balloon in size, microphone systems ensure everyone's voice is heard. In order to speak, each delegate must raise their hands by pushing a button on their delegate microphone unit. Once they've pushed the button, the chairman can recognize their right to speak and prioritize when their microphone is turned on.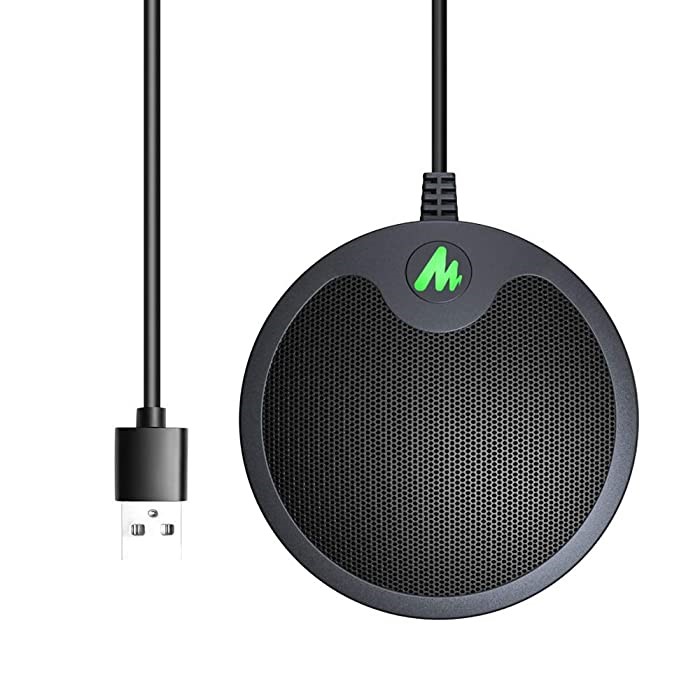 So what are you waiting for? Head over to the Daraz app to shop from Budget Buys where everything you need is available for under Rs 10,000/-.