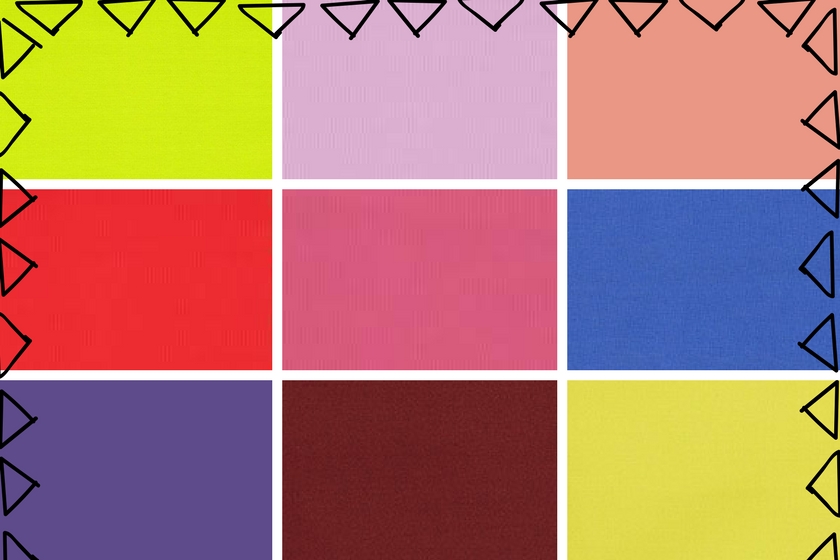 Top Fashion Colour Trends 2018
Ever wondered why seasons are associated with certain colours? We'll tell you why. Every colour has a specific feel that it adds to our mood – which makes it increasingly important to stay on trend with the colour is energizing the specific season. We often associate darker colours with the winter, while spring/summer calls for flaunting your pastels or brightest wardrobe pieces. Similarly within a certain season, some colours are seen to be more prevalent than others.
With 2017 behind us and already one month into 2018 its almost time for us to sort our closets – pack away all the winter wear and introduce all that's fashionable and trending into our wardrobes for spring/summer 2018. While black, white and nude are colours we see all year round, there are quite a few shades that we forecast will be hot on the fashion front this year. So, why not get your hands on some of the best wardrobe essentials we have to offer.
The colour trends for 2018 seem to be tilting towards the more colourful side of the palette which means its time to put aside all the dark hues and nude shades that prevailed in the last season.
Here's a list of the top 9 fashion colours trending for men and womenswear inspired from London Fashion Week Spring 2018. The consumers desire to mix, blend and create the unexpected and diverse colour combinations from the spring 2018 palette will show the unique distinction of colour expression in the fashion market.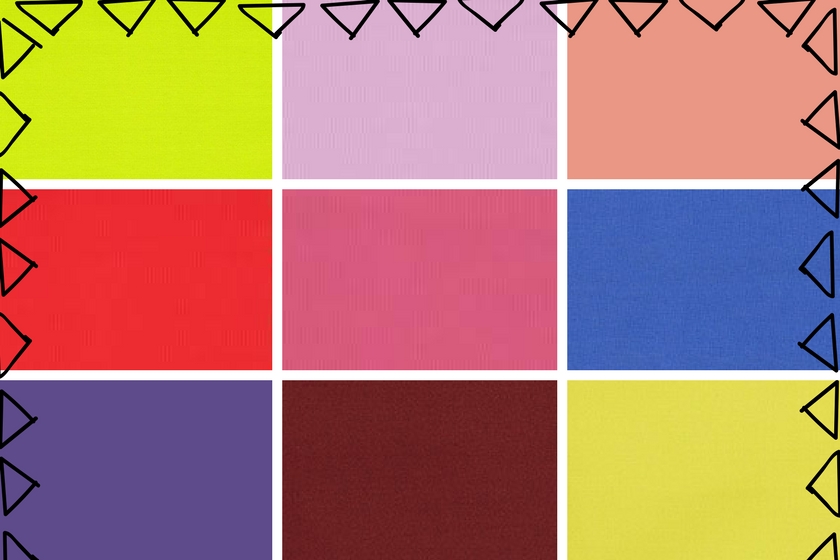 Cherry Tomato
Impulsive cherry tomato is a tempestuous orangey red that demands everyone's attention.
Blooming Dahlia
Soft and easy on the eyes, the subtly alluring blooming dahlia beckons us with its understated appeal.
Palace Blue
Palace blue streaks with energy. Stirring and impressive, a brighter blue for the days ahead.
Spiced Apple
Ravishing shade of maroon and brown undertone, the warm, wholesome and engaging spiced apple is bound to add flavor to the Spring 2018 palette.
Meadowlark
The bold and lively Meadowlark defines the confident and outgoing bright yellow shade highlights Spring 2018 season, glistening with joy and illuminating the world around us the vanilla shade of yellow exhibits qualities of the fun and outgoing ones.
Pink Lavender
Pink lavender is a soft and romantic violet rose that charms all with its soothing sense of quiescence. Perfect for any occasion, pink lavender is bound to top the trending fashion charts.
Lime Punch
Sharp and pungent, lime punch hits a chord with its strident and striking citrus like presence in the spring 2018 palette. Dare to stand out this year!