Decorating your home takes a lot of work and a creative mind. From paints to wallpapers, candles to lamps, everything demands attention.
There is so much one can do to revamp a boring home into a vibrant home. Below are some ideas you should consider:
Candles & Candleholders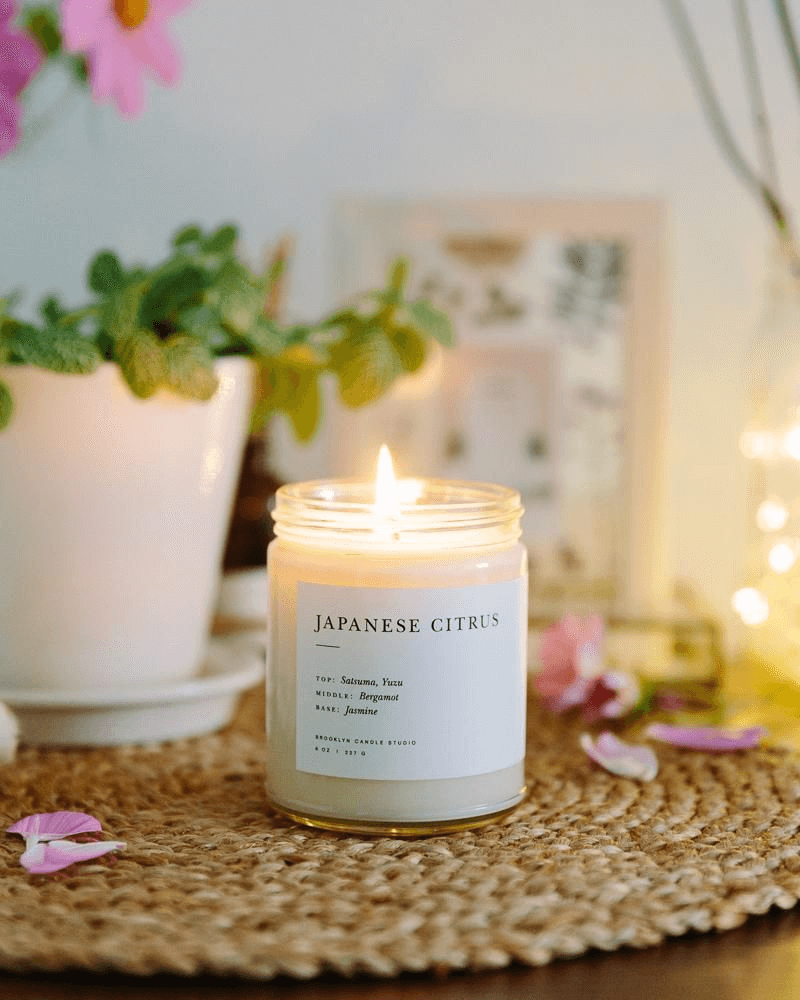 Candles are suitable for all styles of environment and act as decorative props, both lit and unlit. They work very well as decorative items, alone or as complements when placed with other things such as paintings, lamps, vases, books, etc. Another way to decorate is to select two or more candles of different sizes to put them on a tray.
Mirrors
Mirrors are great for many reasons—they open up spaces and make rooms look better. So, if a classy and elegant look is all you want, bring home a couple of mirrors.
Artificial Flowers and Plants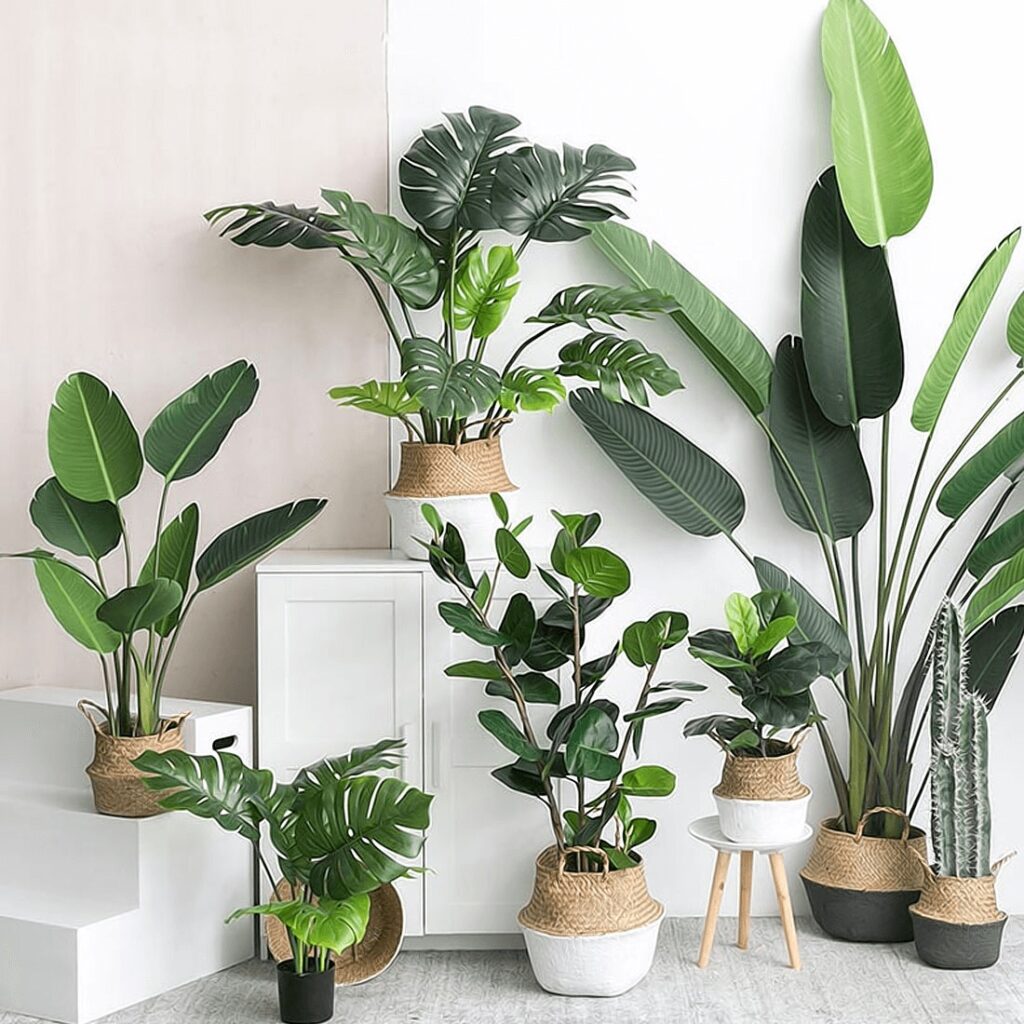 Fresh cut flowers are great, but you don't always have them at home on the off chance you have uninvited guests. Artificial flowers will be a saving grace anytime you have friends show up or family stay over at the last minute.
Cushions and Covers
Cushions complete spaces ranging from bedrooms, living rooms, or outdoor seating areas. Bringing a bit of color to your living room lets you avoid re-painting, re-carpeting, or replacing your old sofa.
We hope this list has helped you find a new destination to gather some home design ideas for your space. So, head over to the Daraz app now and add these to your cart.