Got a big trip coming up? This ultimate guide for useful essentials will tell you exactly what you need to purchase before traveling.
Passport Wallet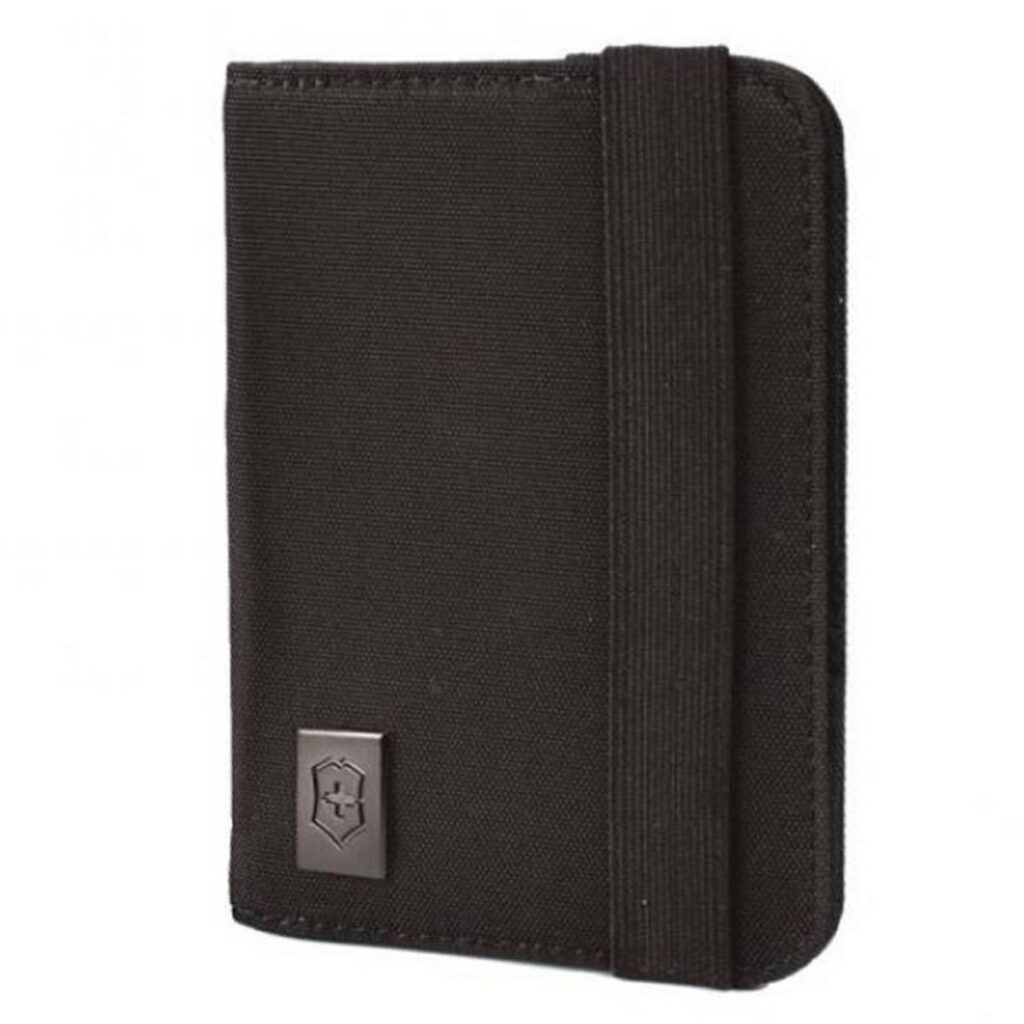 A travel wallet is one of those things you don't realize how much you need until you need it. You want to be able to find your boarding pass or passport fast when you are boarding a plane. It can help you stay organized and keep your things secure while you are on the move.
Sanitizer watch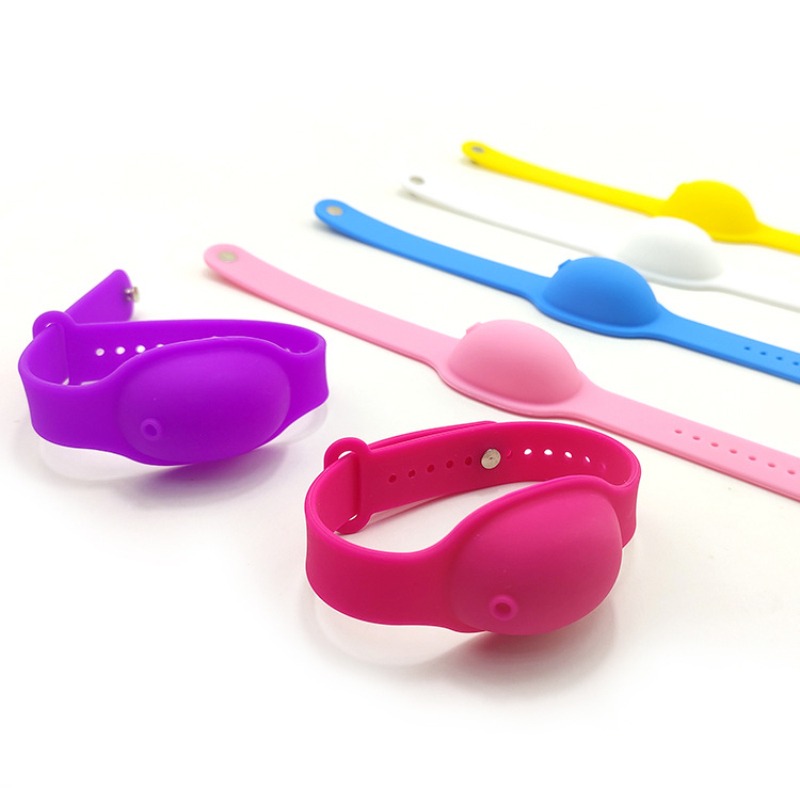 With a wristband dispenser, you don't have to fret about quick access to your sanitizer. The suitable size of the product in no way hinders walking, shopping, or traveling. The wristband can be refilled almost anywhere in a short time.
Neck pillow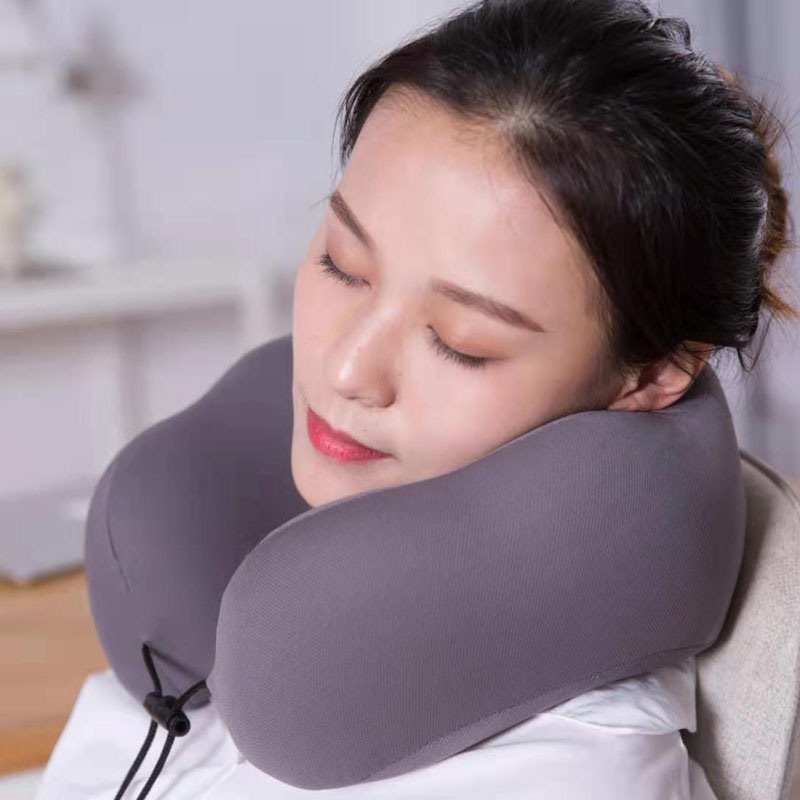 One of the many things you can bring with you is a travel pillow. If you're a frequent traveler, it's a good idea to invest in a good one. With this, you can rest your neck well, have a good sleep, and put on a good start to your holiday.
Soap sheets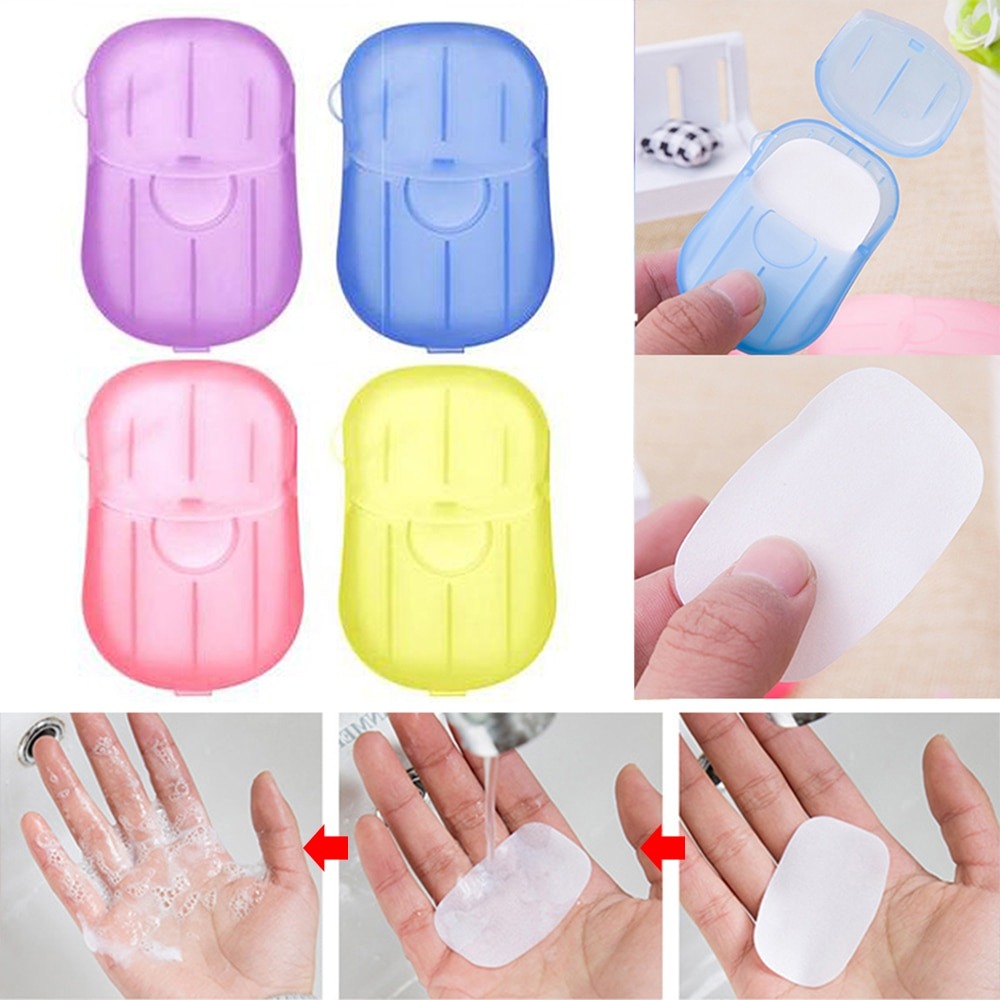 Soap sheets are surprisingly ideal for travelers. You can slip them either in your bag or in your pocket without worrying over the wreck that soap or hand wash might have made. They are not difficult to carry and help you with keeping your hands germ-free even while traveling.
So, where are you traveling to? Let us know in the comment section below!