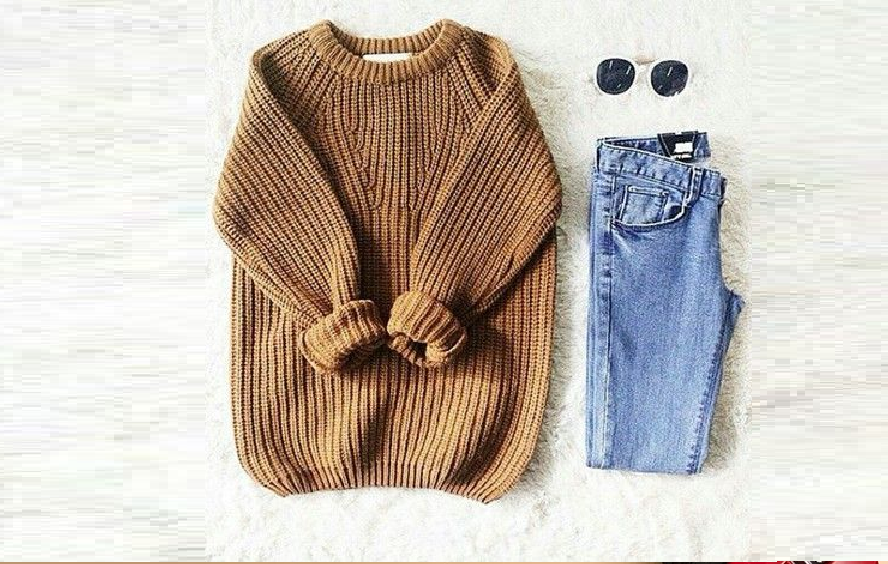 #TrendSpotting: Warm Hues
With Fall around the corner, us fashionistas just cant afford to be off-trend – so let's push our style game a notch higher this season. This December Daraz 'What's Haute' gives you an array of trend alerts and fashion solutions to make sure you make it to the A-list. Our trend this week is warm hues – when we talk about trending shades, warms hues are what instantly pop-up in our heads for winter clothing. 
Spring has just bid us farewell and fall, well let's just say fall is usually the shy child that hides around the corner to jump out just when you give up on them ever showing up. Warm hues are most likely to take over the high-street fashion outlets and magazine spreads. Butterum and ballet slipper is our season favourite and we're going to make sure you don't miss out on it either.
From jackets to capes, midi dresses to jumpsuits, flared pants to high-neck tops and scarves, butterum and ballet slipper is taking over the Autumn colour palette. These toasty and soft shades are perfect for wrapping yourself in during the cold season. Warm hues have always been the colour of the classy fashionista who likes to play it safe – guess you don't have to be bold to make a fashion statement this fall/winter.