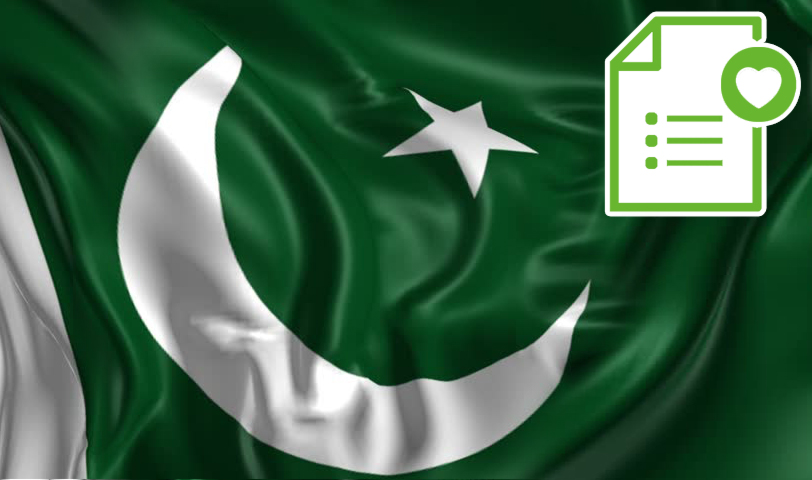 Twisted Wish-list for "Independence Day"
Independence Day Celebrations are here, spirits are high and one can smell patriotism in the air. Since we are anticipating a new and prosperous Pakistan, simply decorating our house and taking selfies while posing victory sign is just NOT enough nor the green white attire, bangles and fancy badges would do justice. A true Pakistani knows no boundaries when it comes to celebration. So here's a wishlist with a twist for this Independence Day:
Flag Hoisting Ceremony followed by a Khattak Dance Party
Conventionally, 14th August started with a flag hoisting ceremony, aired on almost every Pakistani channel, live from the Mazar-e-Quaid. But when was the last time you danced out of joy, appreciating your existence as a Pakistani?
An open house cultural dance party right after Flag hoisting where the public gets to show some funky cultural moves, be it khattak dance by Pakhtoon brothers or the ever-popular Punjabi Bhangra. Everyone gets to appreciate diversity in full swing, TOGETHER!
Qaumi-Con:
Most of us wanted to attend a comic con as kids. Now that we're adults, we can finally make this wish come true by celebrating our very own Qaumi – Con this year, where people dressed as Green Super Heroes like Green Lantern, Green Arrow, Ninja Turtles and the Great Green HULK would specially come to celebrate Independence Day in an action packed event. Even Iron-man would go green to celebrate Independence Day at Qoumi-Con:
Oath Ceremony: B Y O P B (Bring your own Paint Balls)
An oath ceremony where each citizen takes an oath to keep the city clean, green and work for the betterment of our motherland, followed by a Green La-Tomatina of our own. Everyone would paint each other GREEN with color filled balls and promote unity; cutting out on all cultural or religious differences as ONE NATION!
Movies, Media and Muhammad Ali Jinnah
The experience of visiting Mazar-e-Quaid can become so much more engaging by installing a screen for a Drive-In Cinema. Placed adjacent to the tomb, it'll be showcasing documentaries and patriotic movies focusing on a positive outlook of Pakistan; instigating patriotism for generations to come.
Our traditional ways of celebrating independence with mili naghmay and jhandian can never become obsolete but promoting new ways of celebration will only strengthen our Pakistani Bond.