Unique Presents to Give Your Loved Ones This Christmas
It's December already! Time for Christmas, mates! Are you ready with your presents for the 25th of December? No? That's okay! We're here to help!
We at Daraz Life have thought for you some of the most amazing and unique Christmas gifts that you can get for your loved ones this year! Don't believe us?
Check out for yourself!
Smartphone Projector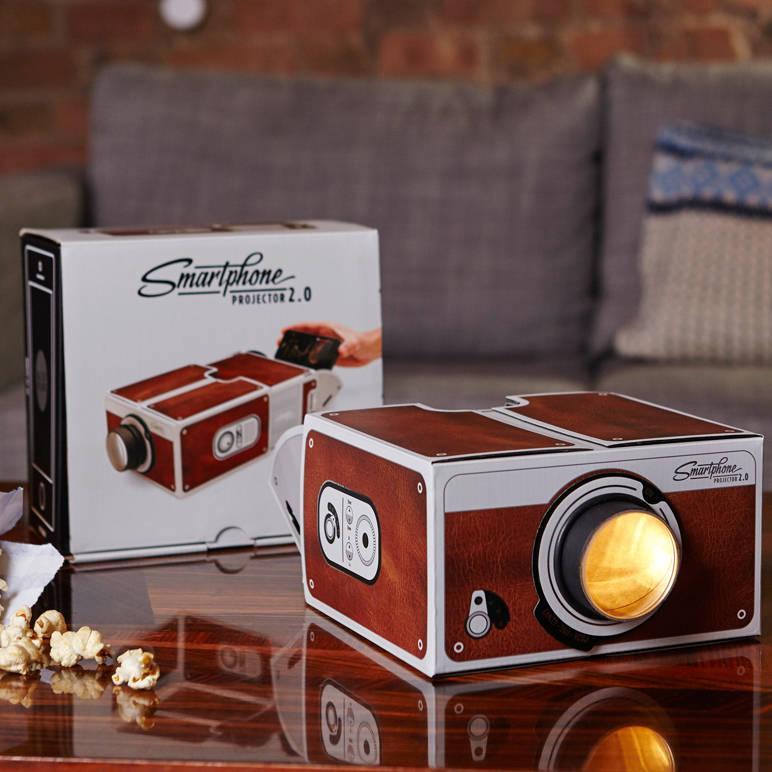 A Smartphone Projector is an amazingly unique Christmas present that anyone would love! And oh the ease!
Storm Glass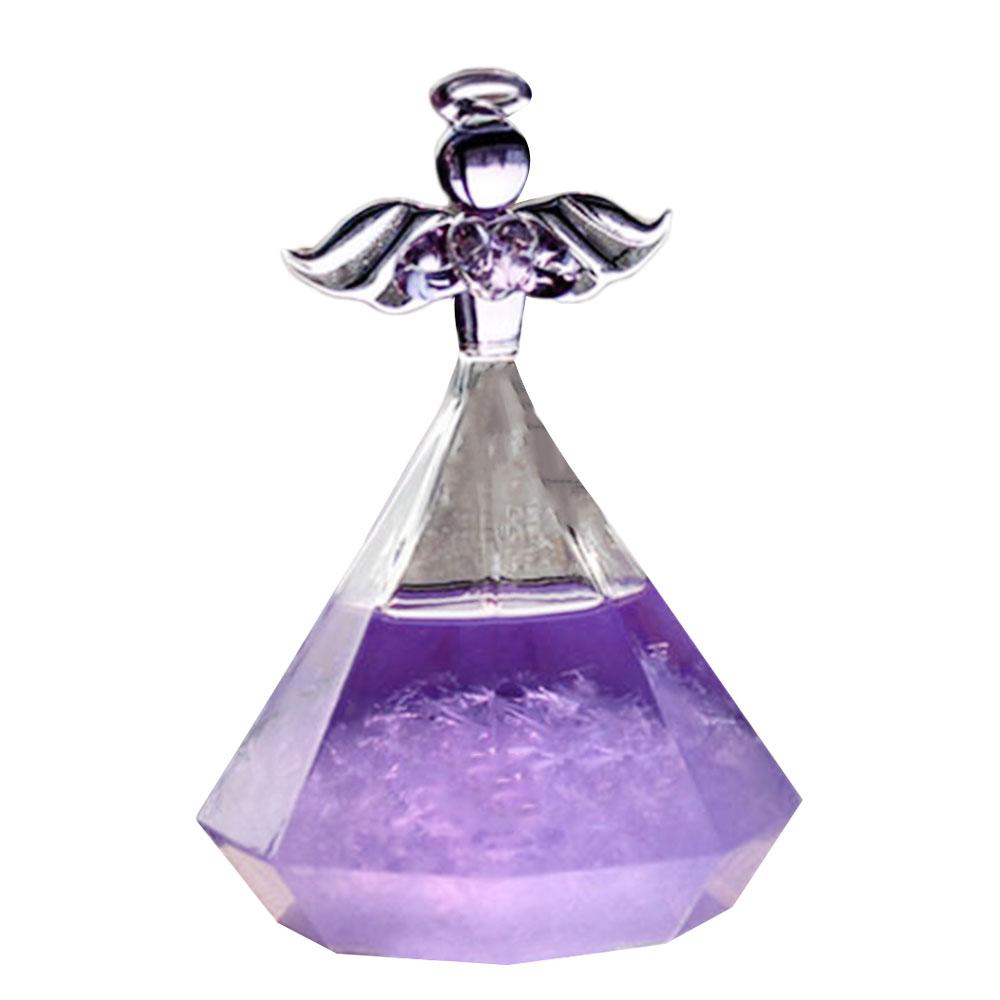 A Storm Glass was the fancy way to predict weather in the 19th century. Get yourself one of these beautiful items that would also make for a unique and beautiful home decor too!
Cute Socks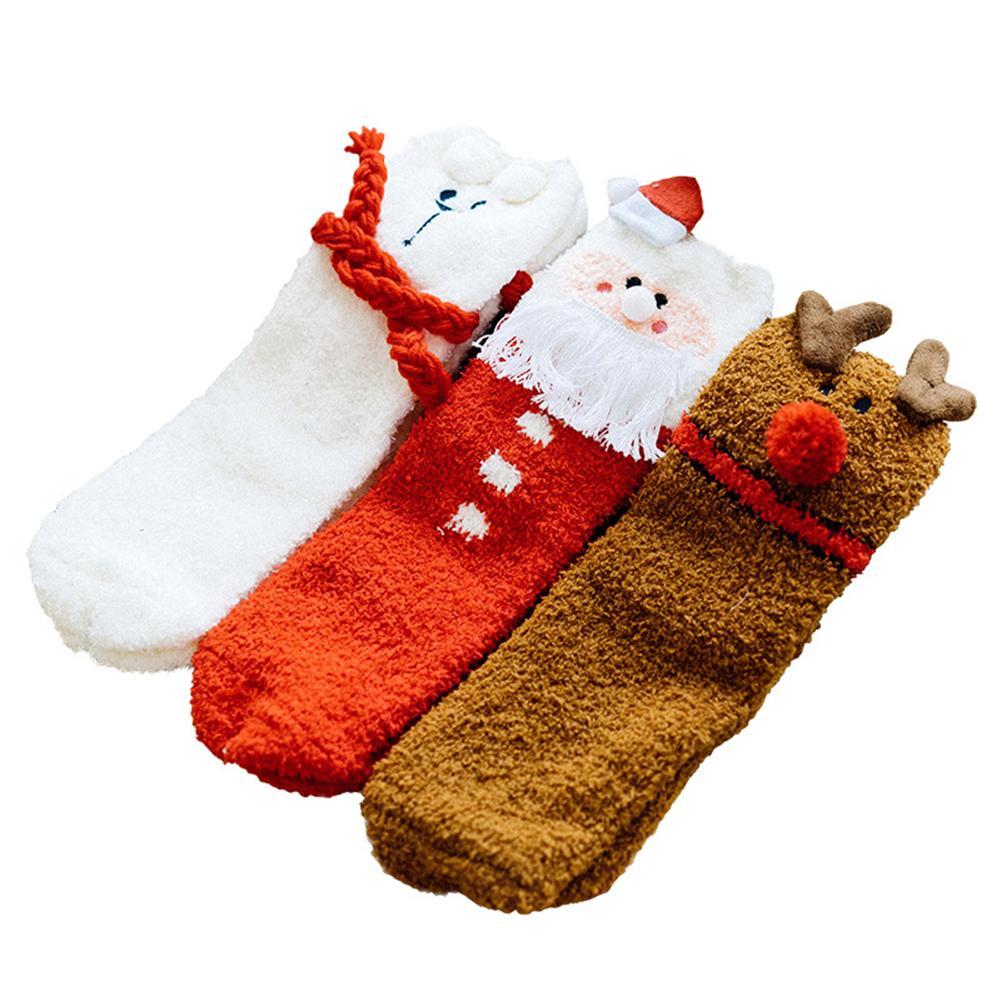 Snowman, Santa and Rain Deer Socks- I mean who wouldn't want such adorable, cute and absolutely warm Christmas Socks during the cold winters!
Baymax Neck Pillow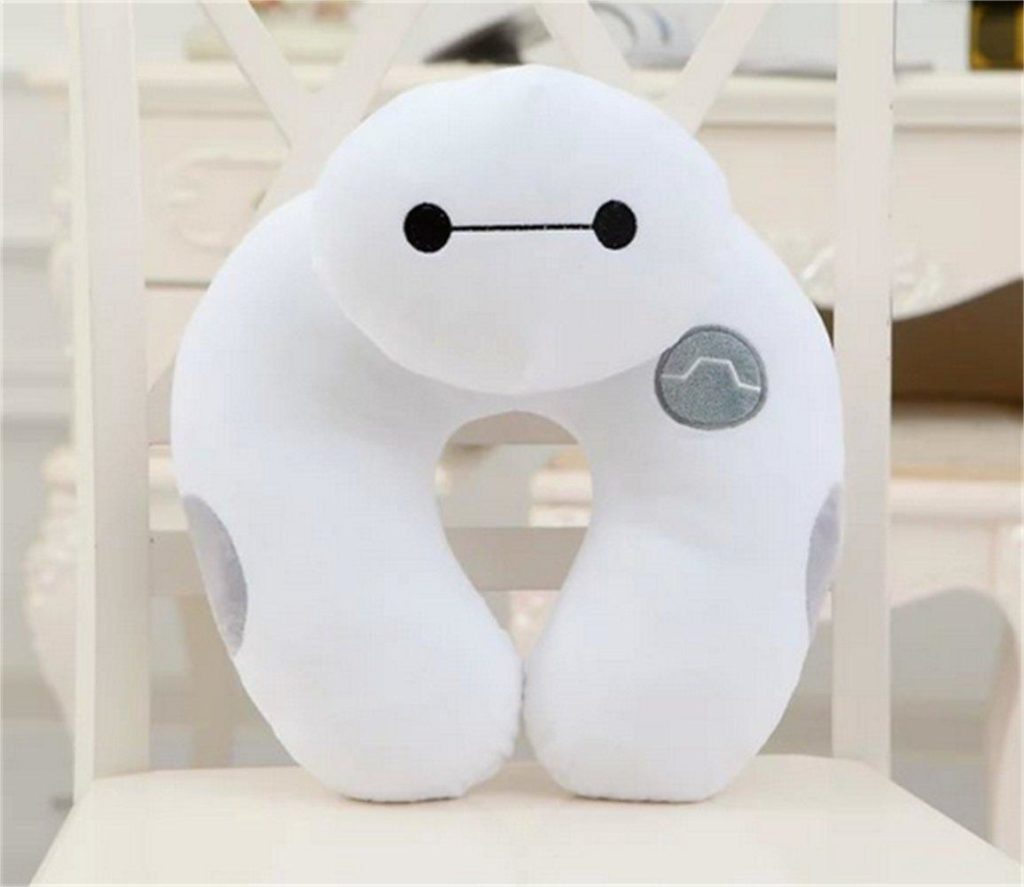 "Hello, I am Baymax, your personal healthcare companion."
Give your loved one this Baymax Neck Pillow and tell them to make their comfort (and health) their priority!
Moon Shaped LED Glow Pillow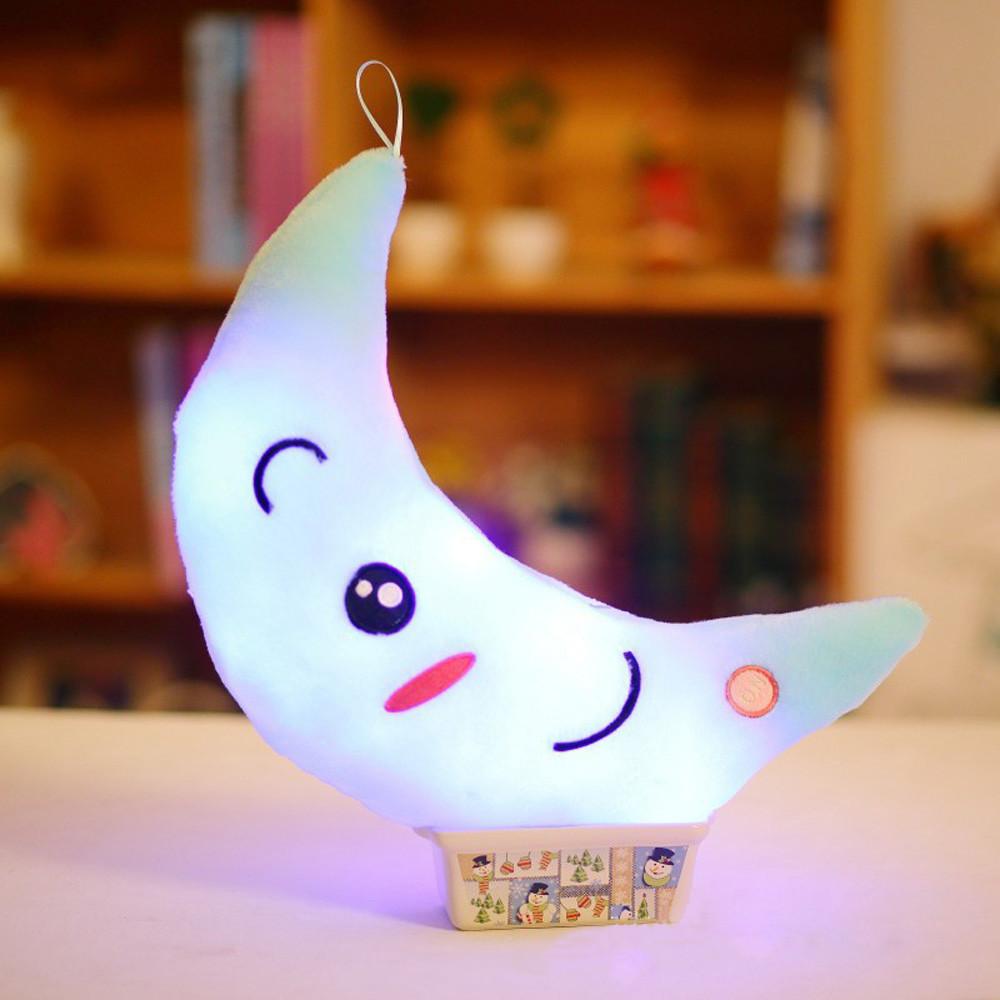 Popcorn Maker
Winters are all about spending the cold nights watching blockbuster movies, wrapped in a blanket, while munching on popcorn. So, a Popcorn Maker is only fitting as a Christmas gift!
Moon Lamp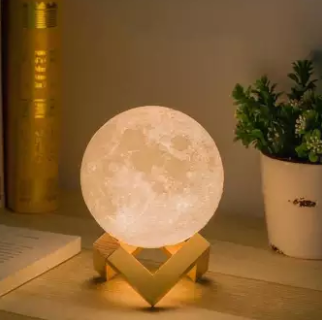 For someone who loves home decor, this Moon Lamp is going to be the most awesome present!
Pet Snack Launcher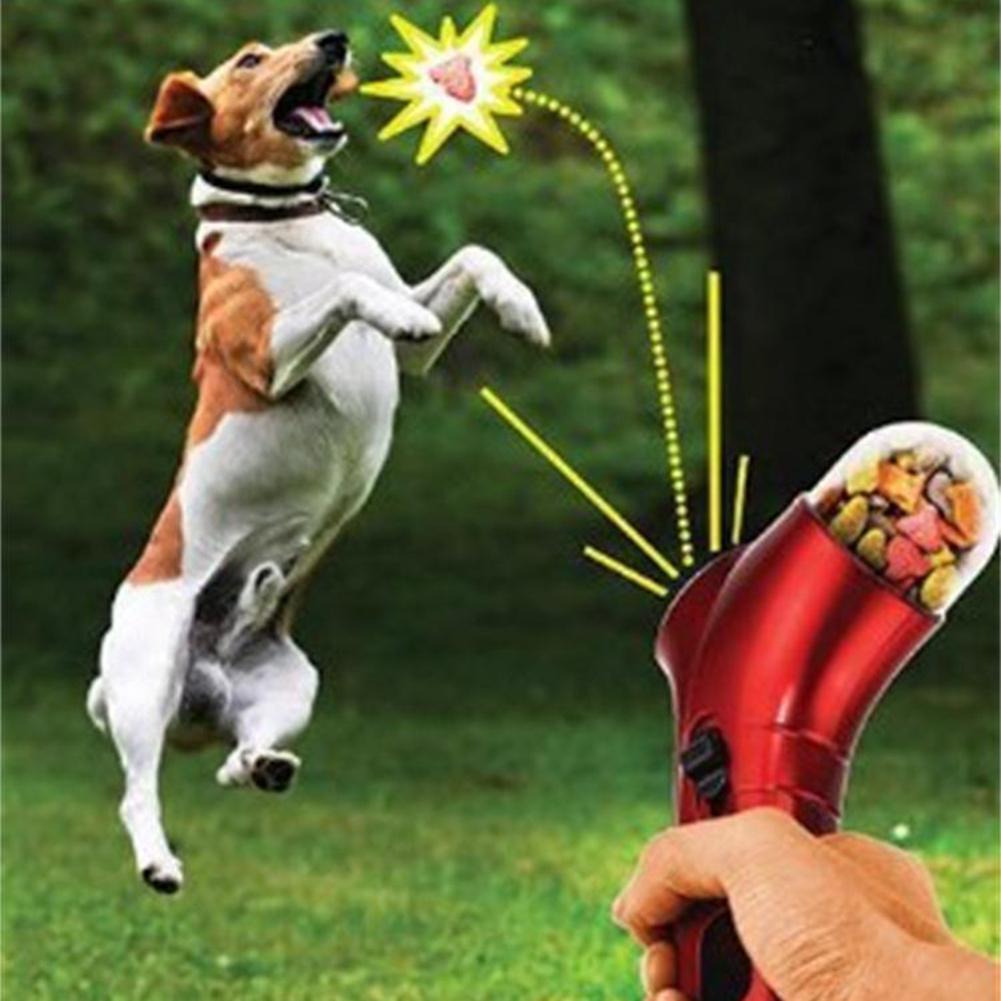 If they've got a pet, then a Pet Snack Launcher is going to totally thrill them! Take our word for it!
Play Station Icons Light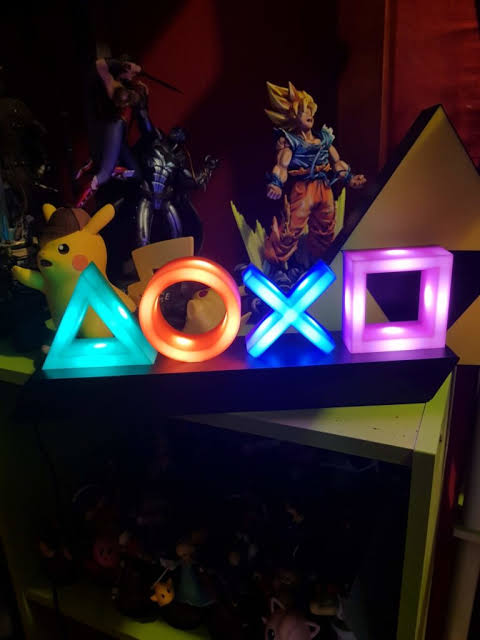 Gorgeous Sweater
Sometimes doing it the old school way is what's best- Find a Gorgeous Sweater that'll turn some heads and screams Christmas!
Set of Wine Glasses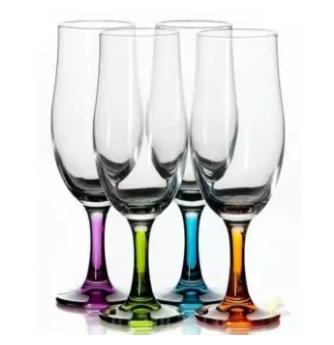 A set of beautiful Wine Glasses is always a thoughtful gift- they could use them to serve drinks or even just decorate them!
Hollywood Lights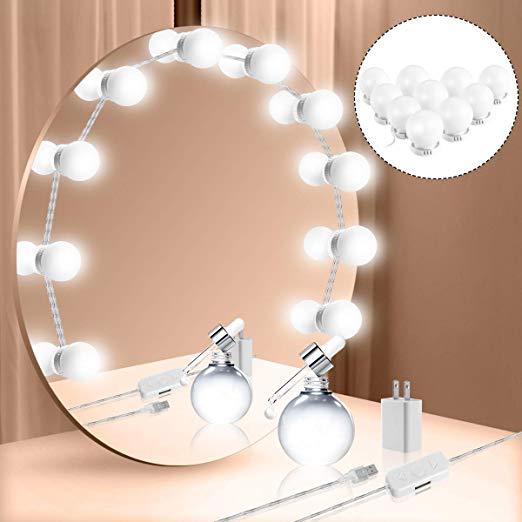 With presents so great, your friends and family will be simply thrilled! Just get them one of these amazing picks, and watch a smile spread on their face!