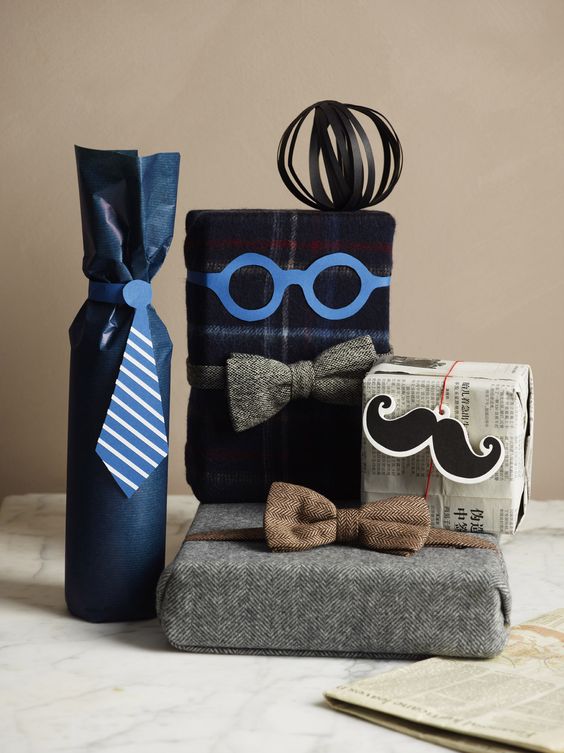 This Valentine's Day, Put A Smile On His Face!
Buying gifts for men is one cumbersome task. We all face a serious dilemma where we want to get the men in our lives something different. We don't want to get the usual shirt, tie, shoes or perfume – that just becomes boring and monotonous after a while. Daraz has decided to do something about this situation and it has done so for men everywhere. It doesn't matter if you're shopping for a guy like Don Draper from Mad Men or Bunny for Yeh Jawani Hai Deewani – this stuff works for all.
Hygiene Kit for Men
Even a highly masculine man likes being pampered every now and then. As long as it's for 'him' and not 'her', feel free to hook a guy up. We assure you, you won't be threatening their manliness by getting him this.
Leather diary
For the twentysomething who feels he was born in the wrong era, an old school leather diary is a great option. This is that guy who doesn't like using his phone or laptop as his day planner, he wants everything jotted down in a good old diary.
Shaving essentials
You really can't go wrong with a shaving set. All men indulge in manscaping, well, most of them do. Either you can get them an electric shaver or you can get them a fancy shaving gel set – really depends on your budget.
Pocket knife
How many times have you been in a situation where you've said to yourself, "Damn it, a knife would be really handy right now"? The carrying of a pocket knife is a man tradition that should be continued – that's reason enough for you to get him one of these beauties.
Cufflinks
Cufflinks are a classy addition to any man's wardrobe. Individuals who head to the office, clad in a suit each day, sometimes struggle to find a way to stand out, but a fine pair of cufflinks can do the trick. Show your men the road to preppy heaven.