Wax at Home Like a Pro With These Products
It's great to have a monthly salon trip where you can go and get a couple of services done because you deserve a little self-pampering session. But you cannot just go every time. Sometimes, you want to just stay in and avoid going out. If you really wish to skip the salon trip, then you can try waxing at home like a pro! It's easy peasy and with a few products, you can wax yourself .
Do also read: where to buy green stick mask in pakistan
Read this article and get started! If you wish to buy a product, click on the image.
WAX
The most important thing involved in this process is ofcourse wax. If you're on a budget, you can even make your own sugar wax at home with sugar and lemon. Other than that, Lubna's wonder wax and Lemon wax are also very easy on the pocket. But, if you wish to opt for a pain-free, smooth wax, then Rica is your answer. It's a little pricey but works great for the skin and will last longer too. Just get a tin, heat it up and get started. You can even read which wax works better by clicking here. Other than that, finger wax will help you cover all the sensitive areas.
Wax Machine
Even though wax can be heater on a stove or in the microwave, it is better to have something that it particularly for your wax. You can store your wax in it, heat it up and set the temperature as per your choice.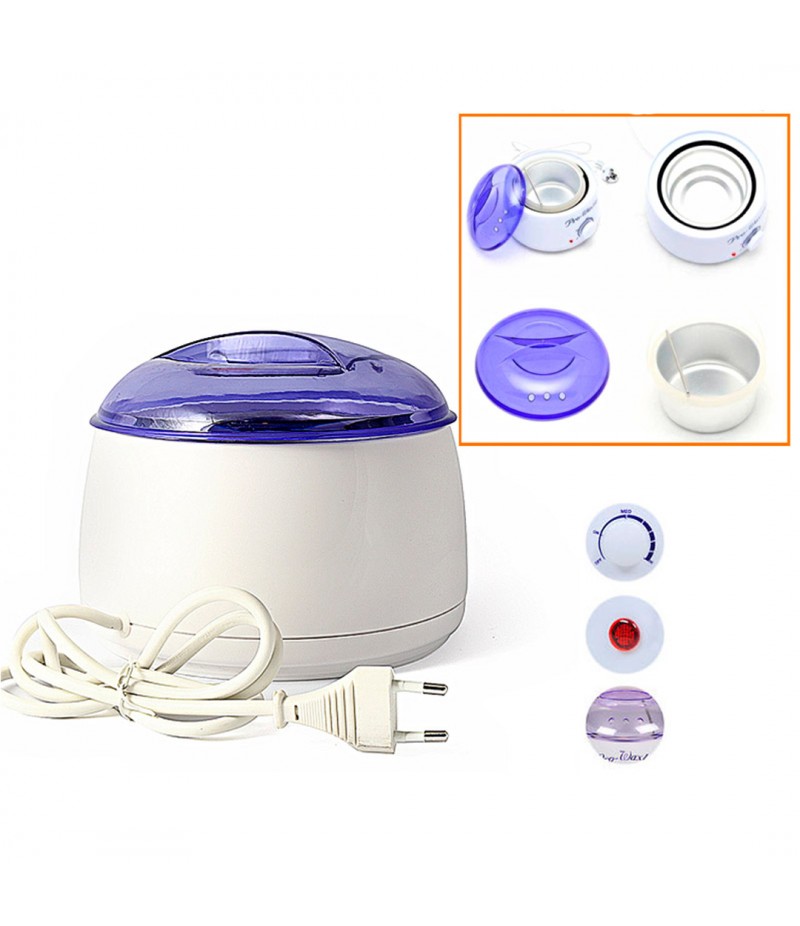 Spatula
A wooden spatula or bamboo sticks wouldn't burn your skin and also help you scoop out and apply wax without creating a mess.
Wax Paper
Unlike finger wax, other wax needs a paper to come off smoothly and pull out all the hair. So, if you're making yourself a waxing kit, don't forget then wax paper. Get the strips or simply get a roll and cut out strips to prepare for the process.
Hand Towels
While waxing, wet hand towels play a very important role. They help you clean your hands and feet and also help you remove the excess wax that sticks to your skin. It will also help you avoid all the mess.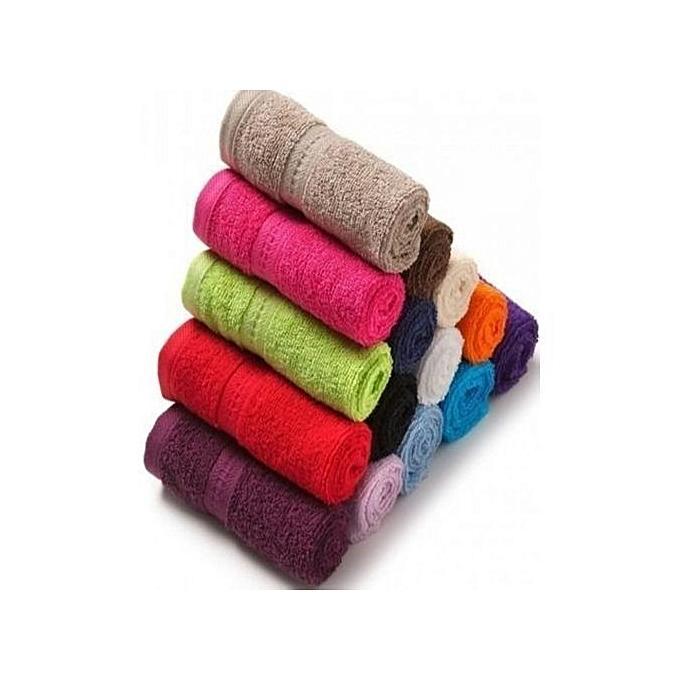 Soother
A soother is very important. Once you get done with the waxing process, you need to apply some wax lotion or oil or aloevera gel to smoothen your skin. Some people have sensitive skin and can have a rash or redness right after they wax so a soother will help make the skin soft and smooth and even rash-free.
This is how you'll feel after waxing at home: