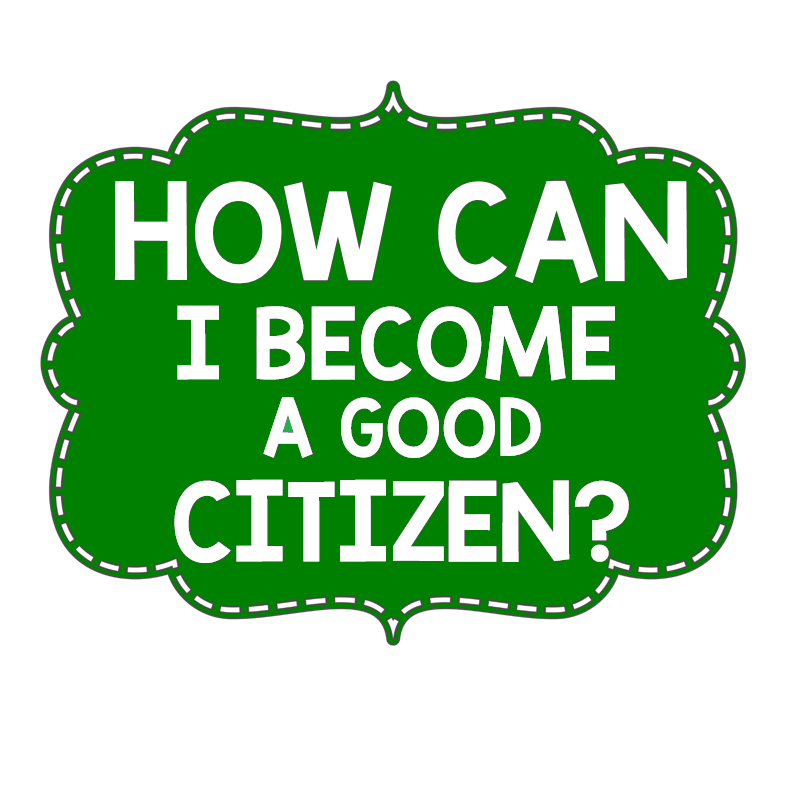 Ways to become a better Pakistani in 2018
Our beloved nation is now 71 years old but what can we do to keep it as good as new? The answer is simple, you need to start owning Pakistan! Someone hurts it, you protect it. Someone messes it up, you clean it up. The change needs to be within ourselves for having a better and thriving Pakistan because it's the little things that matter.
Stop Throwing Garbage
'Yahan khachra phenkna mana hai' or 'yahan khachra phenko'? Well, it's easy for us to be done with our favorite eatables and throw the wrappers away but not so easy for the one who has to pick it up.
 Avoid Abuse and Insult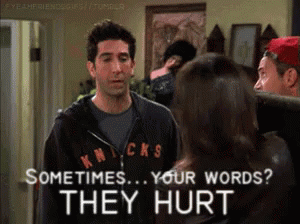 'Abay size dekha hai apna?', 'Aukaat kia hai teri?', 'Dekh ke chal ********'. We're easily offended by the little things so try having patience because sometimes it's okay to say 'It's okay'.
Start Saving Water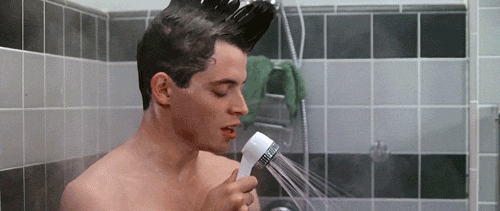 Building castles & finding solutions for the worldly problems can take place somewhere else rather than your shower, may be? Then why not! A drop saved can be someone's utility!
Obey Traffic Rules
Inspired from Need for Speed and making the rides adventurous on such busy roads would not save you much time than following the rules. Avoid those edgy turns and honking horns for your road-fellas.
Give Way to Ambulance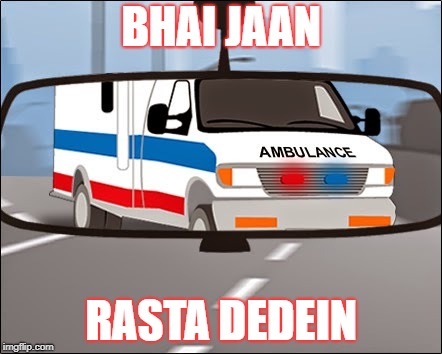 Caring for others will never go to waste especially when it's a matter of saving lives. So, rather than blocking or even following an ambulance through traffic, always give way for it to reach on time.
Give Charity
Charity does not necessarily have to be the contribution of your wealth but even the contribution of your time can cherish the ones in need and believe me, every little bit helps!
These are just stepping stones towards a clean, safe and a prosperous nation. One thing to always remember is 'Accept the change, then expect the change'.