What Beauty Products You Should Travel With
Travelling is a part of almost everyone's life and while you're carrying all that luggage, you need to make sure you carry all your essential while saving space too! Here are a few beauty products that you must carry while you're travelling and that won't even occupy too much space.
Travel Toiletry Set
This toiletry set has a couple of empty bottles and boxes and a spray too in which you can add all your go-to products like soap, shampoo, mists, moisturizer, creams and even makeup like foundation, setting spray etc. This wouldn't occupy too much space and you'll have everything in one place!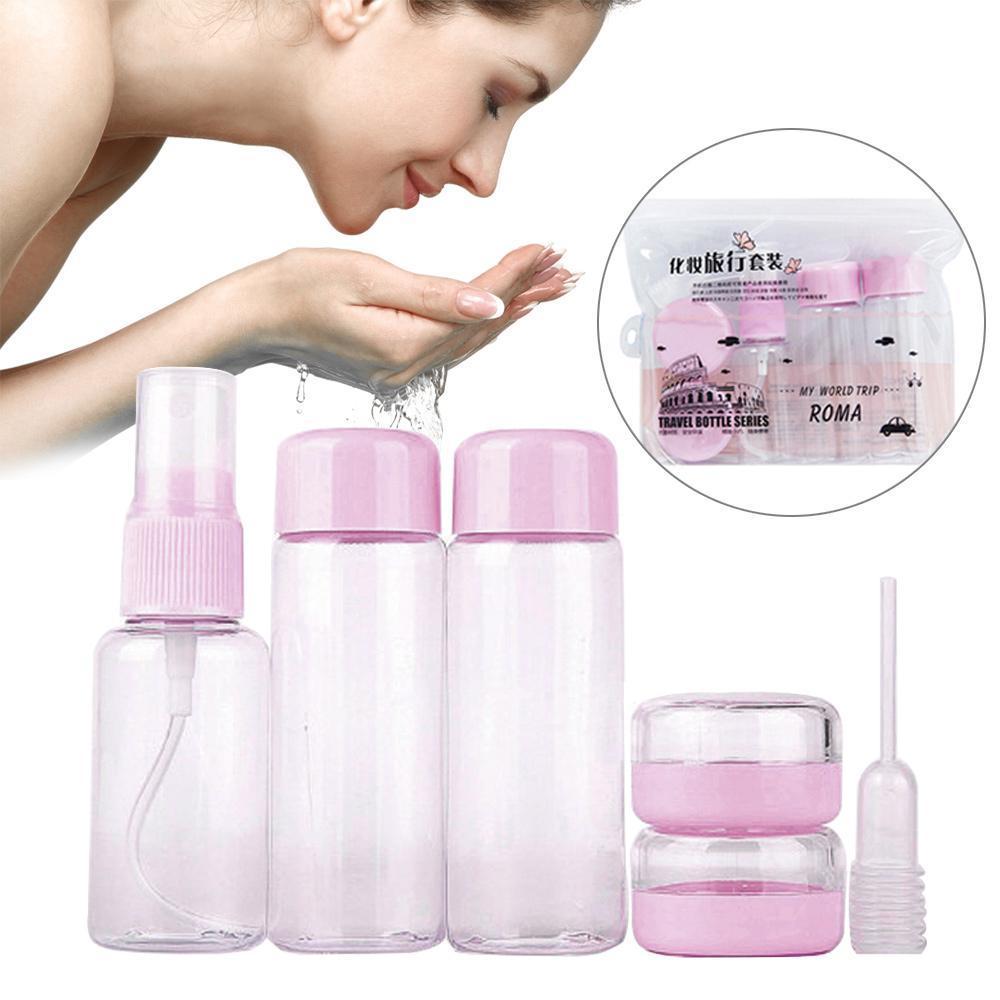 Travel Fragrance Atomizer
Instead of travelling with your full size perfume bottles which are glass and can break or leak and are heavy too, just keep a fragrance atomizer with you that allows you to fill in some amount of your perfume into it and you can have your own travel size, favourite perfume!
Blending Sponge Case
If you prefer using sponge instead o brush for blending, you need to get this sponge case for yourself. The case protects the sponge from tearing apart or getting smushed plus it's super cute!
Dry Shampoo
You don't want to spill that shampoo, do you? Other than just that, the water pressure of the place you're living in might be bad or you might not be able to get a good quality shampoo or conditioner. So, keep a dry shampoo in your bag and make your hair look and smell fresh at all times.
Makeup Removing Wipes
Not only will they help you clean your makeup without spilling but also help you clean your face when you're not in the mood to wash it or you're in a rush and got no time to splash some water over the face!
Sunscreen
No matter what you forget, NEVER forget a sunscreen! Explore cities, slay on beaches and travel the entire world with your sunscreen on to avoid tans and patches on the face!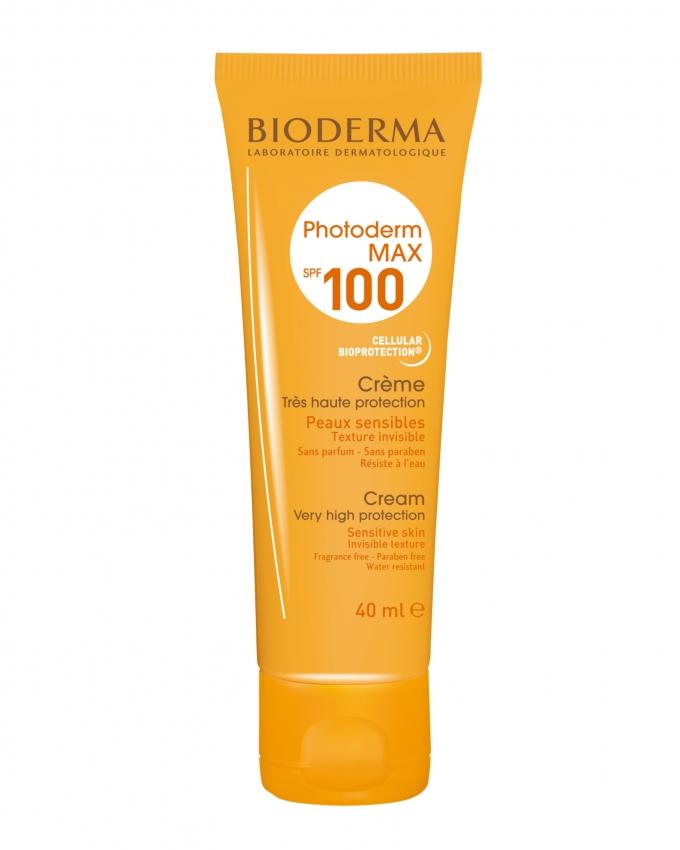 Makeup Bag
And ofcourse a roll an pack bag to dump all your beauty goodies!
So, are you all set to travel with your mini beauty kit?