What Exercise Should You Do for Your Fitness Goals?
Getting fit is one of those goals that everyone and their mother has but somehow never achieves. If you're a blessed soul who has their goals on track – kudos to you! But if you're looking for that little push of motivation, this quiz might just be the answer to your woes. We'll see! 
Just play on to see which type of exercise will get you on the way to being your fittest self! 
What kind of exercise do you enjoy doing the most?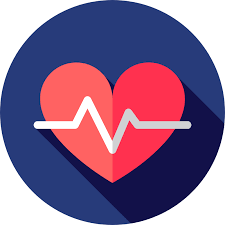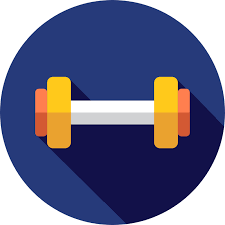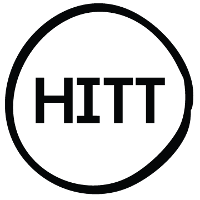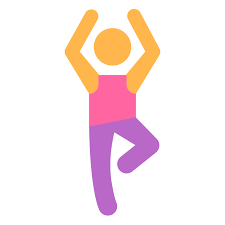 How long do you work out on average?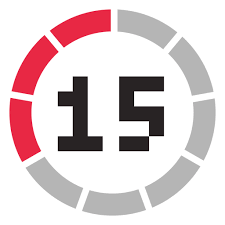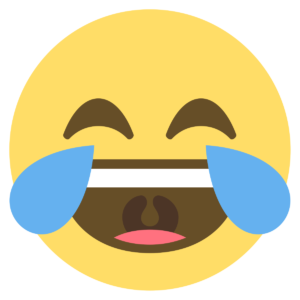 What's the hardest part of a workout?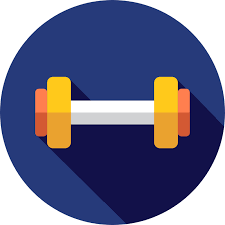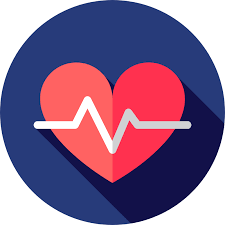 What aspect of exercise do you like the most?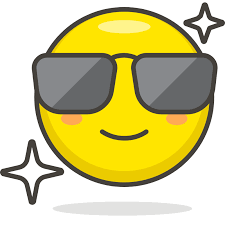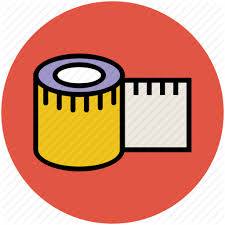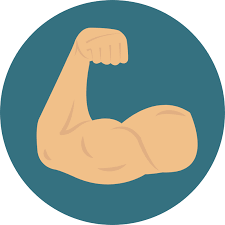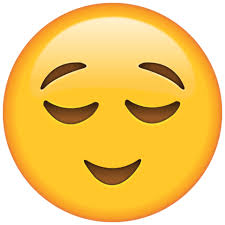 What part of your workout are you AWESOME at?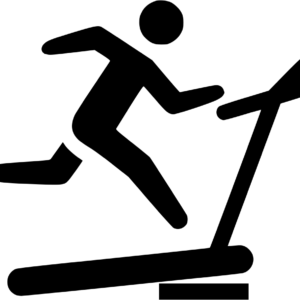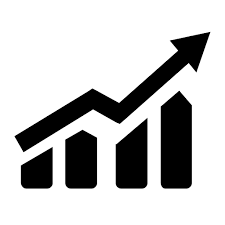 What's your workout goal?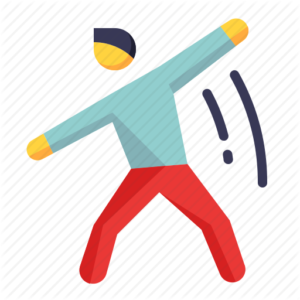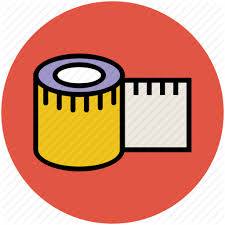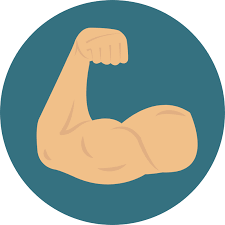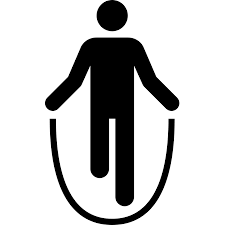 Maintaining fitness level
---
Share the quiz to show your results !
Subscribe to see your results
What Exercises Should You Do for Your Fitness Goals?
I'm %%personality%%
%%description%%
But I'm also %%personality%%
%%description%%