What kind of flavors do you like in your food?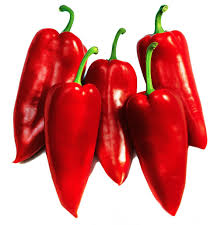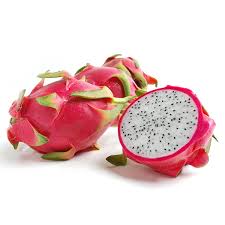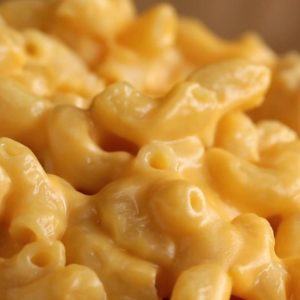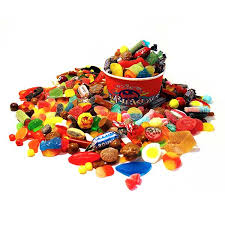 Sweet, sweet, and sweeter!
---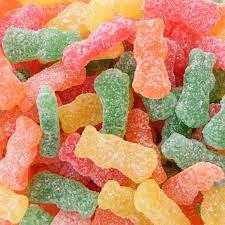 Choose a main course...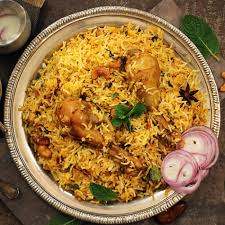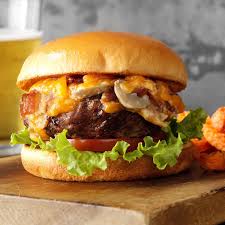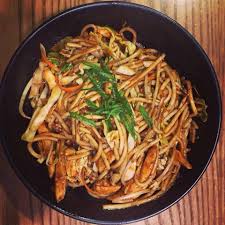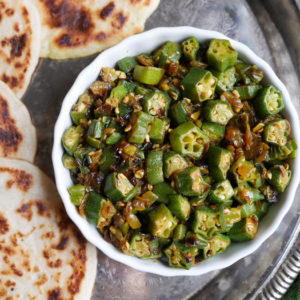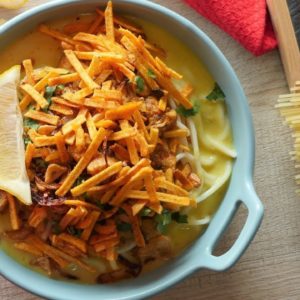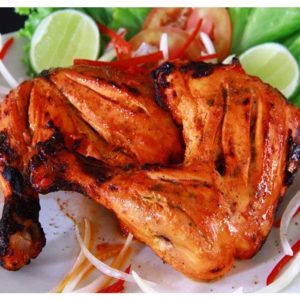 Pick a drink to go with it!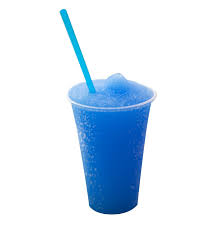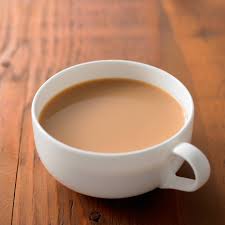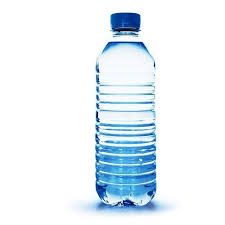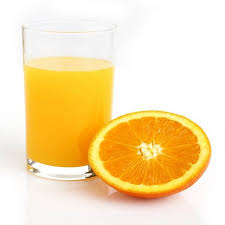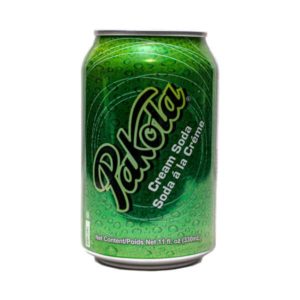 How about some dessert?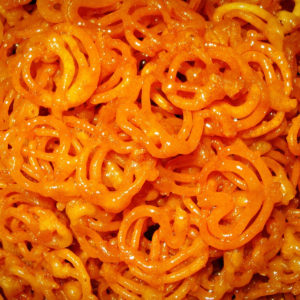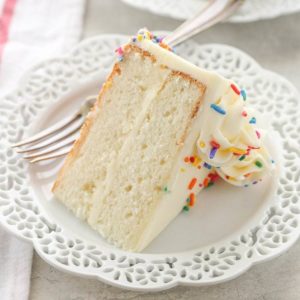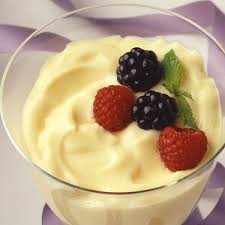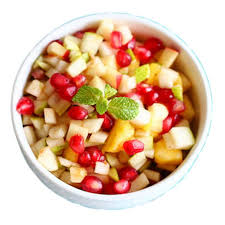 What's the one snack you can always eat happily?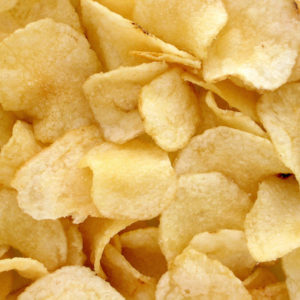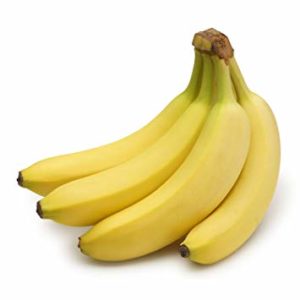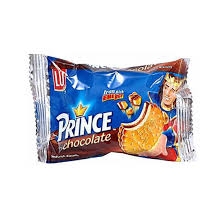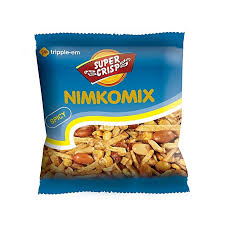 Share the quiz to show your results !
Subscribe to see your results
What Flavor of Tang Are You?
I'm %%personality%%
%%description%%
But I'm also %%personality%%
%%description%%