What Kind of Chai Are You?
Chai is not just a drink, it's an entire language! Find out what type of chai you are by taking our quiz.
Enjoy quizzes like this? Click here to play more!
Choose a mug.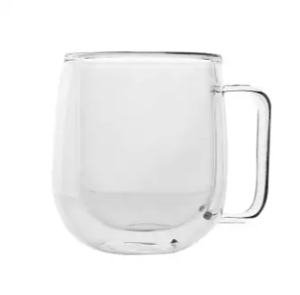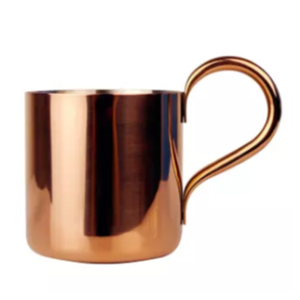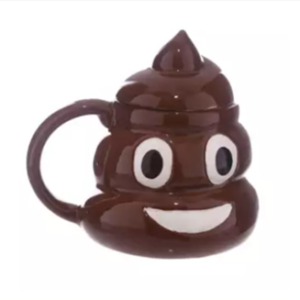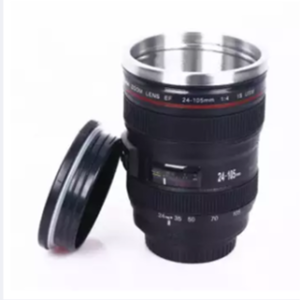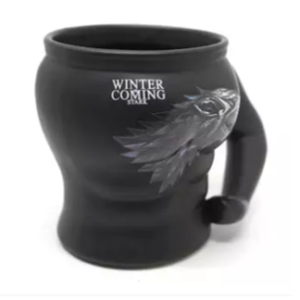 Choose some biscuits to dip in your chai.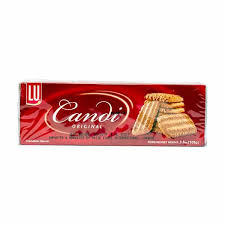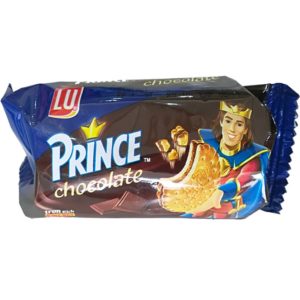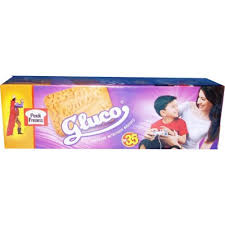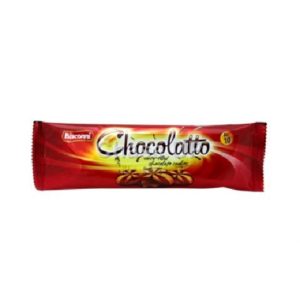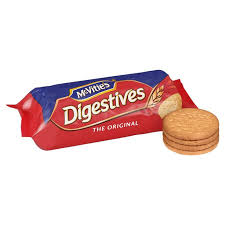 Choose some chips to munch on.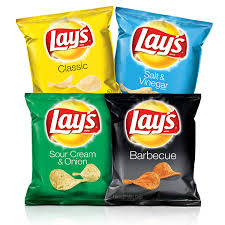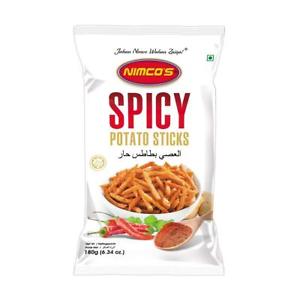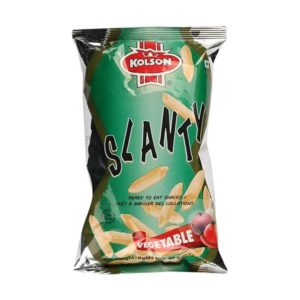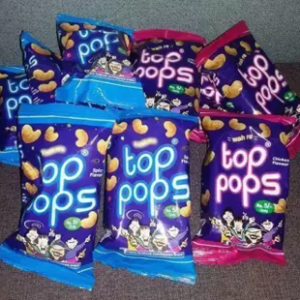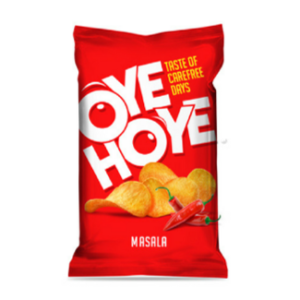 Choose an exotic fruit to try.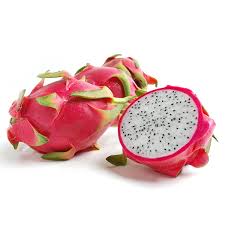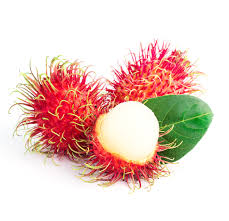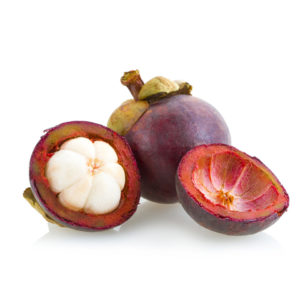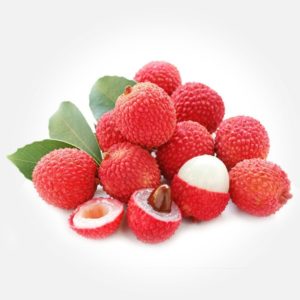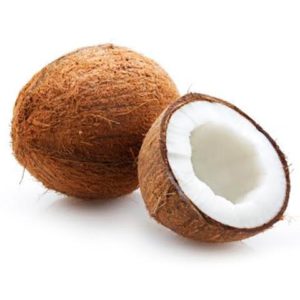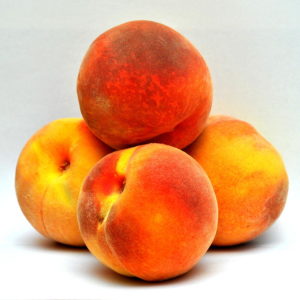 Choose your favorite mithai.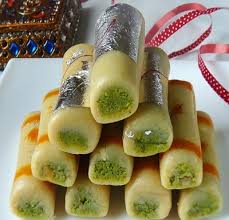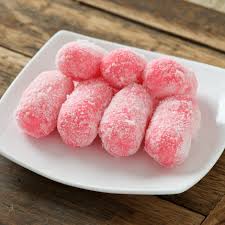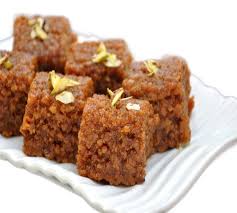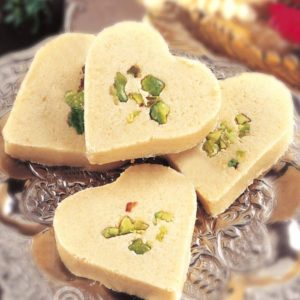 Choose a paratha flavor oou love .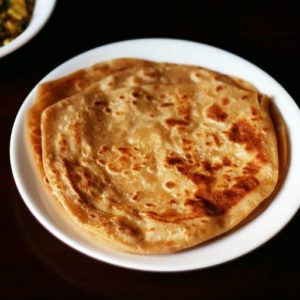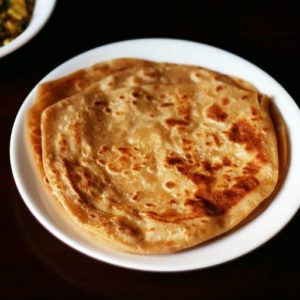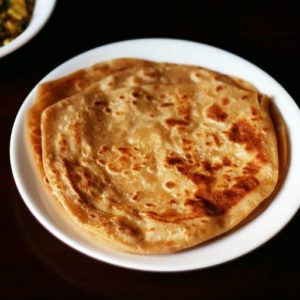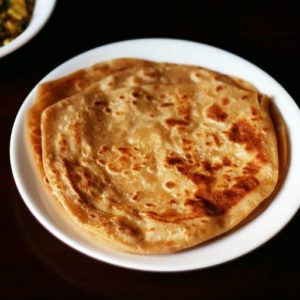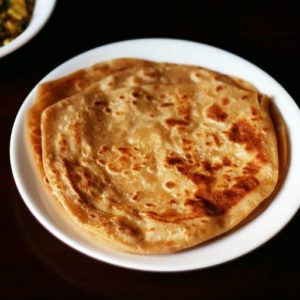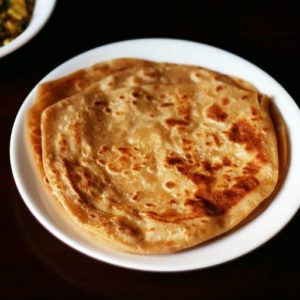 If you weren't having chai, what would you be having right now?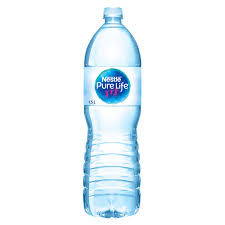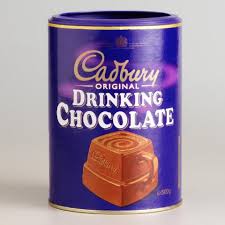 Share the quiz to show your results !
Subscribe to see your results
What Kind of Chai Are You?
I'm %%personality%%
%%description%%
But I'm also %%personality%%
%%description%%