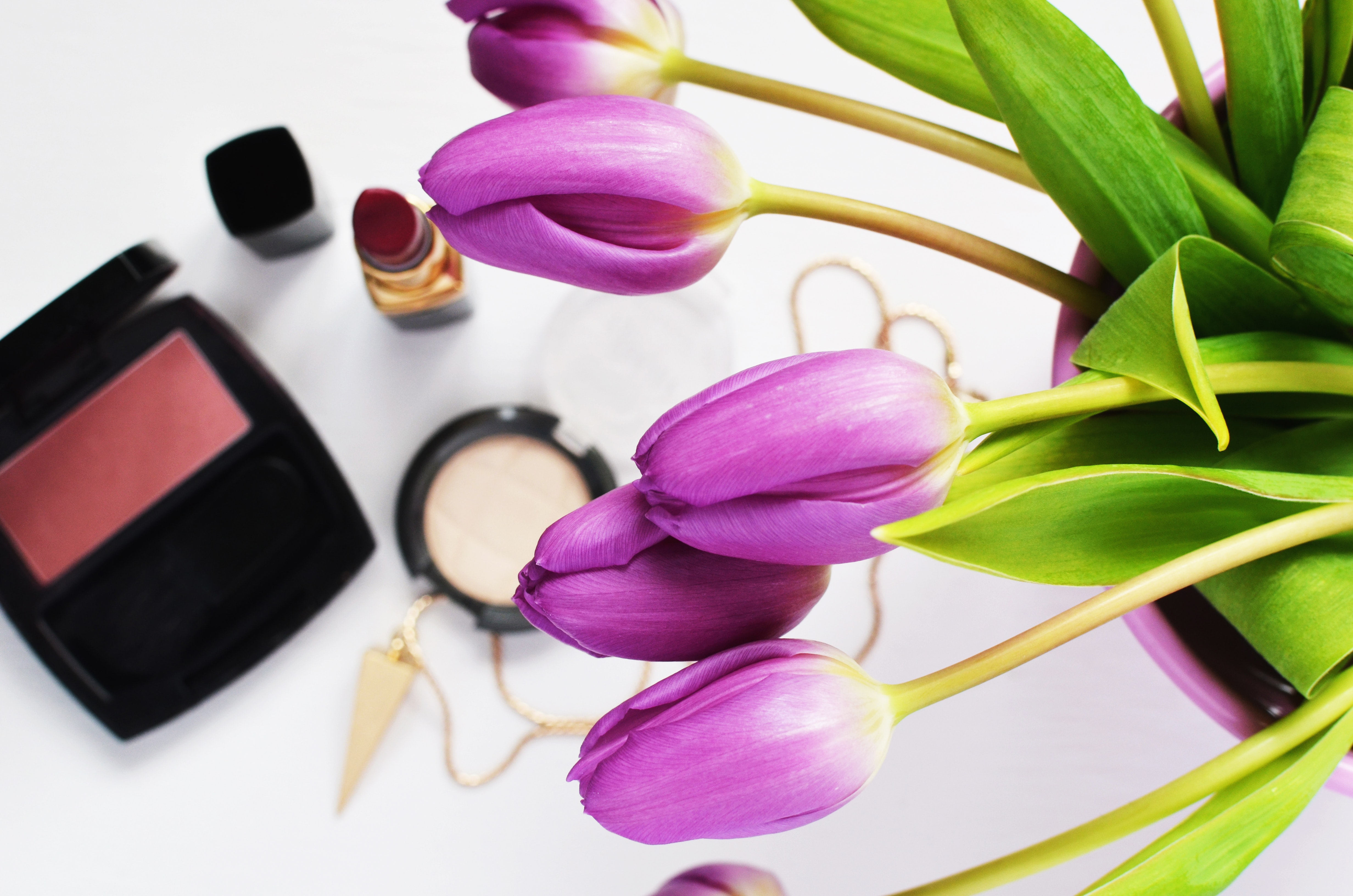 What Makeup Items to Steal from Your Mom?
One thing you know for sure is that you can always, always rely on your mother for anything that can make you look and feel absolutely flawless and most importantly, look like her. I still remember my childhood days when it was really hard to stay away from mom's makeup items drawer. It still is though cause those things have always been the most attracting. Slipping into those big heels, carrying that beautiful bag and painting that face with blush and applying the most perfect deep red lipstick used to be a hobby back then. The only dream then was to raid all these things when I grow up and slay using all her makeup products. All this is because deep down, we know our mommy dearest does know the best!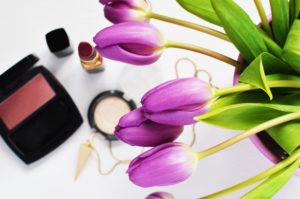 I suppose it's finally time to sneak into that secret makeup drawer and fetch a few cosmetic products that are not as good as the ones we already own. I'm sure your mom is well aware of your sneaky habits but you aren't the only one here. So, by all means, just keep calm and carry on!
Some of The Few Beauty Treasures That I Always Have My Eyes on Are:
Lipstick
Ruby Woo! Mom's classic Mac lipsticks have always been the ultimate favorite and we all know that moms, hands down, have the best red lipsticks. Red lipsticks turn the entire look bold and give you more confidence. So, why not?!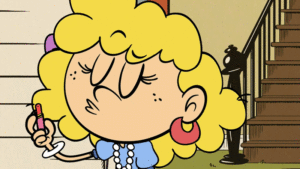 Moisturizer
Moisturizer is always a staple when you think about your beauty routine and products. Moms usually use moisturizers as a base to their skin and they're good to good. So, without any gimmicks, moisturizer perfectly hydrates the skins and maintains the pH level of the skin as well. Not getting hold of a good face moisturizer? Rush to mom right away! Her old, classic moisturizer would do wonders to the skin.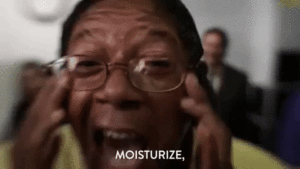 Eyebrow Pencil
After teeth, eyebrows are the most important feature of the face. So, it is always a great idea to go the extra mile to shape them. If you're wanting to get that perfect brow, worry no more! Just grab your mom's eyebrow pencil and get them in the most perfect shape.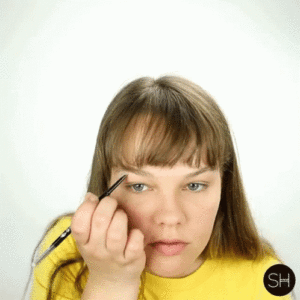 Blush
Can't find the perfect, not-so-dark, very subtle blush on kits? Mom has the one that'd perfectly soften the features, balance the skin tone and leave a velvety finish to your skin as well.  Grab it from her to slay the no-makeup, makeup look!
Face Powder
Face powder for makeup? Do you really need it? Yes, of course, you do! Cause, somewhere deep down, you know why your mommy's face looks super flawless! A face powder doesn't just help you set your makeup but also mattifies it, reduces pores and fine lines and also, helps in setting your face. It draws out all the grease from your face. So, do you still think you don't need it from your mom's vanity bag?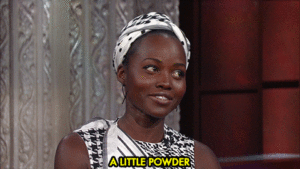 Now, you have a list of things you need to steal from your mom's makeup drawer apart from those shiny red stilettos and that pricey perfume to smell as good as she does!