What Perfume Should You Buy According to your Personality?
Everybody loves smelling amazing and it is no doubt that perfumes have a huge impact on your personality. Curious which fragrance compliments your personality?
Take our quiz below and find out now!
On a lazy Sunday morning, what's your ideal breakfast?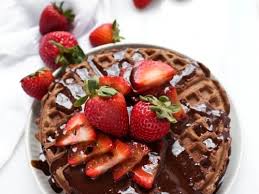 Waffles with strawberry and fine quality chocolate for sure!
---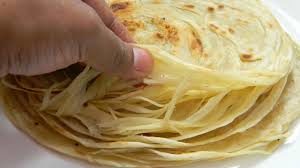 A desi Lachha parathas for the weekends!
---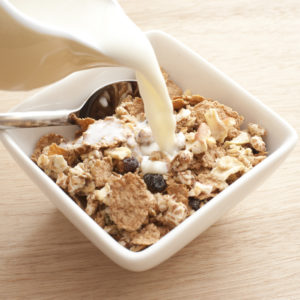 An easy cereal is my quick fix!
---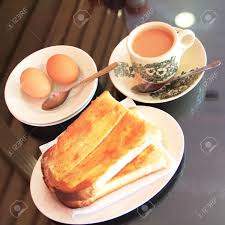 A classic bread, tea, and egg!
---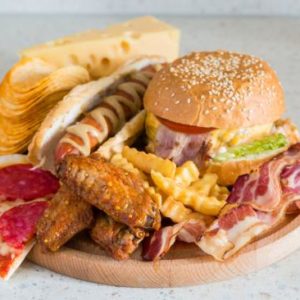 It's Sunday, can junk food count?
---
Choose your vacation spot!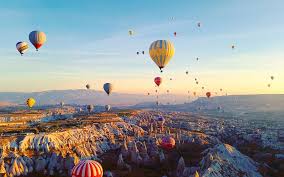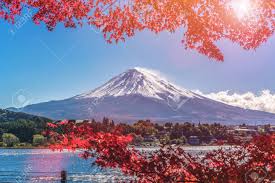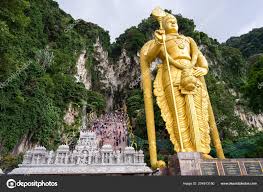 Somebody just insulted your bestfriend in front of you, what's your reaction?
Try to calm your friend and settle the matter peacefully
---
Scoff! Insult them back and walk away with class with your friend!
---
How dare they?! Get ready to pounce at them and teach them a lesson!
---
Laugh at them! They tried but you know you and bestfriend have better things to be worried about
---
Ouch, comfort and take care of your best friend's feelings before reacting.
---
If you had an option to watch one movie for the rest of your life, which one would it be?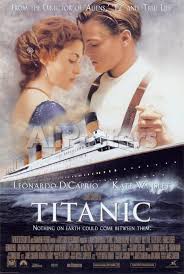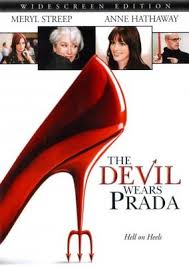 The iconic, The Devil Wears Prada
---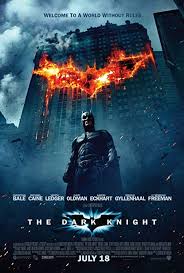 Who can get bored of The Dark Knight ?
---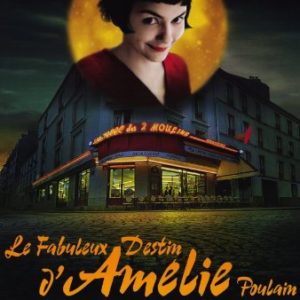 The always feel good movie, Amelie
---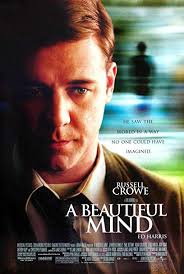 A Beautiful Mind for sure!
---
Uh oh, you're invited to super fancy wedding at the last minute, what are you gonna wear?
Doesn't matter how I look, I hate getting dressed up for weddings anyway!
---
Panic mode on! You don't even what's wedding wear is trending to begin with!
---
Something classy and pastel with heavy jewelry can never go wrong!
---
Whoa, head over to the store right now and get the BEST dress you can find!
---
A gorgeous and alluring Saree will always do the charm!
---
If you could be a superhero, what super power would you want to have?
Telepathy; I'd like to know what other people think about so I can empathize with them better
---
Invisibility; there's endless possibilities of doing things when you're invisible!
---
Superspeed; I've got places to go, things to do and people to meet, I need more time on my hands!
---
Flight; What's better than seeing the whole world from above and go anywhere you want
---
Ability to stop time; I often wander around my thought, I'd like the time to stop for once!
---
Share the quiz to show your results !
Subscribe to see your results
What Perfume Should You Buy According to your Personality?
I'm %%personality%%
%%description%%
But I'm also %%personality%%
%%description%%