What Street Food Item Are You Based on Your Taste in Fancy Groceries?
Shopping for grocery items is a neccessity that can get boring really fast. But lucky for you, this quiz only makes you shop for the fun stuff. Choose your favorite junk foods, snacks, drinks, and more and lets see if we can guess what your street food personality is!
And remember…every product you see here is available on Daraz!
Choose a fun cereal to start the day with!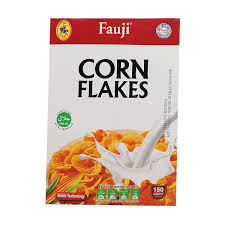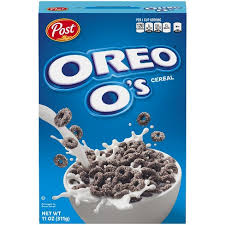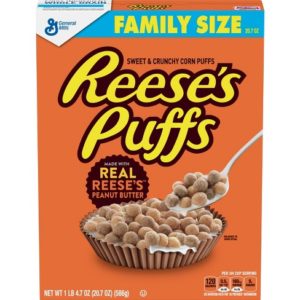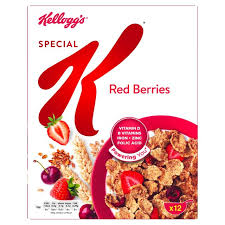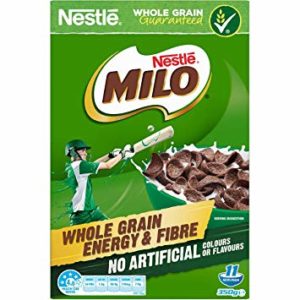 Choose something to spread on toast.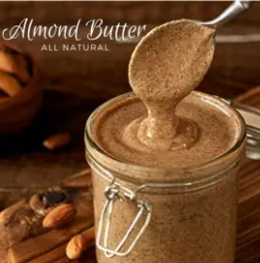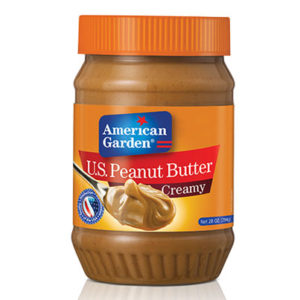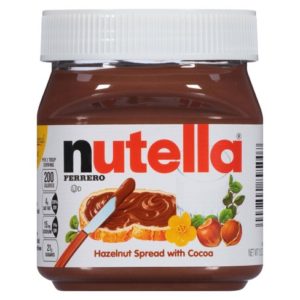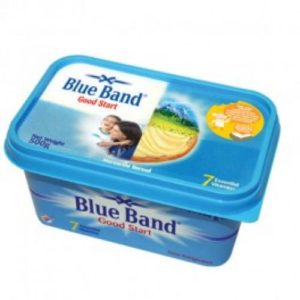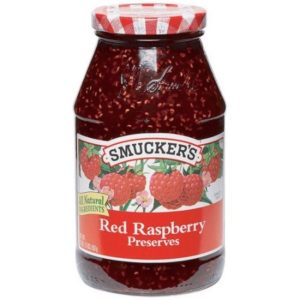 Let's grab a snack?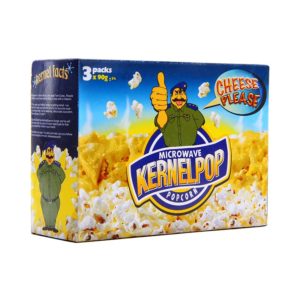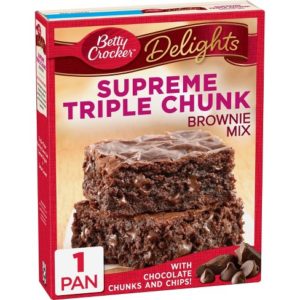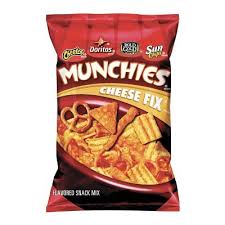 Now lets get some cookies...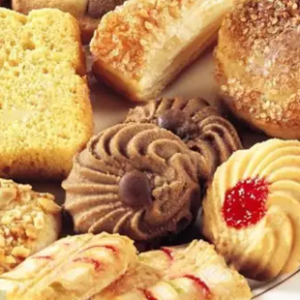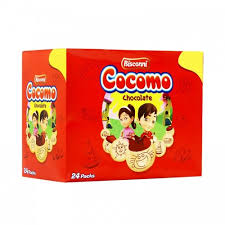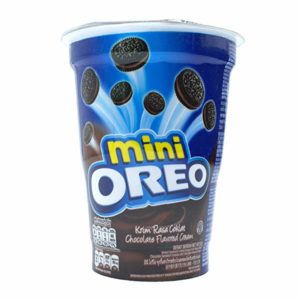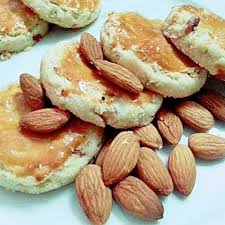 Khalifa Bakery Naan Khatai
---
M&M Doublel Chocolate Cookies
---
Choose a condiment to add some flavor to food!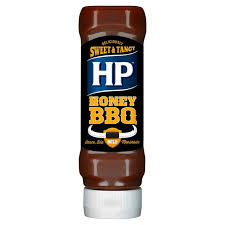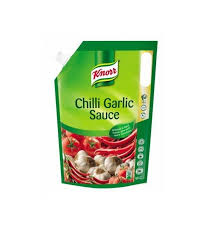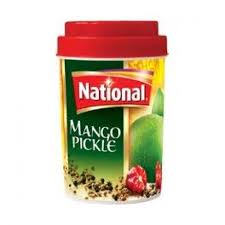 Pick a fancy fruit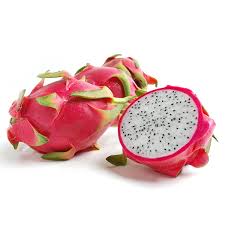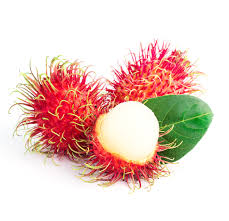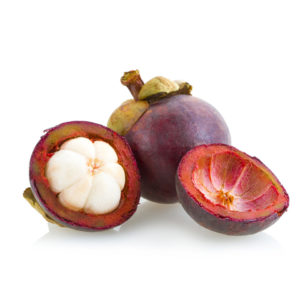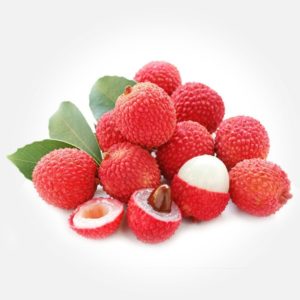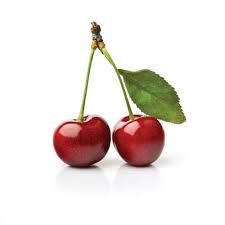 Pick a fancy veggie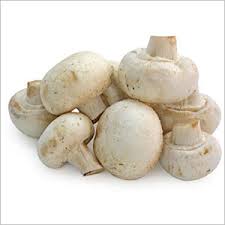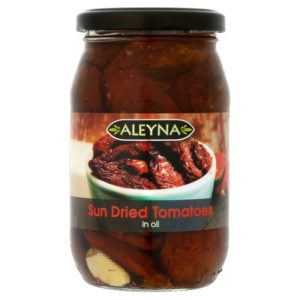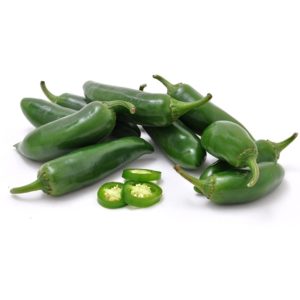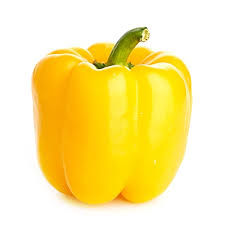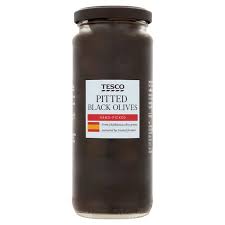 Add a powdered drink to your cart for a quick refreshement!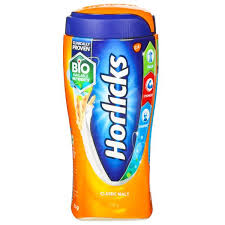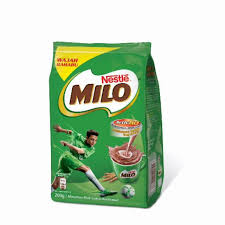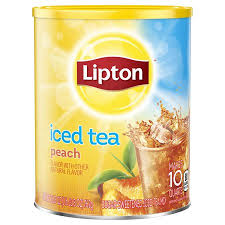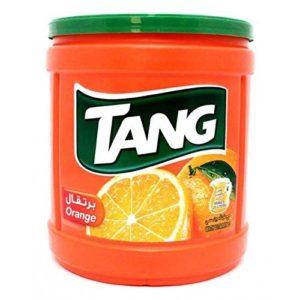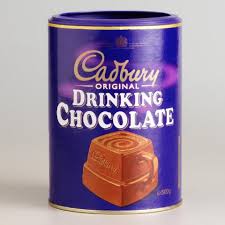 Share the quiz to show your results !
Subscribe to see your results
What Street Food Item Are You?
I'm %%personality%%
%%description%%
But I'm also %%personality%%
%%description%%