What's Trending This Winter Season?
With the winter season coming in full swing, it is time to get ready with our winter fashion 2020 wardrobe! And the good news is that we, at Daraz, are here to help you get up to speed with the winter fashion trends 2020 in Pakistan!
Winter is THE season for fashion. We think it's the winter fashion is one of the most stylish and attractive one. It's got a rather cosy but fancy touch to it that we simply love!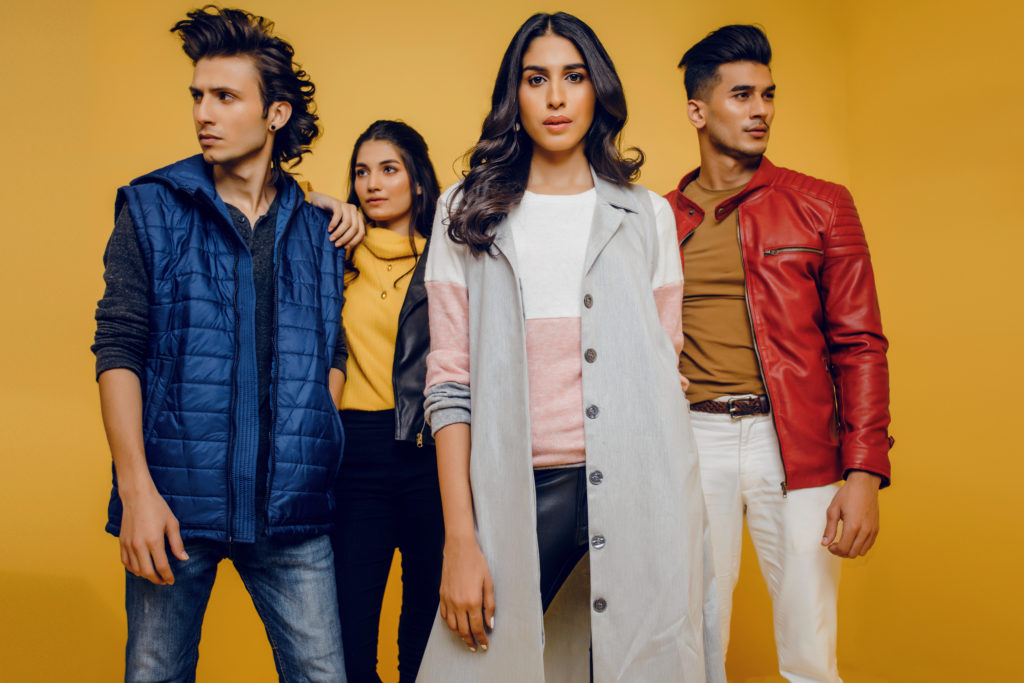 So, lets get on with some go-to winter fashion looks that will keep you warm in style throughout the cold days!
---
Winter Fashion Looks 2020
---
What's more flattering than a vibrant sweater shirt paired with light blue jeans and some boots? It's the perfect winter combo that would always turn some heads!
SHOP THE LOOK:
Click on the images to buy!
---
It's finally the time when you can wear a leather jacket! And with a leather jacket, all you need is a simple jeans and shirt to go with it. And every leather jacket looks two times better with a matching pair of boots! This way the highlight of your outfit will remain the jacket and everything will still go together perfectly!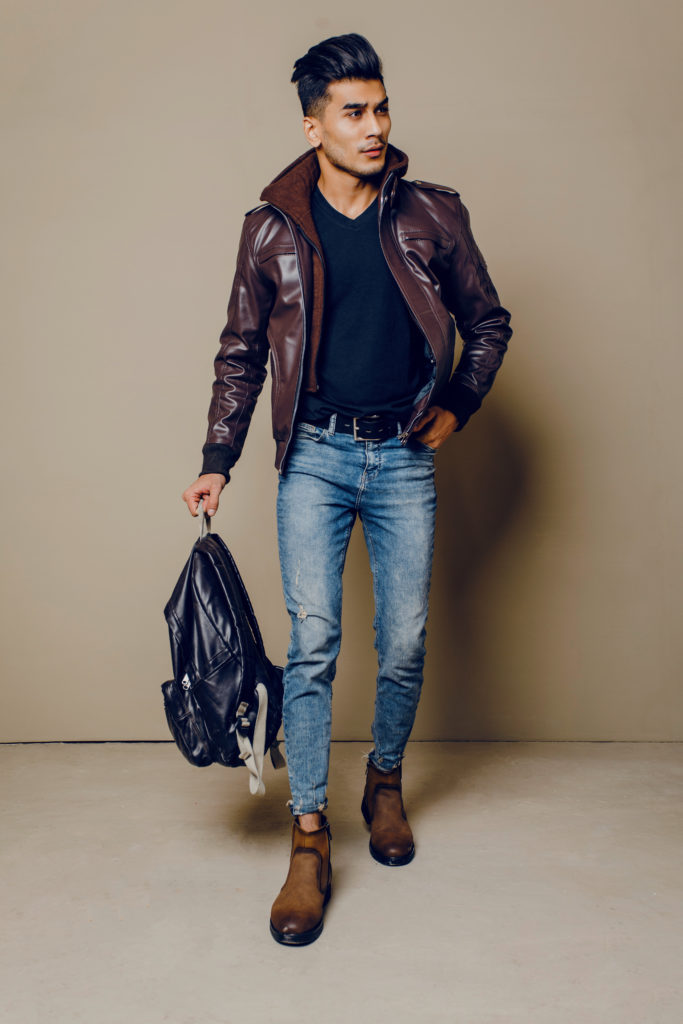 SHOP THE LOOK:
Click on the images to buy!
---
Women can style leather jackets too! And with the same logic – let the jacket be the main focal point of your attire. Just put on a contrasting color top (or a turtle neck!), some plain colored pants and voila!
SHOP THE LOOK:
Click on the images to buy!
---
Remember that airport look we see on TV so much? Well, you can very much carry it too! Get yourself these trendy and stylish, yet minimalist, attire, put on some canvas shoes, grab your bag and get going! Airport or no airport, this look will work for any winter day!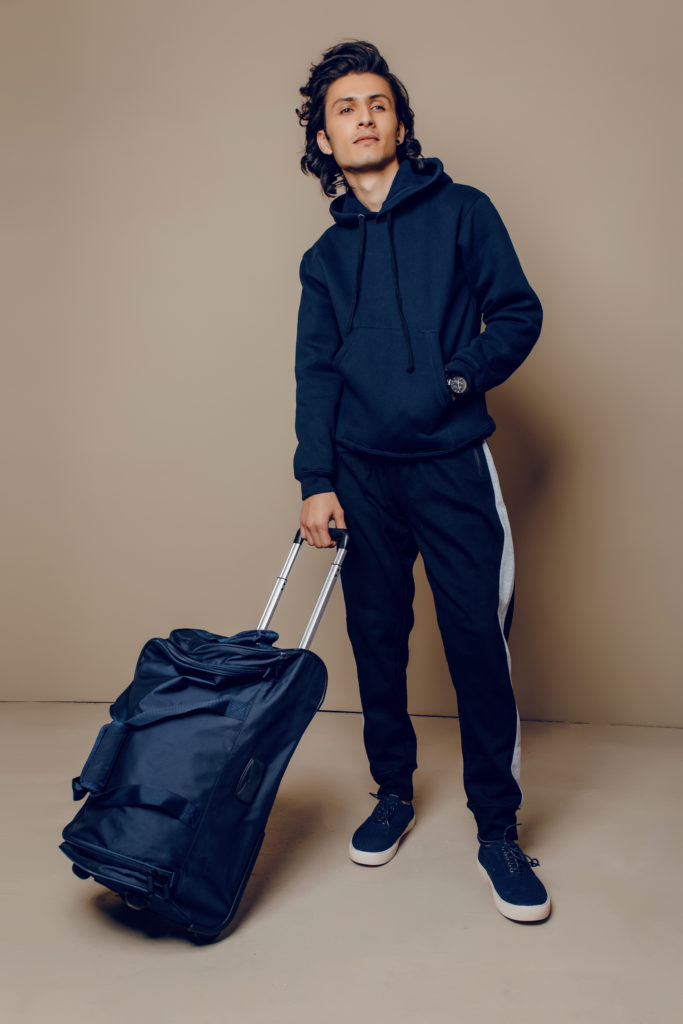 SHOP THE LOOK:
Click on the images to buy!
---
Some Bags to Add to Your Look!
---
Click on the images to buy!
---
So, download your Daraz app now and get started with your shopping for the winter fashion 2020 wardrobe today!
If you're looking for more fashion ideas, then check out our other Daraz Buying Guides!