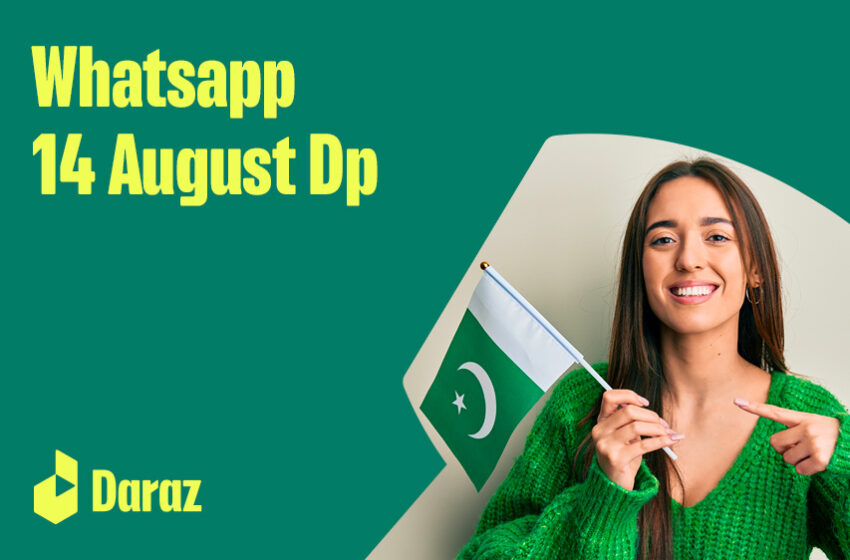 Enjoy Independence with WhatsApp 14 August Dps
Citizens of Pakistan celebrates Independence Day on 14th August, the colors are denoted to be white and green. Whereas, white represents peace and green represents land. On 14th august flag hoisting ceremonies are held publicly nationwide to feel spiritually connected.
The event is also celebrated by fireworks, big screen 14th August displays, national music, and enjoyment. It is a day to feel free without any fears make our ancestors remember in our prayers and pray for the betterment of our Pakistan.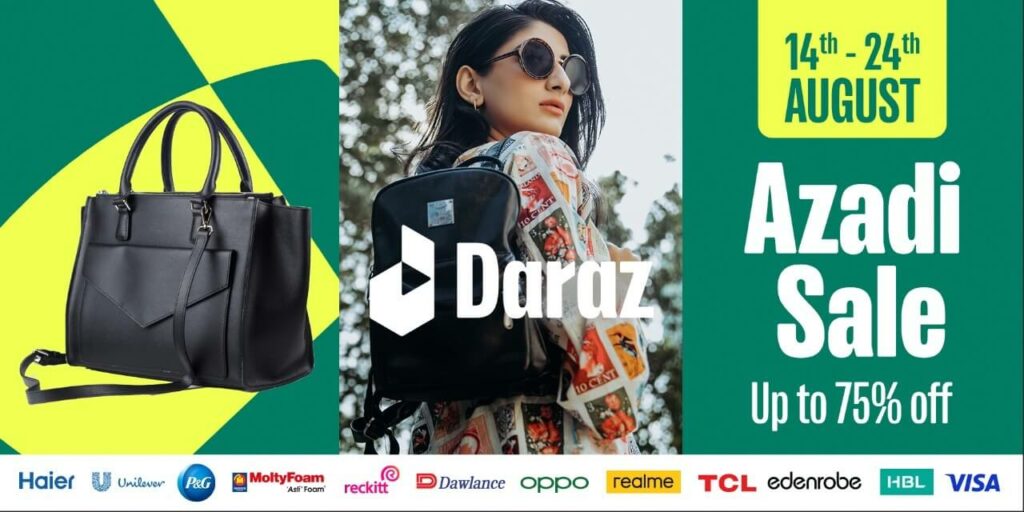 Independence Day profile WhatsApp DPs and images 2022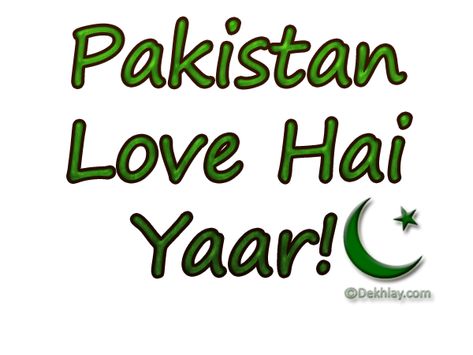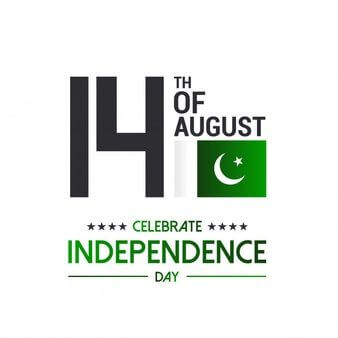 In addition, we have WhatsApp 14 August Dps, scroll down to see all the pictures for you WhatsApp profiles, wallpapers, mobile wallpapers, Facebook DP, Instagram and Facebook cover photos.
Independence Day patriotic images, WhatsApp 14 August Dps
Independence Day should be celebrated with patriotism on social media, get these beautiful images for WhatsApp. Share these with your family and friends to spread positivity on this Azadi Day. Following are the trendiest pictures for your WhatsApp DPs, Facebook profile DPs and Instagram handle.
Following are the WhatsApp 14 August Dps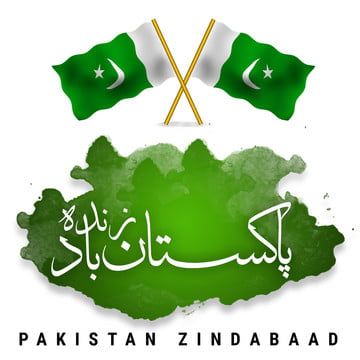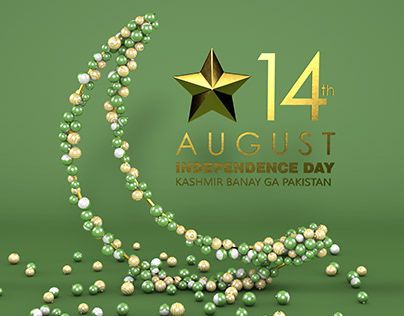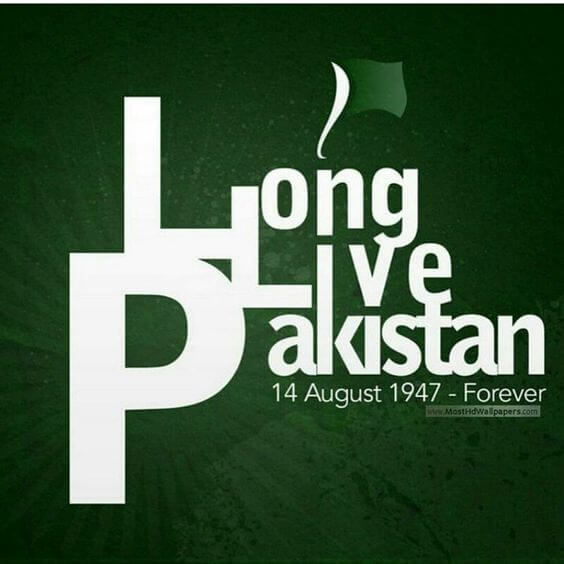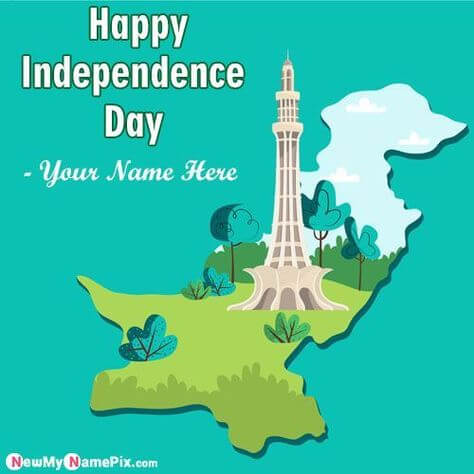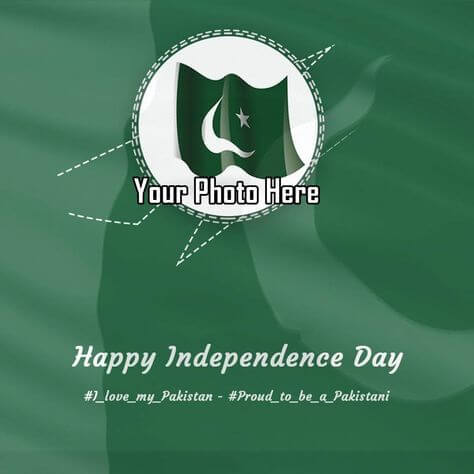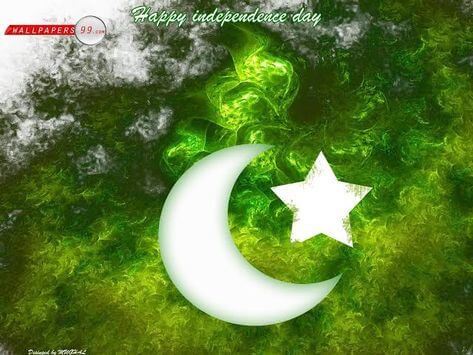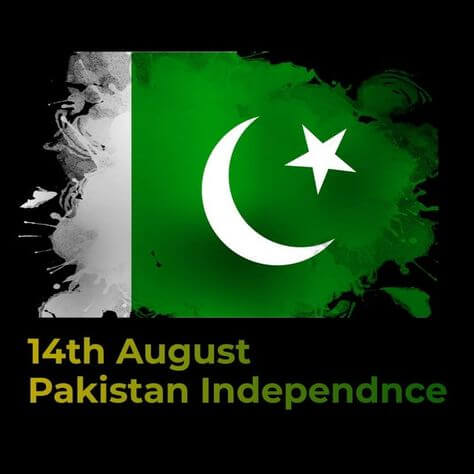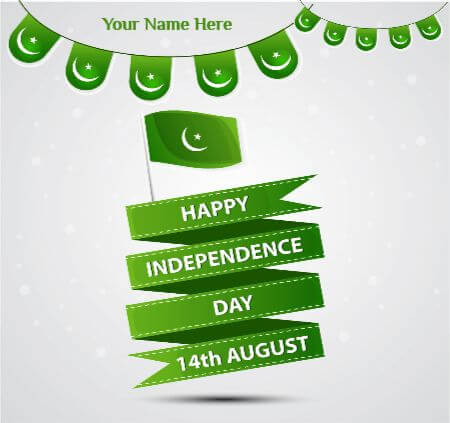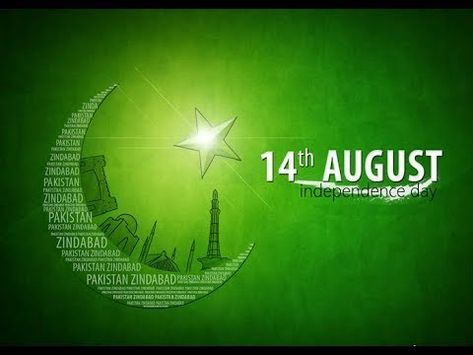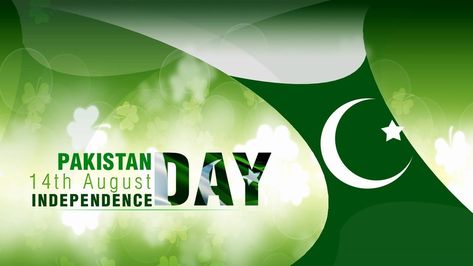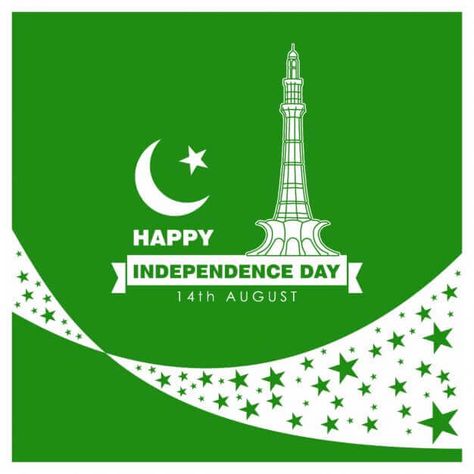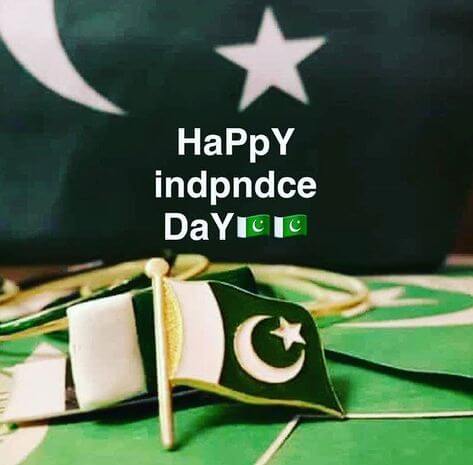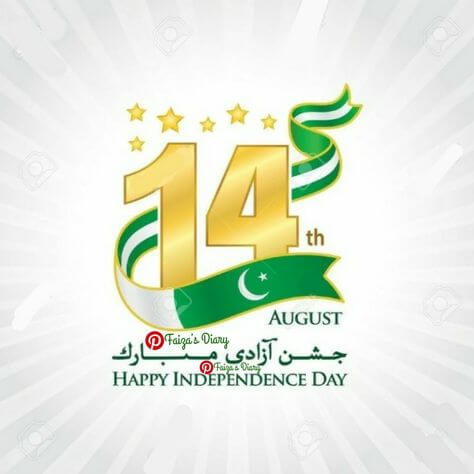 Conclusion:
Celebrate this Independence with Daraz! Let's not waste the spirit of freedom fighters who stood for us. Made Pakistan a Land of peace, harmony and love.
Also Read: Daraz Independence Day Sale