Which 2019 Meme Defines Your Life?
The year 2019 has been big on memes and we're sure you've used them sufficiently and related to many but there's always that one meme that defines your life so accurately that you can't help but go, "THIS IS SO MY LIFE!"
So, find out which meme defined your life in 2019.
What clothing would you prefer?
Always a classic suit/dress. Looking on point is important.
---
Something modest and respectable, clothing defines my honor.
---
Something decent and trendy, you never know who you might run into!
---
I like casuals. Maybe a plaid shirt and comfy jeans to go with it.
---
How would you define love?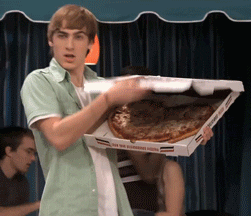 via Giphy
Love is about sacrifices and giving all you have to your soul mate.
---
Love is nice and all but can we focus on the important things like career and success first?
---
Ah, love is as Shakespeare once said, 'Love is a smoke and is made with the fume of sighs'
---
Love gives me so many emotions, I can't just define it!
---
Which music genre do you enjoy listening to the most? 
via Giphy
Something angsty like hard rock or metal
---
Romantic, cheesy and mellow songs are my favorite!
---
Something that will get me motivated and worked up like rap songs.
---
Old and classical music. All new music is trash!
---
What's your favourite TV series?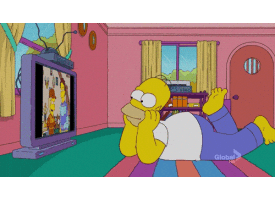 Umm, I'd much rather watch Cricket or Football..
---
The Peaky Blinders or similar shows
---
I LOVE shows like Suno Chanda and Humsafar
---
I live for drama. So, any reality shows works for me!
---
Lastly, pick a emoji that defines how your 2019 went.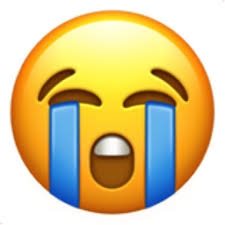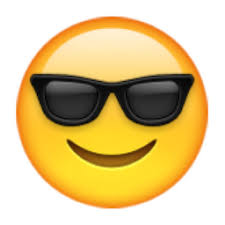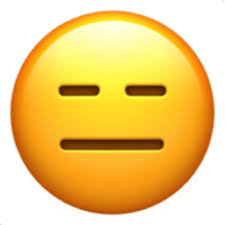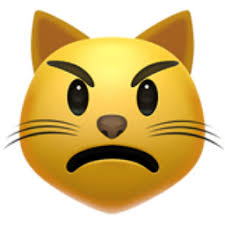 Share the quiz to show your results !
Subscribe to see your results
Which 2019 Meme Defines Your Current Life?
I'm %%personality%%
%%description%%
But I'm also %%personality%%
%%description%%