Which Type of Chaat Are You?
Chaat is a delicious savoury street snack that is every Pakistanis favourite! From channa chaat to fruit chaat there are so many diverse and equally yummy variations of chaat out there.
You know what they say, "you are what you eat!"
So, which type of Chaat are you according to your personality. Answer these questions to find out!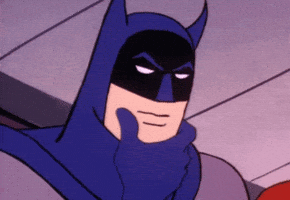 Which is the first thing you add to cart when you shop for groceries on dMart?
I always add Food Staples first!
---
Household Essentials like Detergent and Soaps!
---
Definitely adding Healthy and Beauty Products first!
---
Choose Your Favourite Beverage!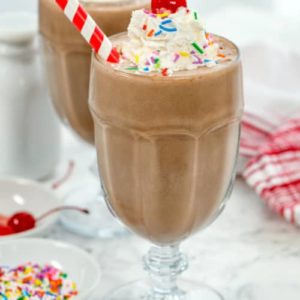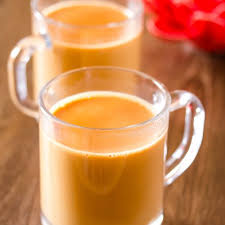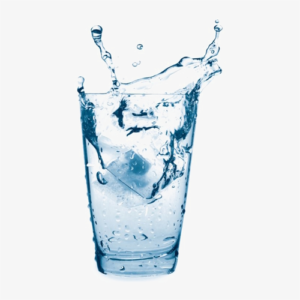 Your friends just dared you to go to a haunted house with them, what's your reaction?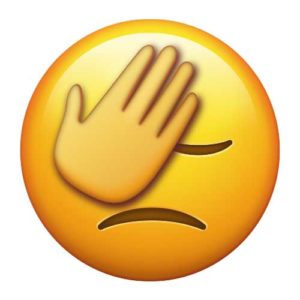 Pfft, I don't believe in ghosts!
---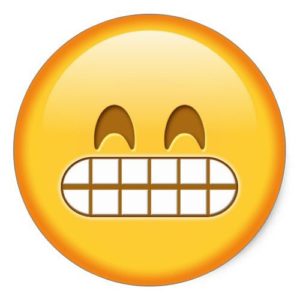 I'm both scared and amused!
---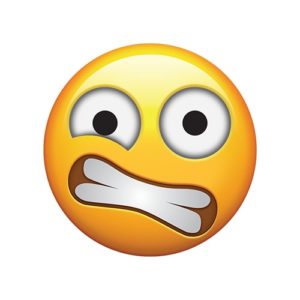 Yikes, that's totally not safe!
---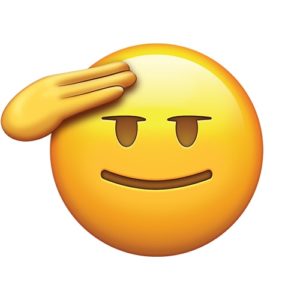 Which one word describes you the best?
"Responsible" describes me the best!
---
People often say I'm "Sophisticated"
---
What can be ALWAYS found in your bag pack? 
A notebook so I can track things!
---
Snacks! You never know when you get hungry!
---
A deodorant or perfume is super essential to keep!
---
I usually forget to take out things so a lot of random is ALWAYS there!
---
Share the quiz to show your results !
Subscribe to see your results
Which Type of Pakistani Chaat Are You?
I'm %%personality%%
%%description%%
But I'm also %%personality%%
%%description%%
Looking for ways to kill time before Iftaari? Check out more quizzes on our blog, Daraz Life!