Are You Following These Safety Tips When You Return Home from Outside?
Safety should always be the first priority, and especially now when the world is suffering from a pandemic that has taken so many lives.
We don't know when things will return to being the way they once were, and so, we all need to get used to the new normal. This is doesn't mean you can't step out of your homes at all – you can if you must, but you must practice caution. As long as you know the do's and don'ts, you should be safe!
Read: hygiene practices to keep yourself healthy
Today, we'll discuss the safety tips you must follow when you come back home from outside.
Dispose Off Your Face Masks & Gloves
It's very important that you dispose off your face masks after coming back home. Your mask blocks the virus germs and bacteria from penetrating through it. This means that the germs stick to the mask, without getting through it's surface. That's why you must not reuse the mask/gloves and throw them away as soon as you return home.
Click on the images to buy!
---
Keep the Garbage In Closed Supplies
Because the virus and bacteria are contagious, it's crucial to dispose away used products like masks/gloves and tissues in closed containers. If you don't have a closed garbage can, you can also use trash bags and seal them after disposing away these items.
Click on the images to buy!
---
Spray an Antiseptic Spray Onto Yourself
You expose yourself to a lot of germs and bacteria when you go outside. If you carry the virus, you might infect your family. To kill these germs that may have stuck to you or your clothes, you should spray yourself with antiseptic spray. That should keep you, and everyone you interact with, safe from any possible infections.
Click on the image to buy!
---
Wash Your Hands for 20 Seconds When Get Home
The key to staying safe from the virus is to wash your hands often. As soon as you get home, wash your hands with soap for 20 seconds. And remember to not touch your face before you wash your hands!
Click on the images to buy!
---
Change Into Other Clothes
An additional safety precaution is to change your clothes entirely. This should keep the infection from spreading if your outfit has picked up any traces of virus. Leave your clothes to soak in water mixed with antiseptic liquid, and you can wash them later.
Click on the image to buy!
---
Clean the Potentially Infected Surfaces
You must have touched various services after coming home, and also while you were out. These could vary from car door handles, steering wheel, door knobs, and so on. You don't have to stress over it, but try to clean these surfaces with an antiseptic surface cleaner to kill any germs on them.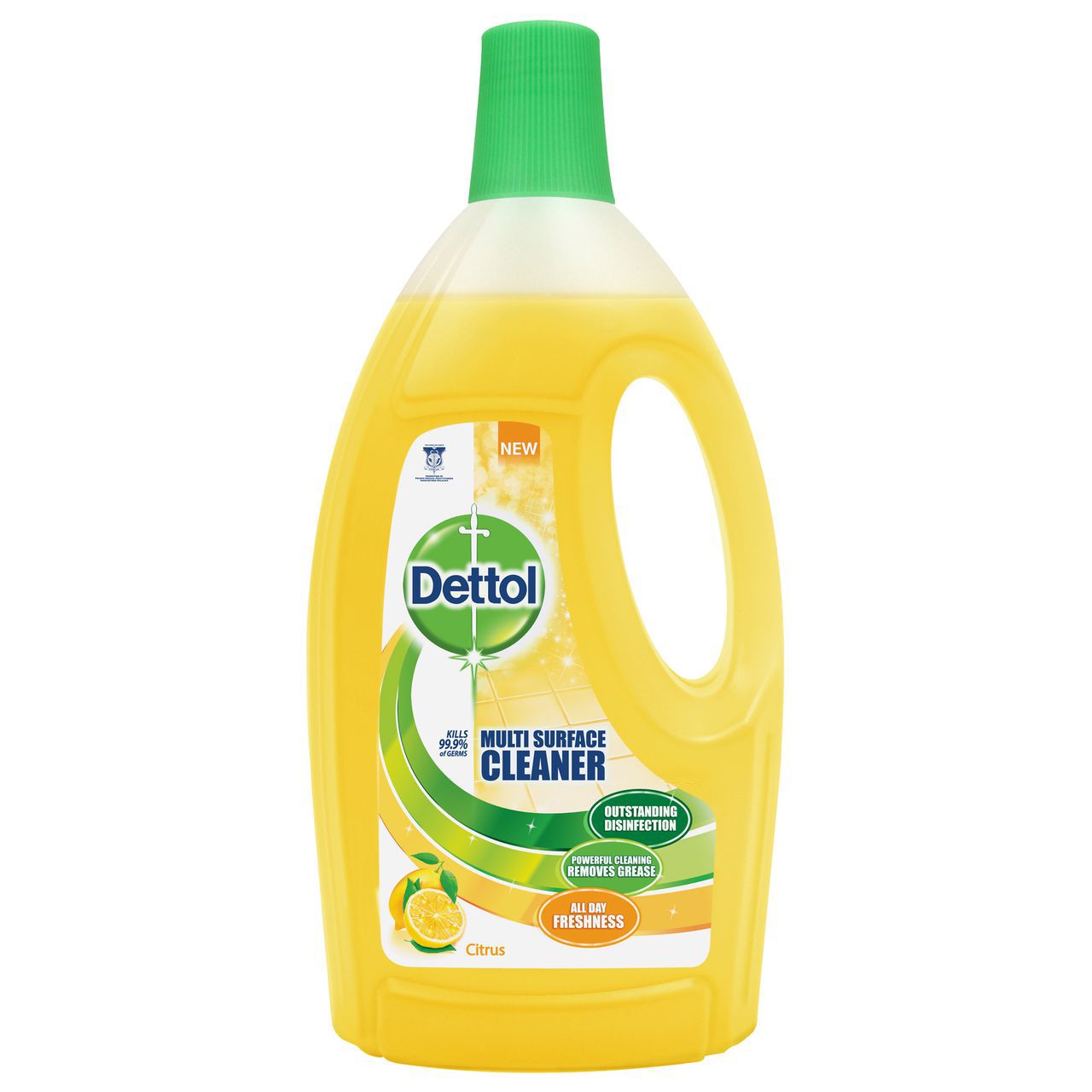 Click on the image to buy!
---
Use a Sanitizer Often
Make a practice of frequently cleaning your hands with a hand sanitizer. Again, the purpose is to kill any plausible signs of virus on your hands.
---
During these uncertain times, you can never be too careful. Don't throw caution out the window, and stay careful at times. If your care and precautions can save even one life, then you've played your part!
Stay healthy, stay safe!