Gift Ideas for People Who Love Reading
Not everyone is a fan of reading specially in this era of technology where we just depend on our phones for literally every single thing and it keeps us so occupied that we're left with no time for reading.
However, here are a few best-selling books that you'll love even if you're not into reading books!
Click on the images to buy the books.
The Subtle Art
Mark Manson, a superstar blogger, has written this to explain how we should stop trying to be positive all the time in order to lead a better and happier life. All those who think positivity is the key to all the happiness are actually wrong. This book explains in the best manner that shit is f*cked and we need to live with it in order to become happy and content. It teaches us to embrace our fears and faults, to stop running away from them and to start confronting them in order to find all that we're looking for! These two books are the real talk and will give you a refreshing slap to lead contented and grounded lives.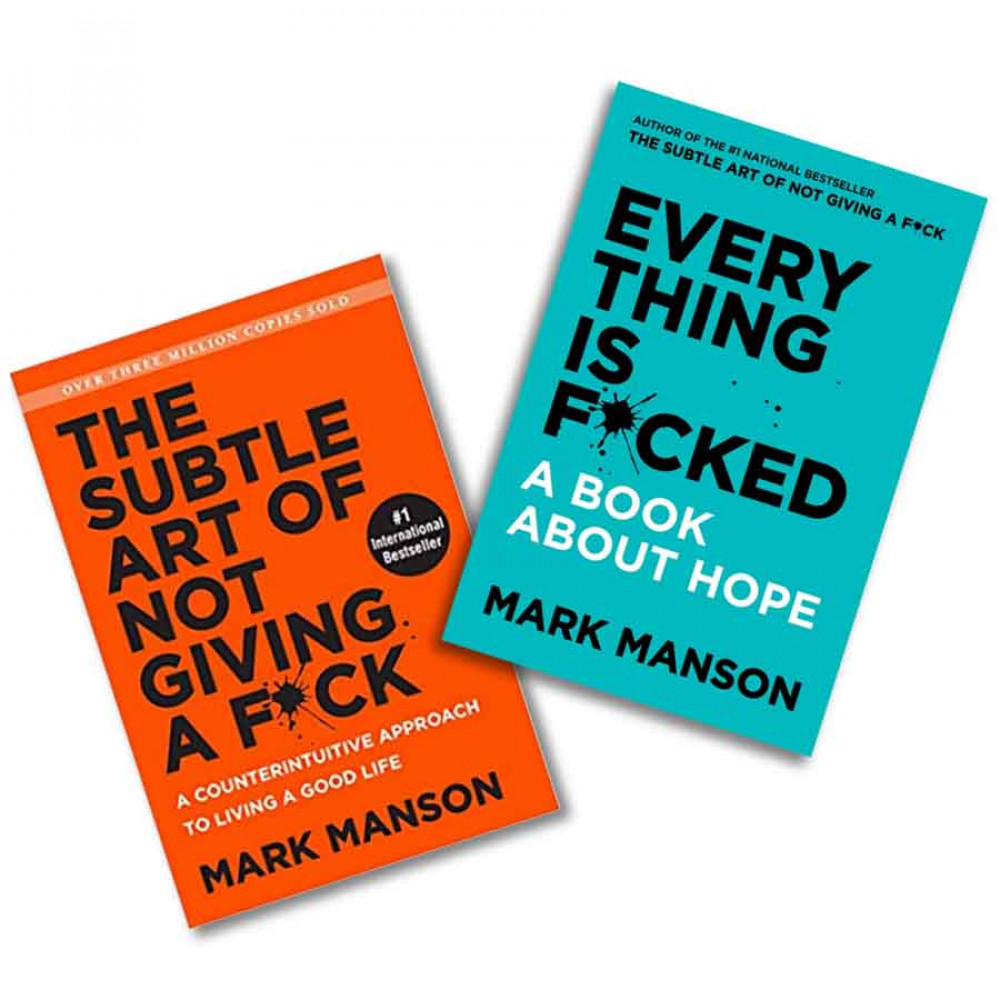 Harry Potter Series
You can never be too old to read Harry Potter. This story is about an orphaned young kid who figures out that he's a wizard and joins Hogwarts, the boarding school for wizards!
The Alchemist
The Alchemist is a story of a shepherd boy from Santiago who has a prophetic dream that sends him to the Egyptian desert seeking of an alchemist who would lead him to a treasure. We won't break more information c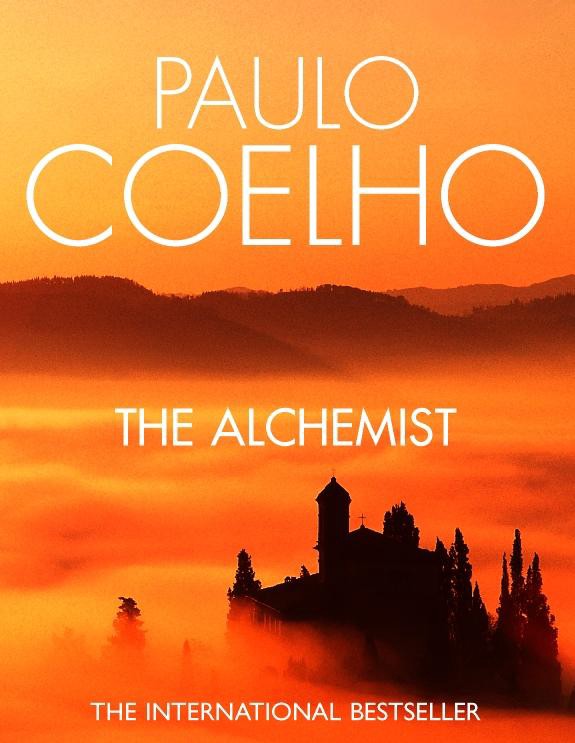 The White Tiger
Balram, the son of a ricksha puller is taken out of school and put to work in a tea shop where he wipes tables, crushes coals and dreams of escaping. He gets a chance when he's actually hired by a rich landlord as a chauffeur for his son, daughter-in-law and two dogs. It's about his journey from a village to a successful life.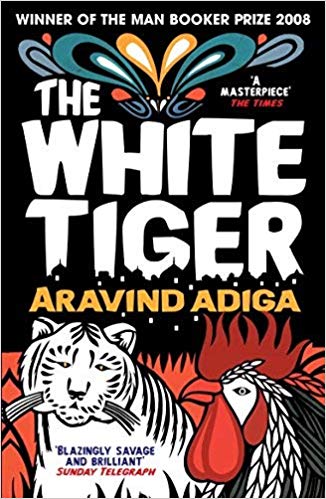 Who Moved My Cheese?
This one's an interesting read about four characters living in a maze looking for cheese to make them happy. They've used cheese as a metaphor for what you want to have in life that would make you happy and the maze is your life and all the turns it takes until you get there. Read it yourself and discover the secret!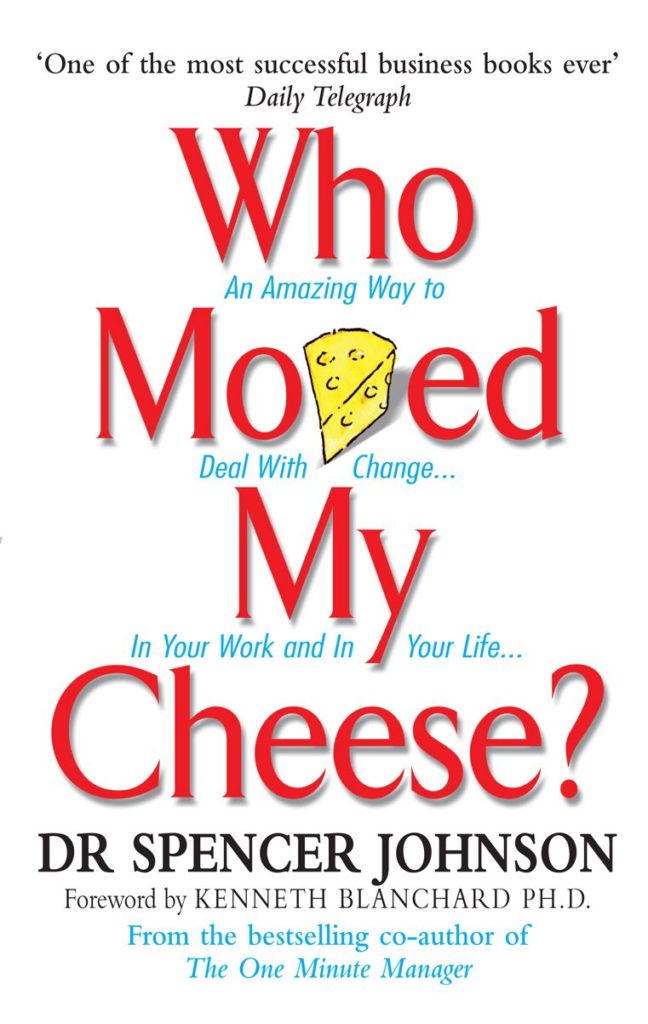 After You
Lou is questioning her own life. She just wants to know how she ended up working at an airport bar. She spends her work watching people fly to new places. Why is it that the flat she lives in still does not feel lie home. Will her family forgive her for what she did? Will she get over her love life? This love story will tell you the right meaning of love and living.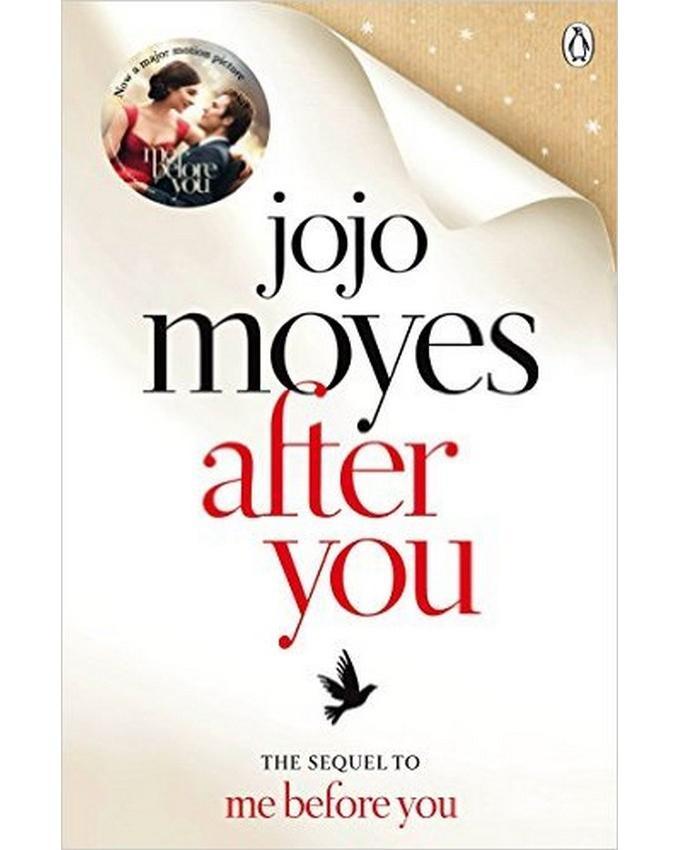 The Sun and Her Flowers
After Milk and Honey, The Sun and Her Flowers is another best-seller by Rupi Kaur. It's a collection of his poetry which is a journey of wilting, falling, rooting, rising and blooming. This book is a celebration of love in all its forms.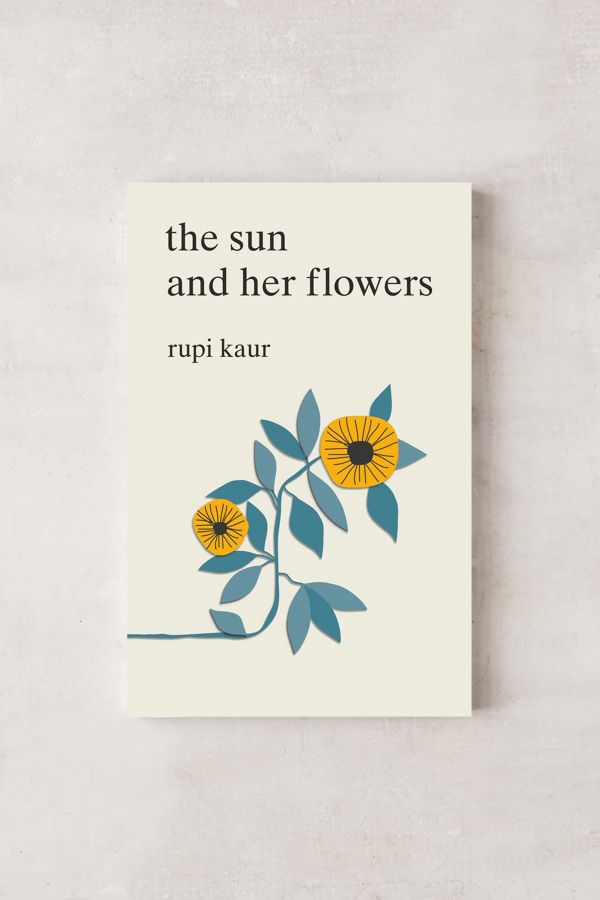 The 80/20 Principle
This book is all about the 80/20 principle. This rule is simple and is well-known and explains how 80% of our success is only dependent on 20% of our efforts. It's a secret of some of the highly effective people and organizations. However, the author has very well explained how the principle actually works and how it can be used in a systematic way to increase our productivity and effectiveness.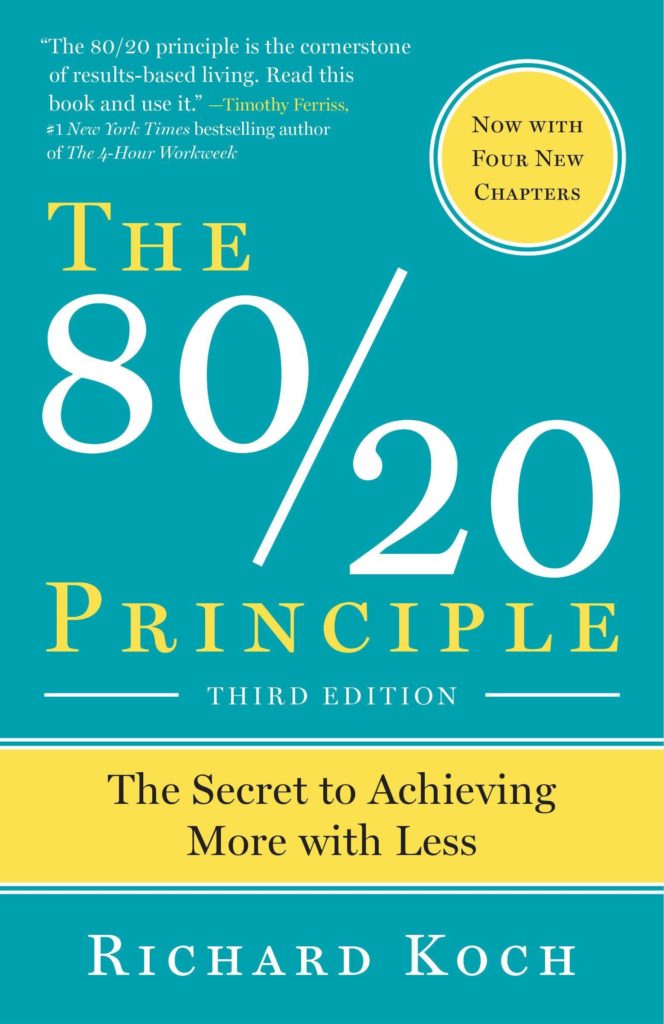 The Thousand Splendid Suns
About the time of the Taliban rule in Afghanistan, this story is a heart-wrenching one that revolves around Mariam's life who is just 15 and is sent to Kabul to marry a much older man. It is how her life takes her through heartbreaks and then gradually friendships that lead to love.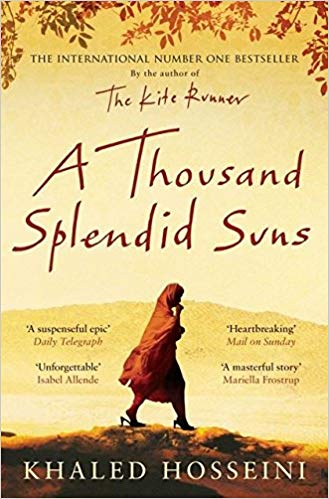 Reclaim Your Heart
This book not just a self-help but a manual about your heart's journey through life. It is about hope and renewal and helps heal the heart and helps you find your own awakening. Heartbreaks and disappointment can trap your heart but this book helps you free your heart from slavery, loss and pain. It is a book that helps you protect your heart to the fullest!
Let us know in the comments below if you've read any of these books!
If you love books, do check out our buying guide for book shelves too.