You'll Never Worry About Dry Skin in Winter Again with These Hacks!
Winter is coming! And with that, the threat of dry, flaky skin is around the corner. If you're someone who struggles with dry skin then these tips will definitely help put that moisture and glow back in your face in no time!
1) Drink plenty of water
This is probably a cliche now when it comes to skincare. But the hype around drinking water is all true. While the water may not be directly responsible for healthy skin, it is definitely an important aspect of keeping your body balanced and working in prime condition.
Do also read: Best Algae Mask in Pakistan 2021
You may feel less thirsty in the winter because of the cooler temperatures so it's even more important to remember to keep yourself hydrated. It may be colder but your body still needs water!
2) Make sure you're moisturizing AM and PM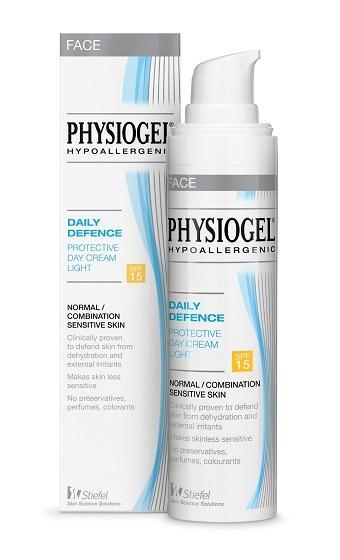 This is pretty much a no brainer. If you've got dry skin, adding moisture back through a nice, nourishing moisturizer is going to help keep flakiness and dry patches away.
Physiogel is a great, gentle option for dry and sensitive skin types.
3) Add a hydrating serum to your routine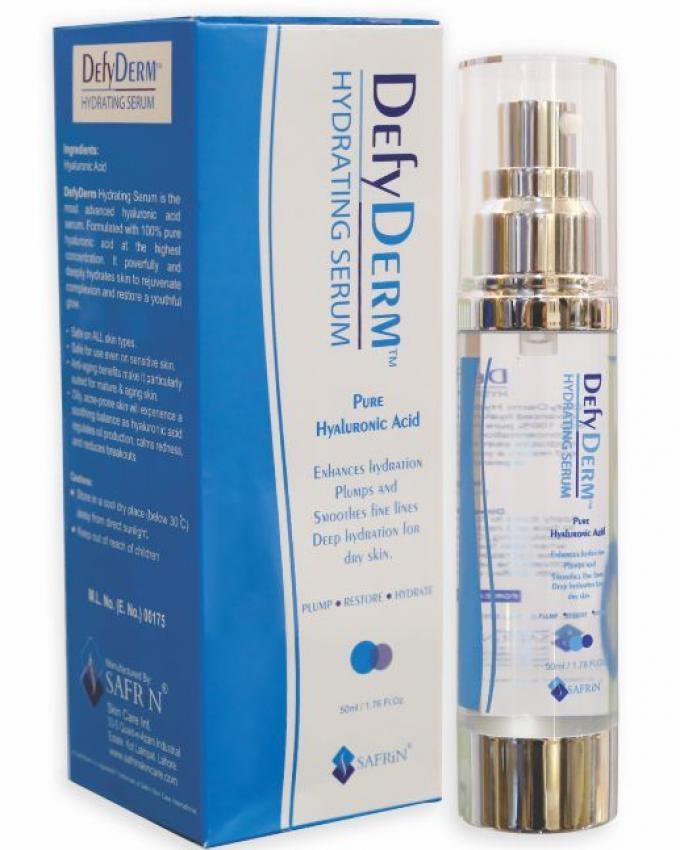 Sometimes moisturizers don't cut it. That's when adding a serum to your skincare routine can really help lock in that moisture. Pure hyaluronic serum like the one by DefyDerm is great for dry skin because it really locks in the moisture. This helps to reduce the appearance of fine line and wrinkles, making skin appear more supple and glowing.
4) Consider a facial oil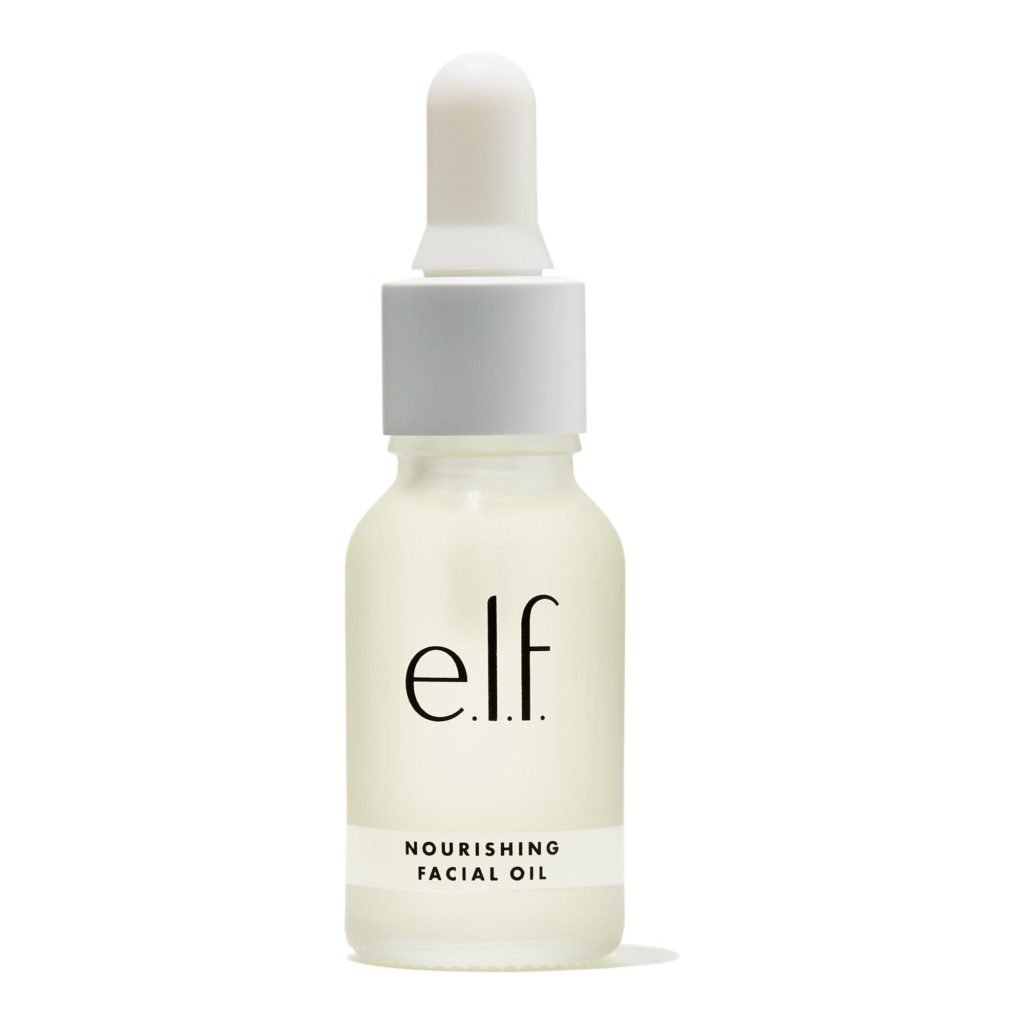 All that skincare still not doing it for you? Consider topping up your serum and moisturizer with a nourishing facial oil. This can either be a mixture of different oils or a single oil like coconut or argan. Just make sure your skin isn't sensitive to it by doing a patch test on your neck.
5) Sheet masks can be your best friends
Sheet masks are a great way to pack in a punch of nourishing ingredients in one go. There are so many different types of masks available and they can mimic a glow like you've just gone for a really luxurious facial in the span of just a few minutes.
With these hacks, you're never going to have to worry about dry, flaky, skin in winters again!
Also read more to find Best Facial Kits in Pakistan