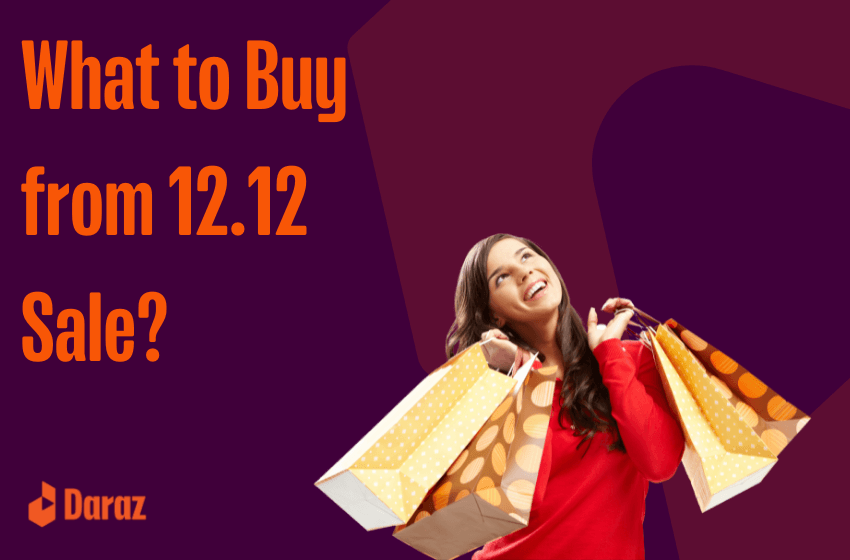 12 Ideas for What to Buy During the Daraz 12.12 Sale
The year is wrapping to a close and Daraz is getting ready to celebrate the end of 2022 with their 12.12 sale! This end of the year sale is an opportunity to avail all the discounts and deals you may have missed out on before.
Not sure what to buy? Here are 12 ideas to inspire you!
1) Those fancy appliances you've wanted to stock up on for a while.
Opportunities like the Daraz 12.12 sale are a great chance to finally
2) Something fun and unique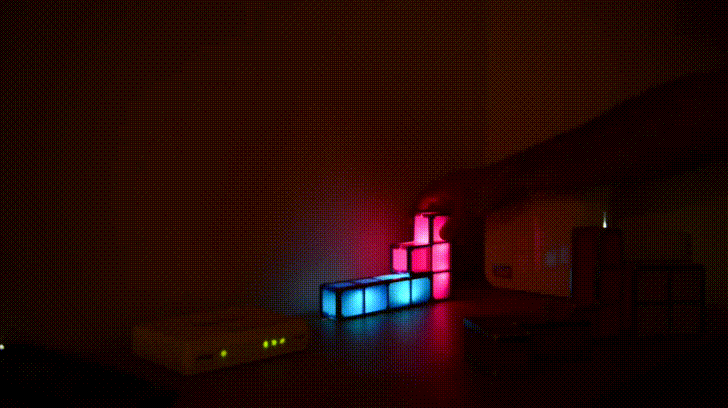 If you don't have a particular wish list, or don't want to spend too much money on buying things you don't need – why not treat yourself to something special and unique but still affordable? Here are a few curated buying guides to help you find products we promise you'll love (and don't be surprised if your friends and family want in on all that fun!)
Funky socks
Fun gadgets, accessories, and decor
Nostalgic 90's products
Products if you're stressed
Products if you're lazy
Absolutely useful things that are useful
3) Skincare and beauty to keep you covered for the shaadi season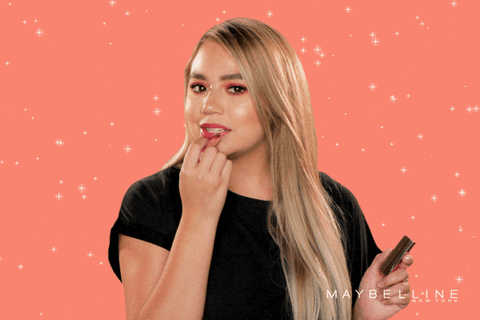 Whether you need to stock up on things you've run out of, or are on the hunt for affordable products, the 12.12 sale is a great time to get everything you need. From flagship stores for big brands like NYX, Maybelline, Loreal, and Revlon to help you get authentic products you love to curated skincare and hair care products, you can count on Daraz to deliver what you need.
Get inspired with some of our beauty selections below!
Foundations for dry skin
Cult beauty favorites
Straightners and curlers for every budget
Lipstick shades for winter
BB creams for all skin types
The Best Moisturizers for Winter Under Rs.500!
Beauty and skincare essentials
4) A new phone
The 12.12 sale will undoubtedly give you great discounts on mobile phones. If you've been struggling with a phone that's low on storage, has a crack down the middle, or in general has wonky performance and less than ideal features, here are a few round ups of our reviews and selections of the top phone of 2022 to help you decide what to grab during the 12.12 sale!
5) Some fashionable pieces to add to your ever growing wardrobe!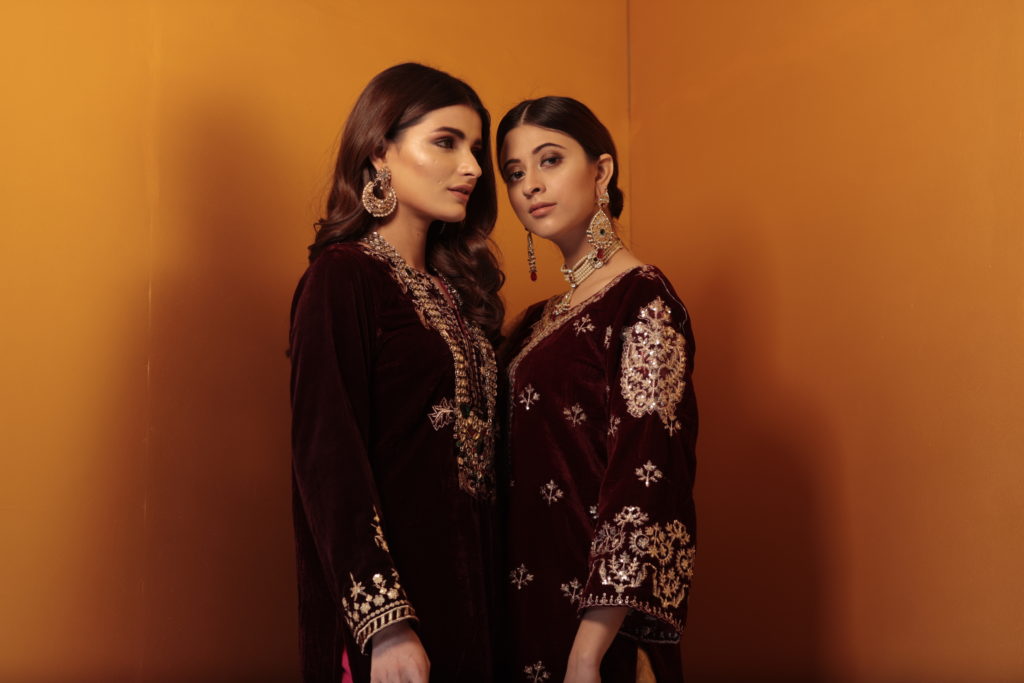 Whether you're looking for staples for everyday wear or on the hunt for more statement pieces, we have guides to help you find what you're looking for!
Shawls, Ponchos & Shrugs to Ward Off Your Cold Shivers This Winter
Top Velvet Wedding Wear
Top picks from Generation
Top picks from Limelight
Top picks from Levis
Sweaters for Women
Sweaters for Men
Our jeans guide
A guide to stylish nightwear
6) Unique and exciting gifts for your loved ones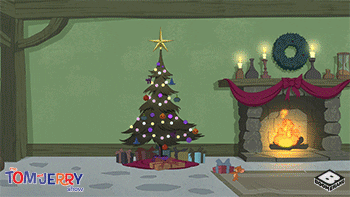 Say no to generic, boring wedding/birthday/holiday gifts! Daraz brings you the option of ordering incredibly unique, fun, and useful products that anyone would feel lucky to have! Here are some of our favorite selections!
Gifts for under Rs.1000
Unique gifts for the bride and groom
Gifts for people who love Game of Thrones
Gifts for F.R.I.E.N.D.S fans
Gifts for DC fans
Gifts for Marvel fans
Gifts for the men in your life
Christmas gift ideas
7) Accessories to glam up your looks!
Accessories can be a great way to elevate your look or add just that extra bit of formality to an otherwise regular outfit. But if you're not big on spending when it comes to accessories, the 12.12 sale is a great time to stock up! Click on the banner below to see more!
8) Board games, gaming consoles & accessories
Tired of playing the same old games? Find something new to play with your friends this game night with our guides!
Click on our banner to explore our top picks! Or click here to see our board games guide!
9) Home decor & organization products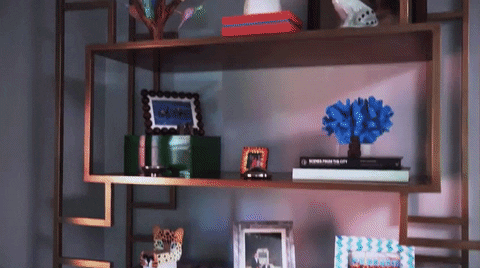 From new bedding, furniture, or just accent decor pieces, you can get everything to give your home an upgrade from Daraz. Here are some our selected guides to help you get started!
Gorgeous BOOKSHELVES to Keep All Your Favorite Books
24 Things You Can Get to Build Your New Kitchen From Scratch
Organization and Storage Products
How to Choose the Perfect Coffee Table for Your Lounge
Kitchen Organization
Organization for Your Makeup & Jewelry
Scented Candles
10) Gadgets & Tech Accessories
You don't need to buy expensive appliances and tech if you're not in the mood (although with deals as good as these, why wouldn't you want to?). You can maximize what you get from your gadgets and tech by getting some fun, inexpensive tech too! We've made some fun guides to help you out!
Tech Accessories You Won't Believe You Were Living Without
9 Products for People Who Love Taking Pictures with Their Phone
Unique Speakers You Won't Believe Actually Work
Your Complete Guide to Power Banks
11) Groceries & Snacks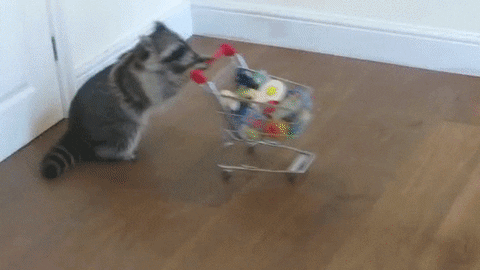 It may not be the first thing that comes to your mind when you think of an online sale but why not save some major $$$ on everyday items and some fancy ingredients and snacks that would otherwise gobble up a section of your income anyways.
Fancy Snacks You'll DEFINITELY Want to Grab
Essential Grocery Items to Grab
12) Some trendy, all purpose bags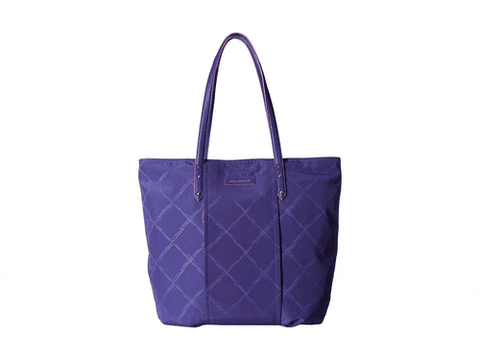 From unique statement bags to fun, unique pieces, or your everyday holds-all-your-essentials variety, Daraz has a collection of bags that will serve all your needs. Check out our top picks below!
Kinds of Handbags You HAVE to Buy from Daraz's Global Collection
Bags to slay your look at work
Happy shopping!