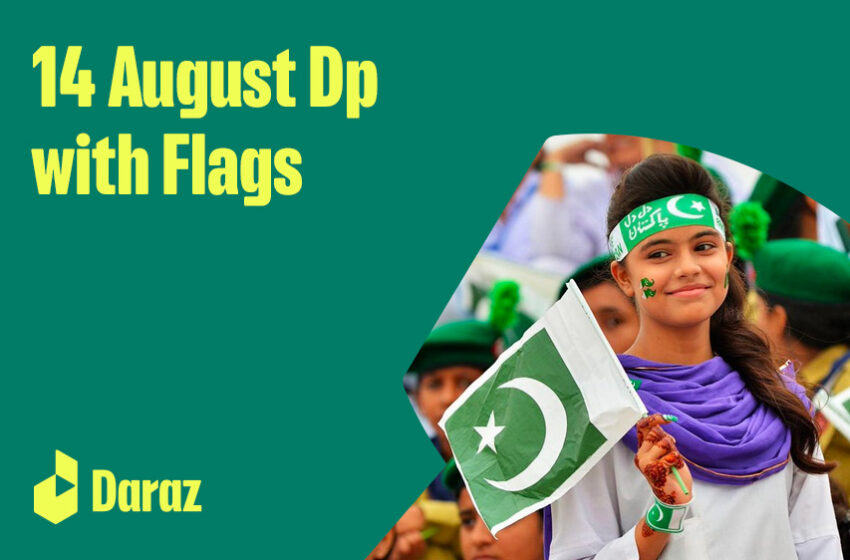 Independence Day & 14 August Dps with Flags
Pakistan is a land of Scarifies and it came into being as an independent country on 14 August 1947 from the British government. All the credit goes to Quaid-e-Azam Muhamad Ali Jinnah our true leader and their acquaintances for making sacrifices for our beloved Country Pakistan. It is the land of freedom, freedom of equality, freedom of choice, freedom of religion practice and freedom of race. Muslims of sub-continent can live their lives without fear and hassle, no more tortures and bloodshed.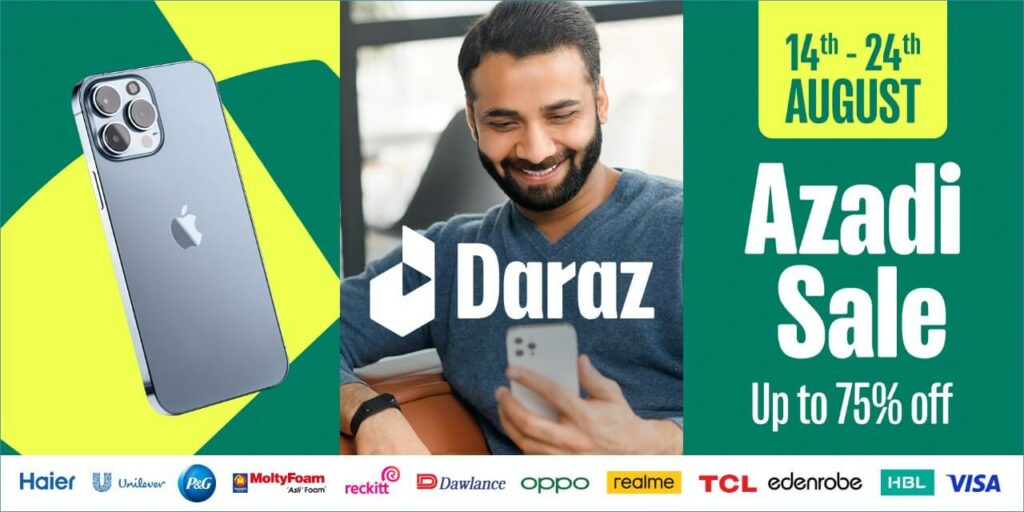 14 August Dps with Flag, profile DPs, and Wallpapers 2022
In addition, we have 14 August Dps with Flags, scroll down to see all the pictures for you WhatsApp profiles, wallpapers, mobile wallpapers, Facebook DP and Facebook Cover artworks.
Happy Independence Day beautiful images, wallpapers and DPs
Every year on 14th August we celebrate Independence Day by cutting cakes, decorating homes by mini (jhandian) and flags, and following images to celebrate on social media and on your online platforms to represent yourself as a true enthusiast for the celebration of Azadi day with these beautiful images for your wallpapers and Facebook profile DPs and WhatsApp DPs.
14 August Dps with Flags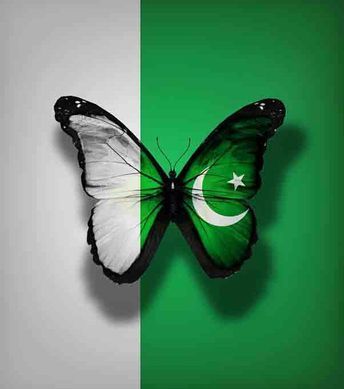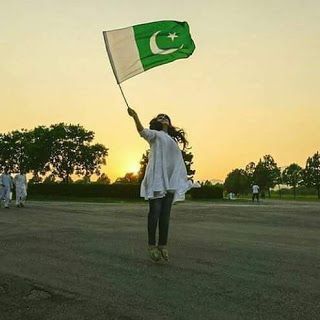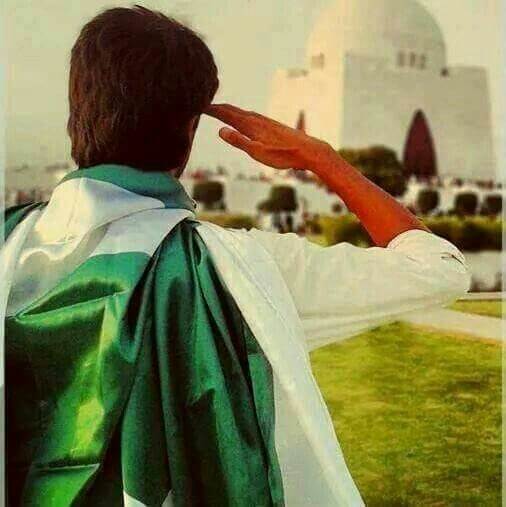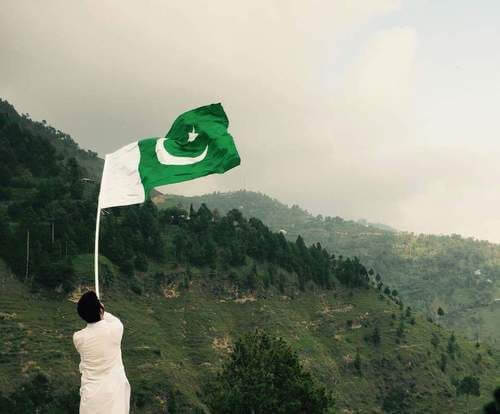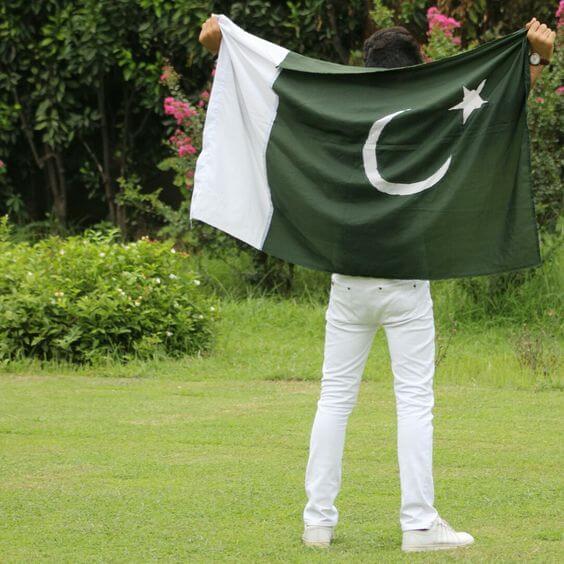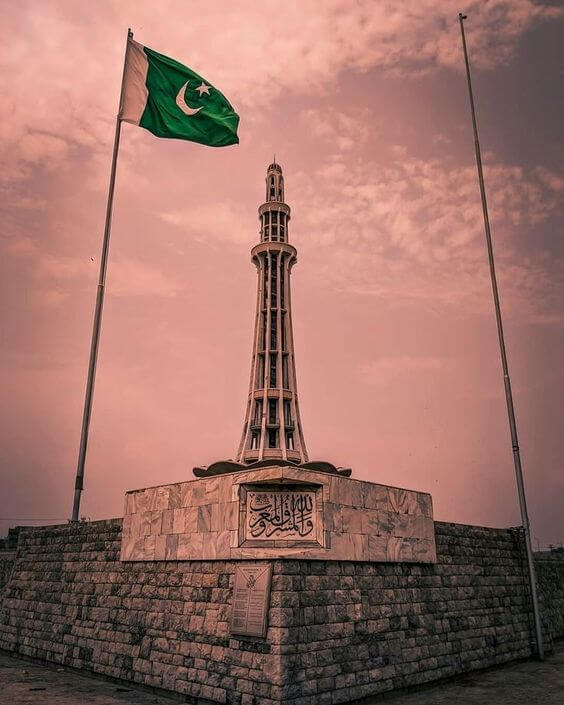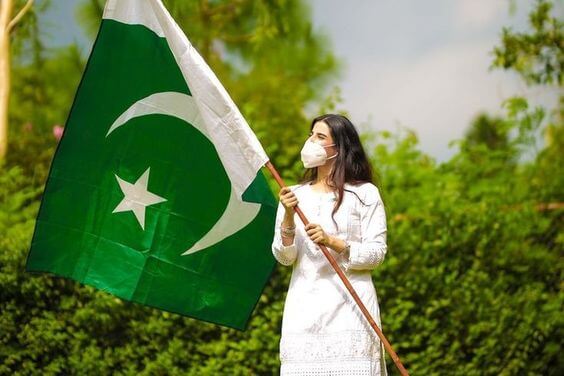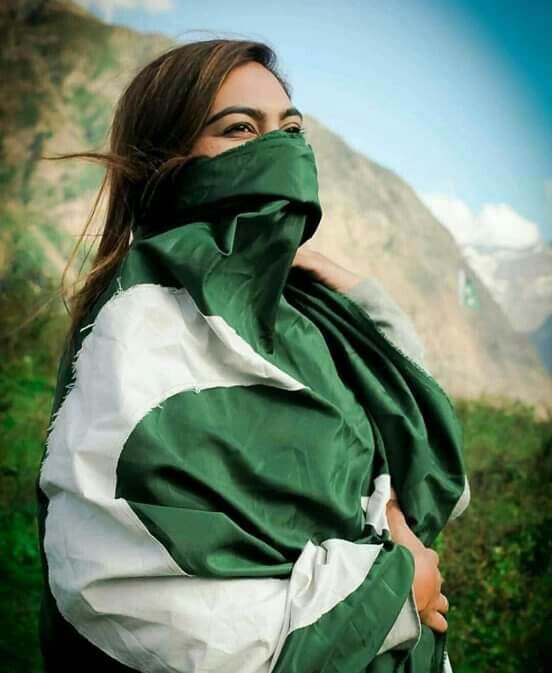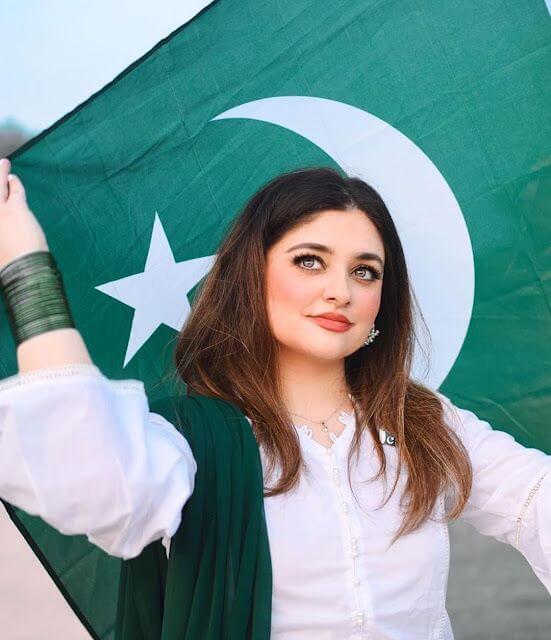 Also Read: 14 August Dresses for Boys | Independence Day sale and deals | baby clothes online | 14 August Dresses for Girls